Professional Movers in Oxnard, California
Moving companies have become a popular and demanded type of business today. Specialists called movers not only carry and transport boxes with things during the move, but they also help to arrange your comfort. This means that moving services save your time, relieve your hands from carrying weights, and your thoughts from worries about the safety of your property during the move.
Professional movers in Oxnard are in demand today because every year new residents, who are attracted by life in a developed city on the oceanside arrive here. And the locals of Oxnard themselves often decide to change their place of residence, for example, move to a more prestigious area, rent a cheaper apartment, or simply start an independent life. And all of these decisions require the intervention of the Oxnard movers.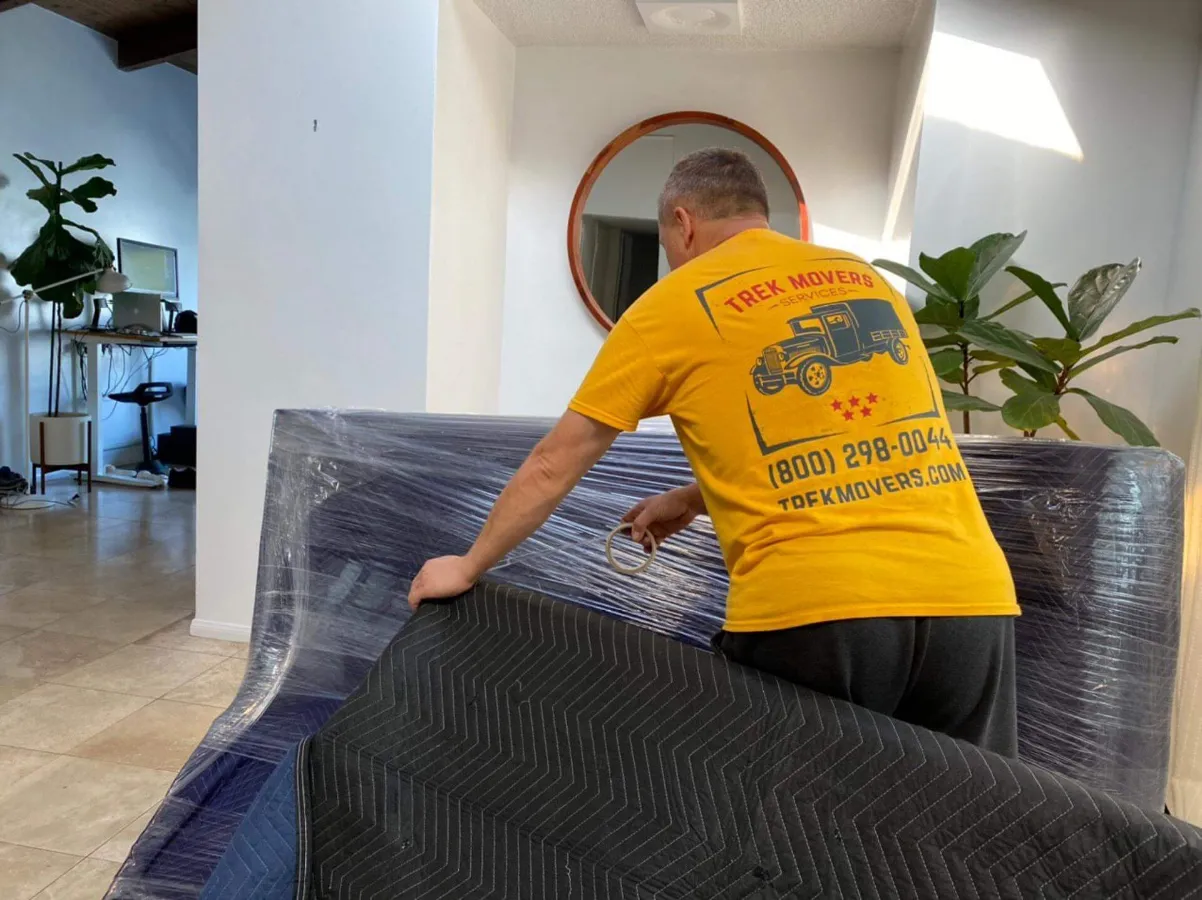 How can moving companies help you? A company with a good level of service can handle any task, from planning your move and developing a strategy to ensuring the safety of your belongings.
Usually, companies offer fixed moving service packages but there are also pleasant exceptions. If you are looking to find the most customer-orientated moving company in Oxnard, CA, TrekMovers is your choice.
Let us build a quote for your move
TrekMovers Are the Best Choice
Our Oxnard moving company gained an impeccable reputation while our work. We are providing excellent moving services throughout the California state including Oxnard area. We are proud of our high-quality services and can definitely underline the features that make us outstanding movers on the market.
We hire only professionals. We have no day laborers in our crew and each team member works for TrekMovers for years each day honing their skills. So you can be sure that your move will be handled by experienced staff.
We always are eager to meet customers' requests. Our polite and ethical managers are always in touch with each customer. We provide fluent date reservations, customized services to your choice, dedicated support for each customer.
We have modern equipment and always are tweaking new technologies. To each order that we fulfill, we send a fully equipped truck and our workers with an advanced toolkit to pack and load all your belongings.
There are lots of Oxnard movers but do all of them have a license for their work? TrekMovers are licensed company that provides moving services legally.
Services & Prices of our Moving Company in Oxnard, CA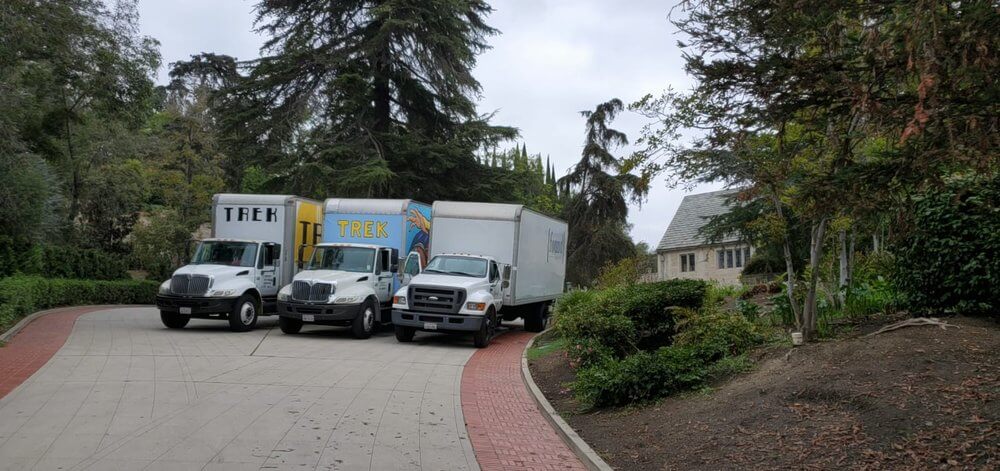 We propose our customers multiple services to their choice. You can choose among them needed options or get our turnkey services for a local move in Oxnard. In that case, we'll plan our visit, give you all the necessary info about the moving process and in a day you choose our truck with two experts will be at your door. You do not need to pay beforehand. We'll calculate the total after the work is done as we provide hourly pricing. We can ensure you that our pros will make the job done most quickly.
If you need commercial moving services we are at your service too. We'll pack and deliver your papers, office equipment and furniture quickly and carefully.
If you are moving outwards Oxnard, we can help you with the transportation of your belongings. Just get a quote to get a full calculation. You'll be amazed by the price, then. It is absolutely affordable.
Choose the best among local movers in Oxnard, CA. Choose TrekMovers!
Contact us
1291 S Victoria Ave, Oxnard, CA 93035, United States
Monday - Saturday
8:00am - 8:00pm
Pacific Time

Saturday
8:00am - 8:00pm
Pacific Time