Professional Huntington Beach Movers in California
Movers' services are not a luxury. This is an opportunity to save your time and off your shoulders about the hassle of moving. Anyone who has moved at least once knows that a simple collection of things is not enough. You need to choose the right packaging, disassemble furniture and turn off household appliances, dismantle communications etc. And then all this must be compactly and logically folded, loaded into transport and transported. But this does not end there either, because the items already transported need to be moved to a new room, laid out and connected. Moving services will provide you with a full range of all these works. So, it is a comfortable and reasonable solution to hire Huntington Beach movers to conduct your move.
But you should also be aware of some unreliable companies that call themselves movers but provide just simple loading services. You may have lots of problems dealing with such fraudsters. In spite of this, professional movers in Huntington Beach will simplify your life at least at the time of your move.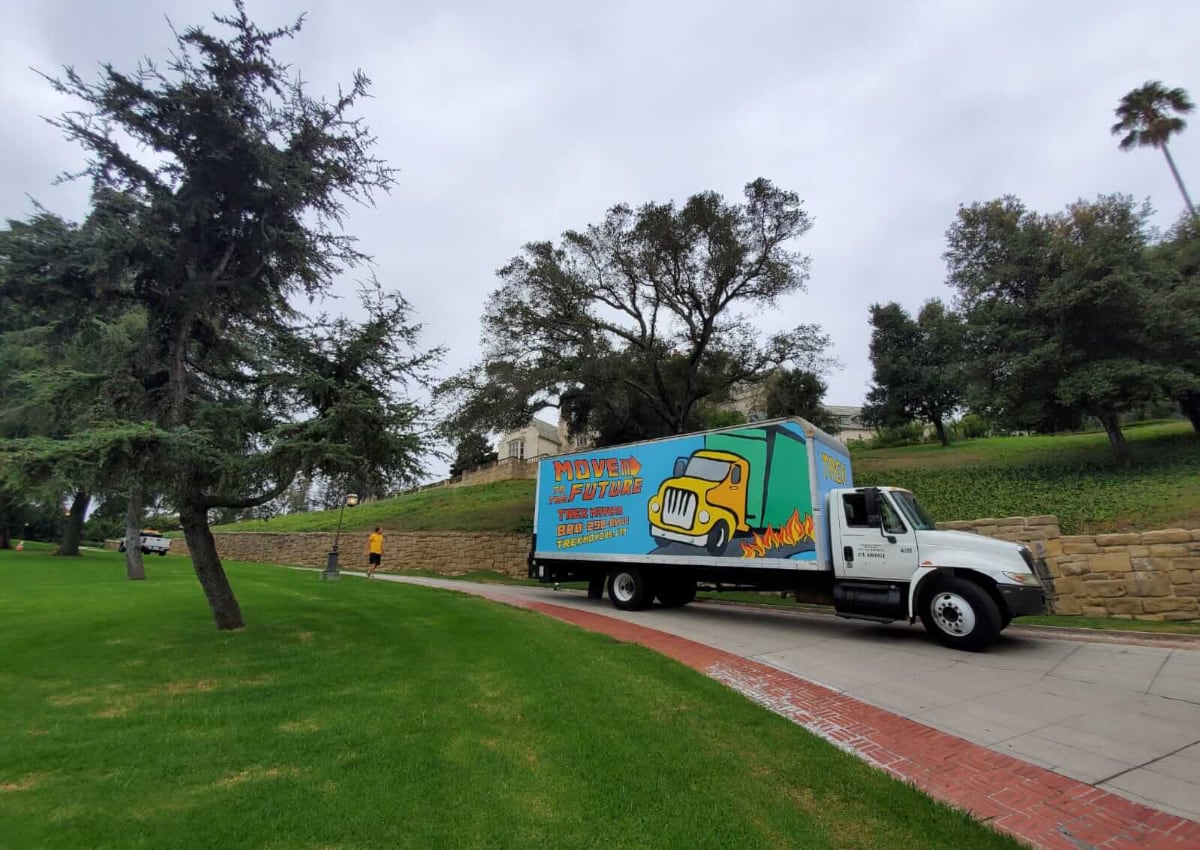 How can you identify a professional? It is quite easy and we'll give you some tips about it.
It is better to deal with licensed So you can request for a license when contacting with a mover you choose. For example, TrekMovers moving company in Huntington Beach, CA has a California state licence to provide moving services for locals.
The first impression is the strongest one. If you contact a customers-oriented company and your manager is eager to help you solve all the problems in a minute, it is the right choice! No less important is the appearance of craftsmen who come to move your belongings. Neat and polite specialists are a sign of a good mover.
List of services available is also of great importance. If it is a full-service company, you may have no hassle at all. But if the list of services is limited, then you'll have to book some of them in another company and it will be costly and takes more time.
Pricing policy and payment methods available. Price for your move, as usual, is calculating per hour of work if you move in borders of an area you live in. And it is not a good idea yo pay 100% beforehand. Only after the work is done and you are content with its quality you may pay for it. In any case, the price should be affordable.
If chosen Huntington Beach moving company responds all these requirements, we congratulate you, you're on the right way! And we can tell you about such a company. This is us, TrekMovers.
Let us build a quote for your move
TrekMovers Are the Best Moving Company in Huntington Beach for a Move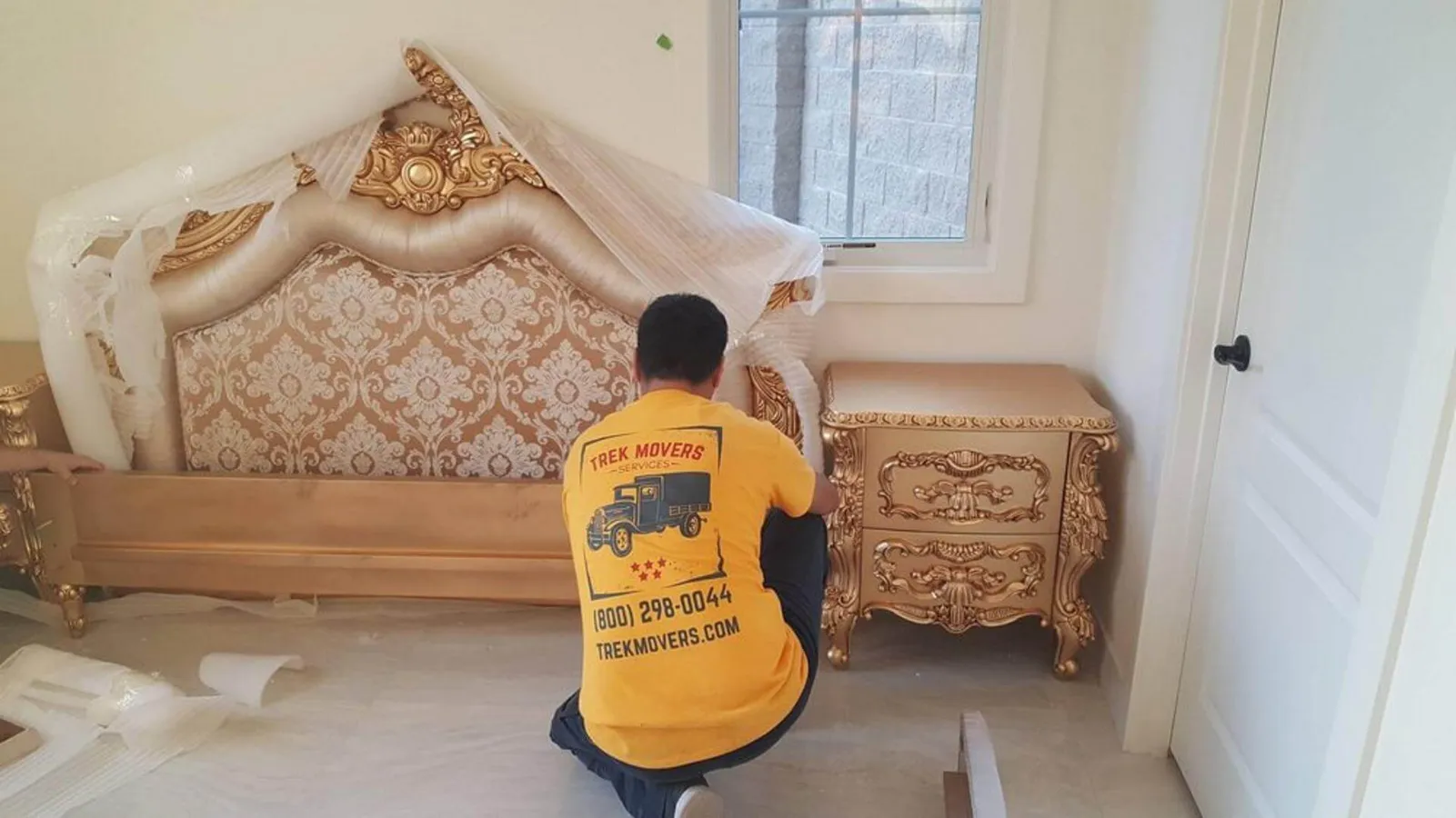 What's so special in TrekMovers? The first reason to choose us is the fact we are the one and only among local movers in Huntington Beach, CA, who set a fair price and do not require prepayments. We are trying to provide cheap but high-quality services of professional movers in Huntington Beach.
Besides, we are offering you an advanced service list that includes insurance of your belongings, high-quality packaging services, developing the full strategy of the move and all the necessary info about the pitfalls of a moving process.
One more reason to contact us if you are going to move is our staff's experience. We work only with experienced specialists who are dedicated to their work. No day labor or unexperienced craftsmen. We also use only modern techniques, tools and vehicles to provide moving services. Each crew comes to fulfill an order on a fully equipped truck with all necessary tools and packaging.
And we have to say a few words about timing. We are strictly sticking to deadlines. And we offer an opportunity to book an appropriate date of your move beforehand. If you are not sure on the date, there is an opportunity to book a floating date to assure it further.
We make your move comfortable. We make it simple. Contact us to get a full calculation and to book a date.
Contact us
18851 Goldenwest St, Huntington Beach, CA 92648, United States
Monday - Saturday
8:00am - 8:00pm
Pacific Time

Saturday
8:00am - 8:00pm
Pacific Time