Have you heard the phrase "Nothing worth will come easy"? You may believe packing up your bathroom accessories is as simple as stuffing them into cardboard boxes; that's not the case. Sorting, purging, and arranging are all the necessary steps in packing your bathroom necessities properly for the move. If you ignore some of the basic steps, there might be a chance of unfortunate events like leakage, shattering glass pieces, and so on. So, please, follow up till last and get to know the tips for moving safely with your bathroom necessities.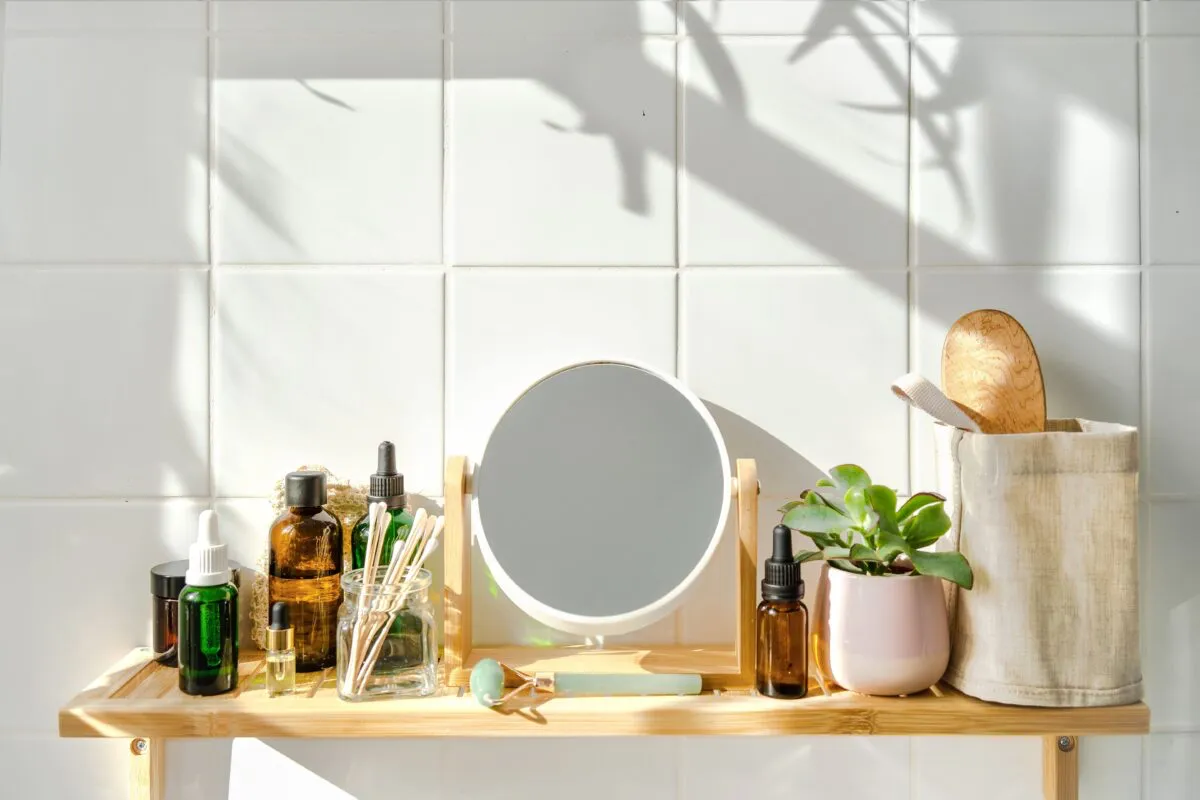 To avoid any obstacles on moving day, you should have an effective bathroom packing strategy – you must be able to arrange and pack your bathroom belongings for moving in such a way that you have immediate access to anything you would need in the days prior to moving day while also performing the task effectively and efficiently.
Best Way to Pack Bathroom Items for Moving
Divide and Rule
At first, divide the items into categories such as cosmetics, accessories & appliances, toiletries, hair products, medication, paper goods, feminine products, linens & towels, cleaning supplies, and miscellaneous washroom chemicals. It will get easy to pack up things if you divide them into different categories.
Dump the Useless Items
Get rid of any bathroom items that are no longer useful to you. Half rolls, empty shampoo bottles, toilet paper rolls, and any other expired commodities are examples.
Collect The Belongings
Begin arranging the bathroom necessities in cardboard boxes. Try to divide the boxes into categories: hair products, toothbrushes, cosmetics, deodorant, shampoo, and other items that you use on a regular basis, and don't forget to mark the boxes.
Avoid Chemicals
It's not recommended to relocate with the chemicals during moving, such as varnishes, bleach, paint, ammonia, or other domestic chemical cleaners. So purge these chemicals along with the unnecessary items at a local waste facility or so.
Tape it and relax
Everything is finalized. You've stacked up the bathroom belongings in the cardboard boxes; now tape its corners just in case it wouldn't fall outside of the cardboard boxes.
Ready to get Loaded
If you have hired professional movers, you don't need to panic about the loading part, but in case you didn't hire the movers, you should place the cardboard boxes so precisely into the truck. Make sure to place the delicate items at the safest spot in the vehicle, preferably on the top of the pile.
Bathroom accessories are considered fragile items that must be handled carefully during a move. It is critical to take the necessary precautions to protect them.
These are just a few pointers to consider when it comes to moving your bathroom items during the move. Hiring us, you can be rest assured that your items are in the safest hands, and they will reach your new residence as new as they were.
So, what are you waiting for? Contact us and relax as we are equipping and preparing to get to your home ASAP!