When considering moving houses or offices, it is always recommended to hire a reliable and professional mover. A packers and movers company will help you with various processes during the relocation process. Reliable packers and movers ensure that you have a stress-free and smooth moving experience. When you are looking to hire professional packers and movers, you need to consider a few things. The following things will help you make a good decision when hiring packers and movers company to assist you with your next moving project.
Why do you need to hire professional packers and movers services?
1) Peaceful moving
It is important to consult a professional packing services company to help you execute your relocation projects. At times, it can become both stressful and overwhelming to plan your move by yourself. Professional packing services companies know the routes best. They understand the safest path to your new location and they know how to move to get you to your new location safely. They are usually able to handle all issues with law enforcers and legislation. Furthermore, they are very experienced and will be able to ensure the safety and protection of your items. Your mind is generally eased up if you know that your relocation project is being handled by expert packing and moving companies.
2) Reliability
Professional packers and movers are usually the best in terms of reliability. When packing to move, some other people might prefer to choose to use their family and friends for this purpose. This is not usually a reliable method. Depending on the type of move that you are executing, you might want to bring in professional packers and movers to help you with your job. These professional movers usually undergo a lot of training to imbibe the best techniques for moving. They have been trained to ensure the safety and maximum protection of the items of their customers.
3) Accountability
When packing to move, it will be recommended to use companies that offer packers and movers services because they are professionals that can be held accountable for their actions. A company that specializes in moving can be held accountable during any move. This will make them certain that they safely deliver all items to your new location. When you relocate without consulting experienced movers, you are then given the responsibility to ensure that all your belongings are transported safely to your new destination. This usually leads to more stress while you move.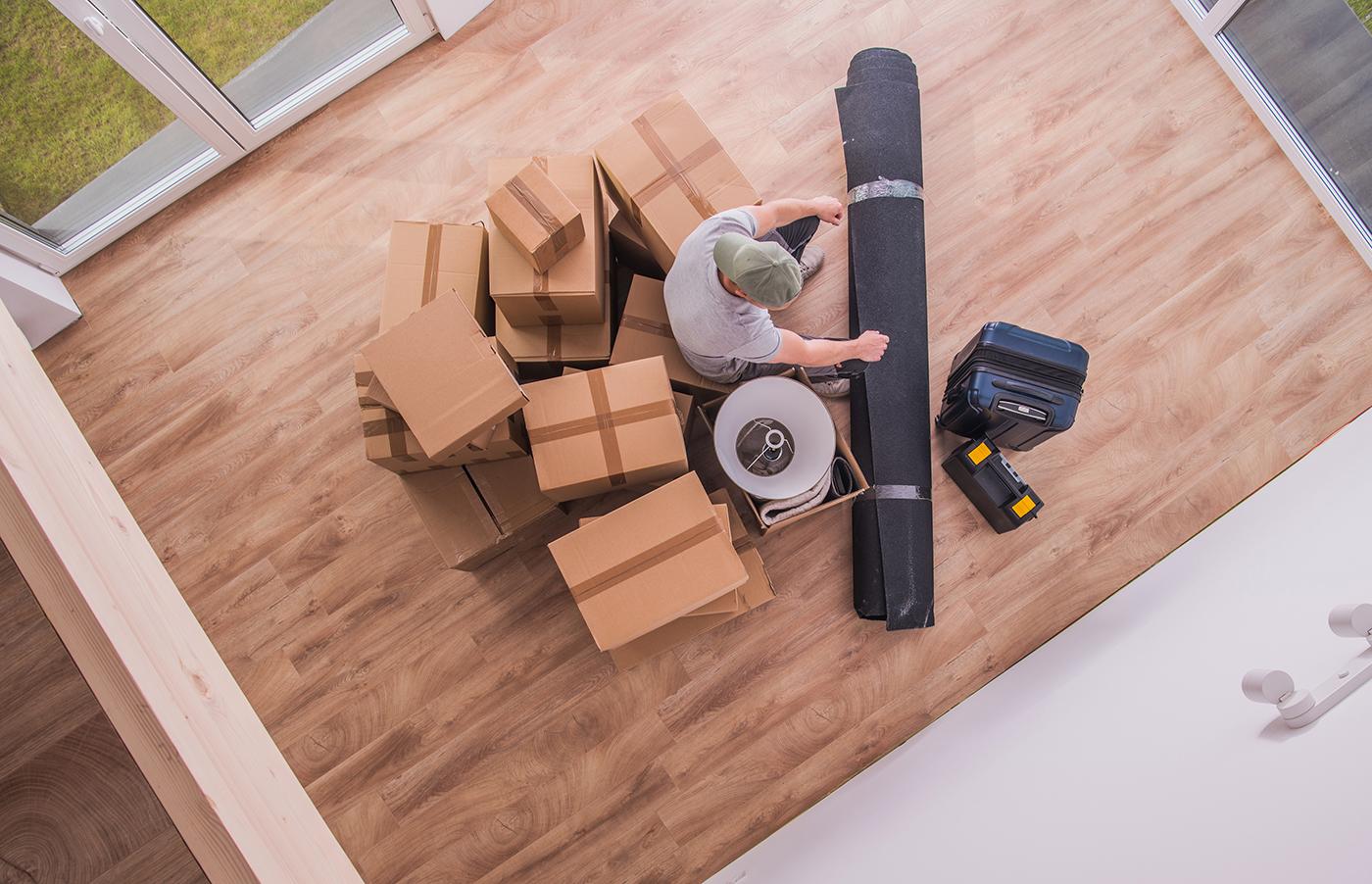 4) Fast
Most reliable and professional companies that offer packers and movers services will usually give you the right time and date of the completion of the relocation process. They will inform you when you have to expect them. A lot of companies take a lot of pride in their professional service and prompt movement.
And when you get a reliable mover, you are sure that you get a fast, simple, and streamlined moving process. Furthermore, reliable moving companies can get certain difficult items like couches, sofas, and long chairs through tiny spaces faster than when people execute their relocations themselves. Professional movers have been trained to perfectly all the routines of a typical move. They know how to properly handle all the downsides and challenges that come with moving.
5) Efficient
Professional movers usually come with more efficiency and they are very good at handling heavier items like heavy boxes or furniture during the move. They are usually able to efficiently move the items into the truck, and also have the expertise to unload the items from the truck and inside your new house. They have been trained on various home moving routines to enhance their moving skills and techniques.
6) No lifting of heavy objects
If you are not trained properly, it can be difficult for you to lift heavy objects. When you go about lifting heavy objects for a long time, you might end up with a back strain or different other health problems. When you hire a professional mover to help you with your relocation, you get to avoid any heavy lifting.
7) A reliable inventory of all items
When you get a professional mover, you will avoid the stressful task of having to take inventory of all items before you finally move. It could be such a daunting task to take inventory of every item in the house before you move. Professional home and office movers will usually do this without any hint of difficulty. It is their job to move items.
They take great pride and satisfaction in taking an accurate inventory of all the items you are moving. They are usually ready to help whenever they can. Taking accurate inventory of moving items is among some of their core business operations. This will then help them to make sure that you safely move all noted items to your new location. Choosing professional movers will help ensure that you do not spend a lot of time trying to track each item or box in the house.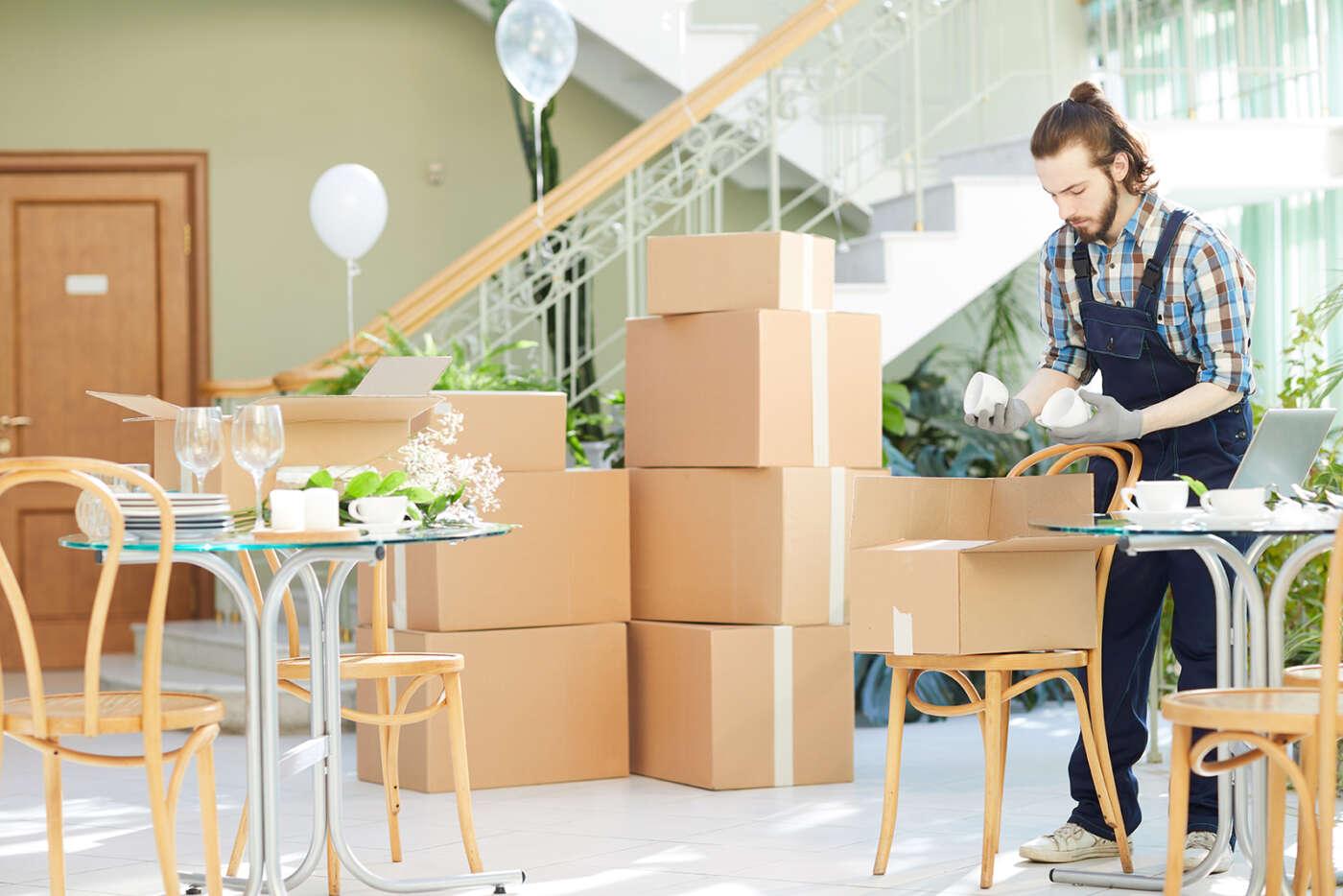 8) Safe moving processes
When you hire a professional mover for your home relocation projects, you will be sure of a safer relocation process. Most experienced movers know the best way to move and transport items in such a way that you might not understand.
Some of these include loading and unloading of boxes, proper packing of lamps, and safe wrapping of mattresses. They help prevent or reduce damages to your items by using specially produced materials to temporarily store your items as they are being moved from point A to B.
9) Experienced and knowledgeable movers
Whenever you are considering moving your items, it often pays to consider an experienced moving company. When you contact an experienced mover, they will address all of your moving concerns and be able to deliver an efficient, fast, and safe moving experience. All you need do is sit back and watch them perform the magic.
10) A move without any hassle
People who think about using their families or friends to help them move should know that this comes with a lot of hassles and risks. It can be challenging to pack the whole items in the home with just a few friends helping you out. This usually leads to lots of hassles and challenges compared to if you hired a professional mover. Most professional moving companies understand the routines and will usually perform the entire moving operation with ease.