Whenever you plan relocating anywhere further than to an apartment in the same or neighboring building and you look for pro movers, you'd better opt for a licensed moving company. Why? First of all, you need professional service you can rely on. Secondly, you want to be sure that you will be provided a scope of services you pay for. Thirdly, you need your stuff to arrive safely to a new home. While surfing all over the net for movers, make sure that you choose licensed and insured movers.
Read on to learn why hiring a licensed and insured moving company is of utmost importance.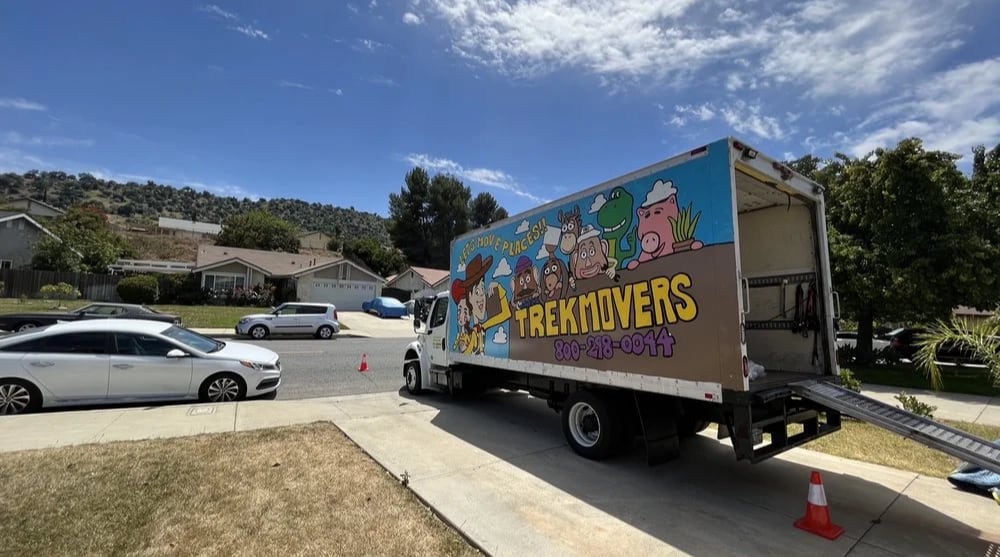 Benefits of Hiring a Licensed and Insured Moving Company
A licensed and insured moving company is more reliable than service providers that operate without licenses.
All transportation businesses are required to obtain a license to provide services. Typically, the state (in some cases, federal) authorities grant a moving company license on condition that all the requirements in terms of registration and insurance are in compliance with existing laws and regulations. Licensed movers are responsible for delivering your belongings to the specified destination and are liable for any potential damage.
Legitimate moving companies are insured. Having insurance is one of the key prerequisites for obtaining a license. Yes, there are some twists and turns related to the coverage but there is always basic coverage. Besides, reliable companies value and take care of their employees — movers should be insured as they have laboring jobs.
If you move many valuable items like antiques or fragile expensive equipment, ask licensed movers about the insurance coverage for valuables. In some cases, you can purchase supplementary moving insurance.
Safety of your belongings. Solid companies are image-conscious and they do care about their reputation in the market. This aspect distinguishes legitimate businesses from scams. The only target for most scammers is your pocket: they ask for large cash deposits, disappear with your belongings, they charge extra fees for every step — simply put, they do not care about the safety of your stuff.
Expertise & qualification of employees. Trustworthy movers take their job seriously starting from on-site estimation and scheduling the move to logistics and overall move coordination. Reputable movers thoroughly select the staff members, checking their qualifications and background; besides, the ethical policy is implemented.
Technical condition of the truck fleet. The perfect technical state of trucks is a prerequisite to obtaining the license. Hence, by hiring a licensed moving company you are sure that your stuff will be delivered with no delays. Note: scammers often explain delays and poor logistics by technical complications.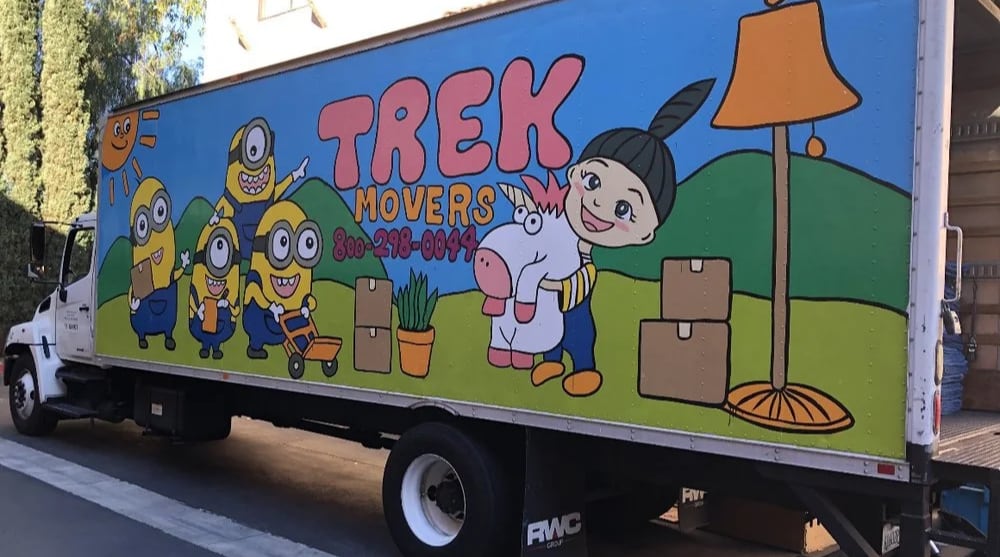 How to Check If a Moving Company Is Legitimate
License. For the security of the move and your finances, you should check moving company license. Granted by authorities, licenses verify that a company is legitimate and bears responsibility for the provided services.
USDOT number. The DOT number represents evidence that the company is registered with the Department of Transportation and is authorized to provide transportation services. The USDOT number (usually a reputable licensed moving company has the number specified on a website) is truly helpful to check a company's record history: use a search tool at the FMCSA website to see the complaints and safety rating. Some experienced scammers use fake USDOT numbers on their platforms. In fact, it takes a couple of minutes to verify if the company is legitimate.
BBB accreditation. The BBB platform is a dedicated non-profit organization that offers an independent rating system (from A+ to F) for various businesses operating in broad-ranging industries. The rating is based on information from open sources, reviews, and customer complaints. Additionally, BBB helps to resolve disputes between businesses and customers. One of the goals of the platform is to investigate and reveal fraudulent businesses and highlight trustworthy companies. In short, BBB provides unof ficial yet valuable insight.
Professional associations. Trustworthy companies usually join professional associations and unions like AMSA (American Moving & Storage Association) for businesses operating in the moving industry.
Reviews and testimonials. Positive customer reviews and recommendations add up to the company's official records on the FMCSA platform. Testimonials published on movers' websites can be doubted but third-party platforms like Yelp and Trustpilot will display real customer reviews you can trust.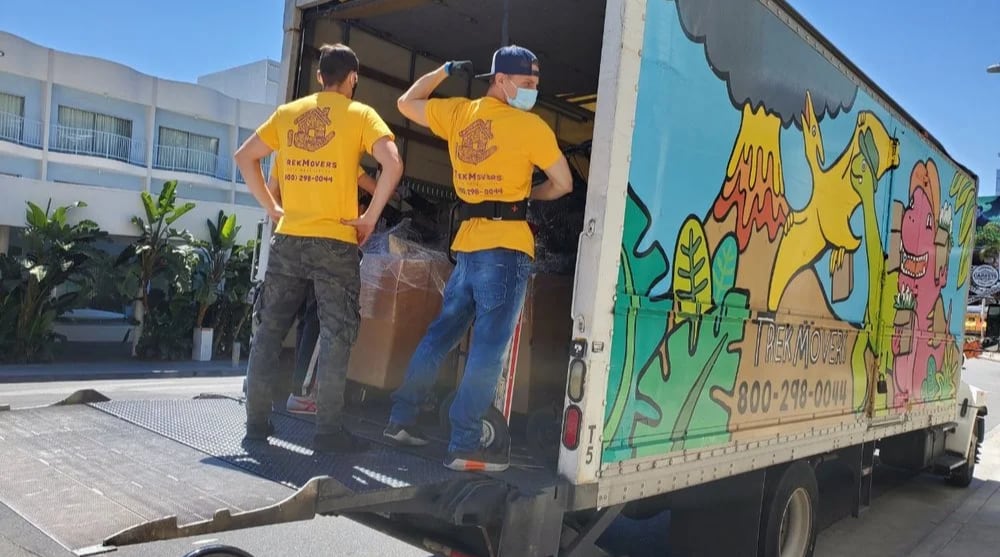 If you look for a reliable, licensed, and insured moving company located in California, request a quote from TrekMovers. With a fully-legitimate moving service ranked A+ at BBB, your relocation will be seamless and stress-free. The dedicated crew will take care of your move from A to Z delivering your belongings to a new place safely and duly. After all, you need a legit company you can trust.