So you're making another significant step in your life by moving from house to apartment. Perhaps it's because the brood is vacant, maybe it's just a better financial decision, or it's simply a matter of preference. Moving from house to apartment may be stressful, no matter what the circumstances are. Packing kitchenware, loading books into the boxes, and shifting the furniture isn't what we would prefer to do on any day. Downsizing is a wise decision; however, it requires a lot of planning. Getting rid of all unnecessary stuff will help you reduce your moving bill and cut the undue burden of maintenance. Making a decision on what to get rid of won't be easy. A lot of small things hold sentimental value and, at the same time, weren't used in the last few years. How would you make that decision? A good strategy and the right effort are needed to accomplish this goal. Here are some downsizing tips that will be helpful down the road.
Downsizing tips for moving
Aspirational vs. Necessary
Going through your belongings, you must distinguish between aspirational and necessary items. If you find something you haven't used in the last year, it's probably time to get rid of it. The chances that you will need that soon again are very slim, so be strong, stay put and pack only what you need.
Three box method
To stay focused and organized while sorting through your belongings, you'll need to develop a plan. The plan will encourage you to make decisions step-by-step. Let's call it – Three-Box Method. Put three boxes side by side and name them: "Keep," "Get Rid Of," and "Put in the Storage." These boxes will help you stay focused on the goal and assist you in systemizing the selection process; thus, helping you complete your work.
Size of your furniture matters
Before you move, you'll have to decide whether you'll be moving particular furniture to a new place. First, you have to assess their dimensions and make sure they fit into your new apartment. Remember that you downsize, which means less furniture at your new place.
The last snaps
Snap photographs of how your rooms are currently arranged. While the size of your new apartment will be different, this can at least serve as an inspiration and remind you of how rooms used to be fitted altogether. Another time-saving moving advice is to photograph how you had set up cords and any electronics in your previous home.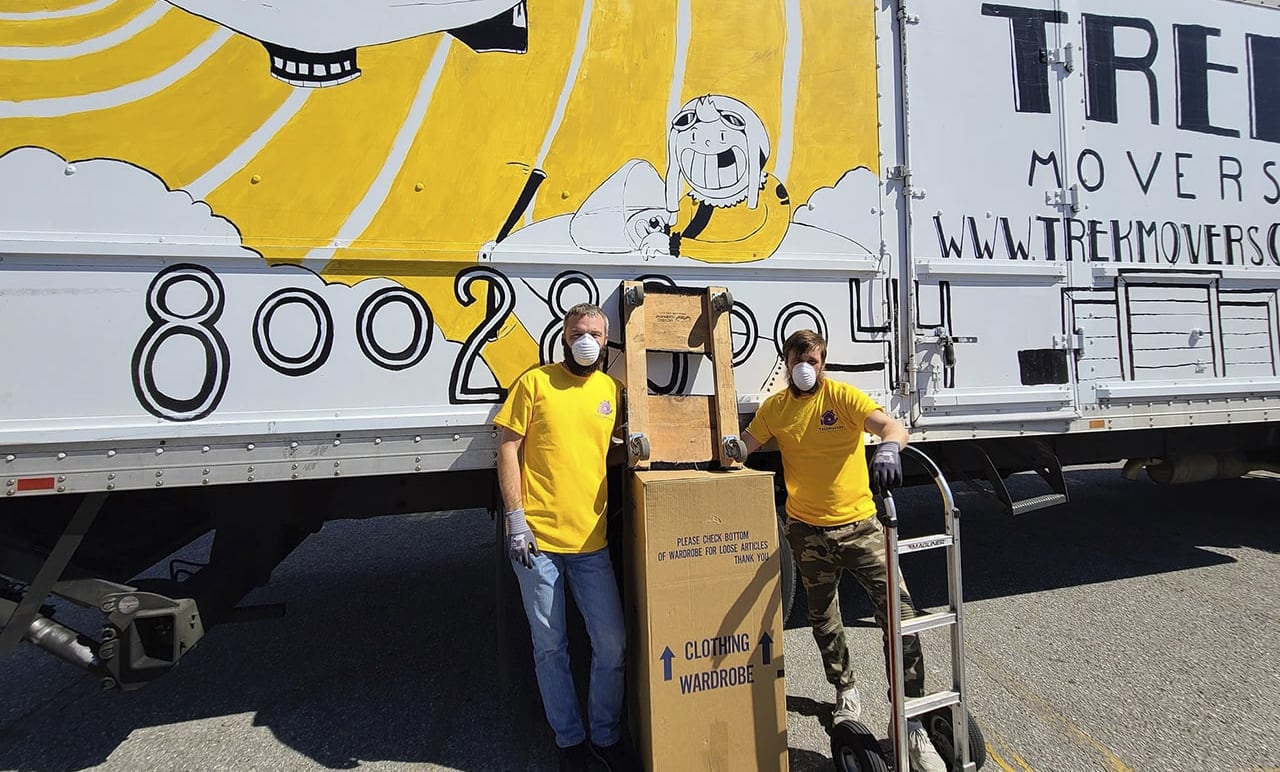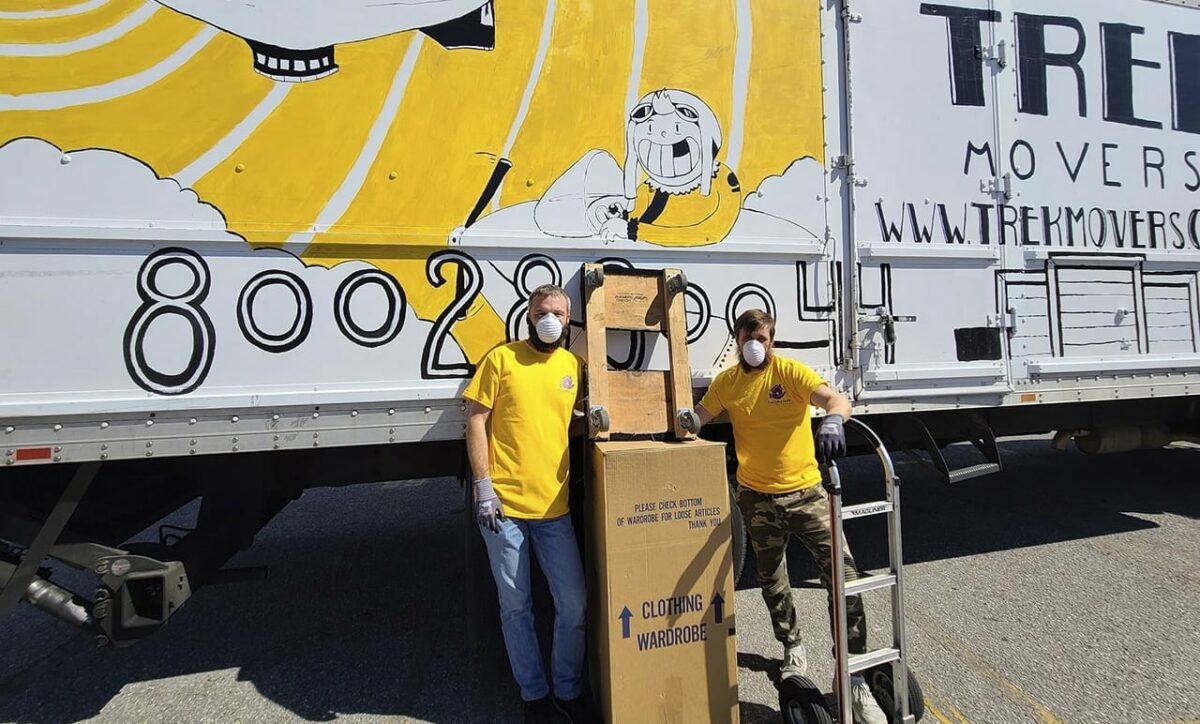 Benefits of downsizing
You will have less accountability, a lesser workload, more cash flow, and more freedom as a result of downsize. All of these will help you reduce your stress. Furthermore, instead of being a prisoner in your home, you will have lots of fun, hanging out with friends, getting more rest, and simply enjoying your new life. There are a ton of benefits of downsize, and here are some important points supporting that:
More savings
In general, smaller living areas are less costly. This implies that you can start enjoying your hard-earned family earnings instead of investing every penny on a mortgage.
Encourages decluttering
Finally, you will have an opportunity to declutter before you move to your new apartment. As time passes, we collect a ton of furniture and countless possessions that you were planning to get rid of but never had a chance.
More time
With fewer square feet there is – less cleaning, less managing, mental calmness. All that will impact how much time is freed up in our schedule to pursue the things that are important in life.
Easy to resale
Any realtor on the market will tell you that smaller apartments are usually sold much quicker simply because the majority of the buyers can afford them.
The benefits of downsizing are undeniable. Deciding to move from a house to an apartment is one of the essential steps in your life, and it could be daunting at first, but in reality, it is the opposite. It's a relatively simple task. You can lock your apartment and leave on vacation with minimum fuss rather than stressing about hiring someone to take care of plants and the house in general. Pull your head up cause fresh new memories are waiting for you.