If you are only moving a small load of belongings or moving from a college dorm room or a room just down the street, you may not need the help of full-service movers. Iа that is your case – you may be able to relocate using your car or a shipment service, for example, delivery companies.
Check out our tips below to figure out more about how to handle a small move.
What is a small move?
One-bedroom apartment or a studio move – If that is your case, your move is considered "a small move." You may order your furniture to be delivered, or you plan to purchase furniture after moving. If you are moving out/into a small apartment, it may be wiser to rent a truck or cargo van.
College dorm room moves – leaving home for the first time can indeed be suppressed, the number of belongings in tow should not be. A college dorm room moves are a perfect example of small moves. Luckily, most college dorm rooms have a desk, bed, kitchen appliances, bookshelf – that means you do not need to worry about transporting large furniture. Just bring smaller items. It can be toiletries, bedding, clothes, and school supplies.
Local moving down the street. Plan to relocate nearby, and it is a one-bedroom move? For sure, your move can be called a "small/short one" due to the convenience and ease of moving close ( especially moves within the same neighborhood). That small/nearby move may end up being longer than a Long Distance move. How come? Homeowners are relocating their belongings slowly. Taking your time and breaking down the move into stages – you can increase the move duration. The best way to do it – do it all at once.
A single item move – Usually, it's all about heavy items like a piano, an appliance, a pool table, a bathtub, a large sofa, etc. For that purpose, check on "small delivery company," "no minimum moving company," "single item moving," "piano movers," etc. Most of the local moving companies operate on an hourly basis for local moves. They have to apply a minimum hours charge to cover basic overheads.
Make sure to check on instructions and advisory carefully before moving a bulky or heavy item yourself. Most bulky items, like a Piano, require special equipment for relocation.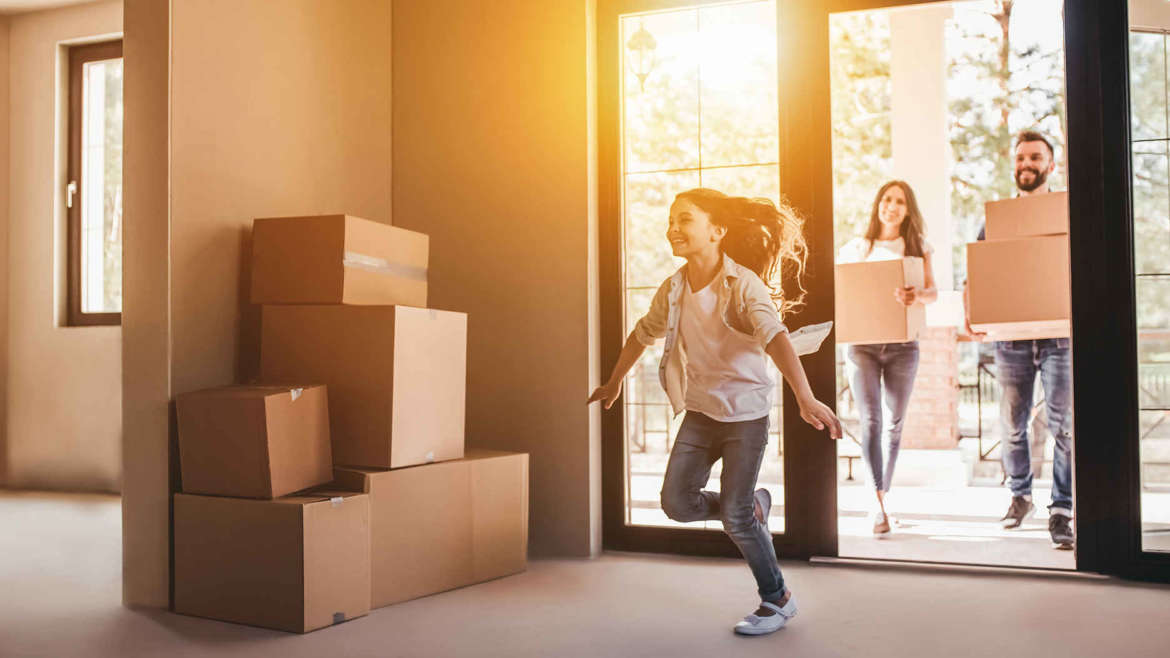 5 Tips on how to handle your small move:
Hire a moving or a delivery company;
Box up your belongings. Don't forget to label the boxes or leave them for your movers. They are professionals and will do what's needed.
Rent a moving container;
If you chose to rent a small moving container, make sure it is large enough to fit all your belongings. Remember, some items, like patio furniture, mattresses, sofas, are considered bulky and require lots of space. Moving containers are great for tight roads and in case you need storage. Since a moving container has almost the same shape as a storage unit, you can use it for months to store possessions, especially moving into a smaller place.
Moving belongings in your car;
Usually, a college dorm room move is equal to a few boxes. Think of it! If all your belongings may fit into your car – try it first!
Moving in your car gives you more flexibility ( you can do it early in the morning or late in the evening) also is cheaper. In addition, you have all the control over the moving project.
A rental truck, trailer, or a cargo truck
If you know how to drive and park a moving truck – rent it and hire movers just for labor help. That will minimize the costs. Usually, a small 18 ft truck can handle one or small 2-bedroom moves ( of course, if those don't involve bulky furniture or large items). Check with a company if you can knock out two birds with one stone and rent moving equipment along with your truck (moving straps or a dolly can be helpful during your move).
Shipping items individually
Sometimes, the best way to handle a small move to another city or out of state is to ship your boxes and furniture to the new nest. uShip.com can take care of your oversized items. FedEx, USPS, or UPS can ship your miscellaneous items and packages. Check the rules and the size/weight restrictions before picking that method.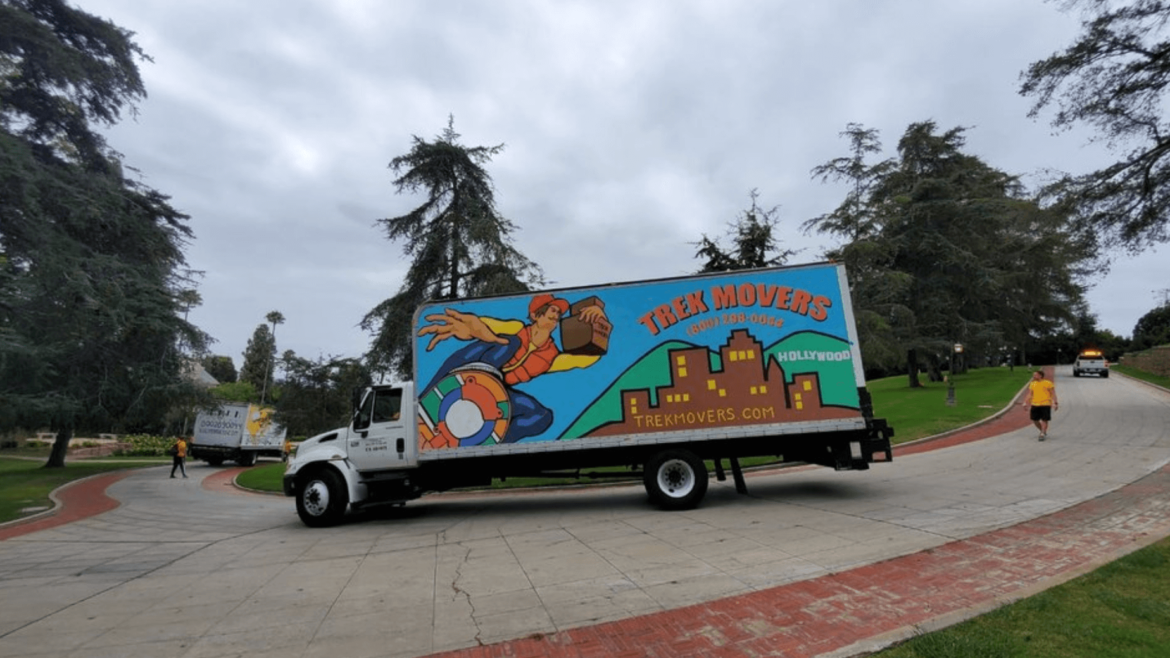 Important things:
Before you chose a method, check those:
The time – Take into consideration that small moves can take weeks – if not months – to complete if you do it yourself. But if you need your move to be done in one day/few hours – hire professionals to get it done and let them take the stress out from your shoulders.
What are you moving? Are you moving TVs, china, mirrors, or fragile wine glasses? Throwing those belongings in the back of your truck can be risky. Get some boxes from home depot and pack your belongings carefully. Also, make sure your rental truck has tie-downs to secure your belongings while in transit. If you do not have time for that – hire professionals to help you with the packing and loading/labor.
The distance – If you are relocating to another city or state, it makes more sense to hire professionals or ship items to your new address. Short-distance moves are doable by car or a rental truck.
Your storage needs – If you need a place to store your belongings before or after the move, renting a POD or a small moving container will be the best idea for a good move.
The budget – of course, your choice depends on what you can afford. If money is your priority, manage your move with friends and your truck. In case you are more flexible with budget – hire professionals or rent a moving container.
If you do not have the energy and time to take care of the entire moving project, no matter how small – hire professionals. They will take care of all your possessions, packing them carefully. TrekMovers provide reusable and non-reusable packing boxes, moving blankets, floor covers, shoe covers, dollies – basically, everything you may need during the move. The rate includes packing assistance, so you don't have to worry if you didn't manage to pack your belongings. Try us! We care about you!