You have thoroughly planned your move, created a checklist and followed every step. You have already prepared your moving budget for the typical moving and packing costs, and rest assured that you are ready. Alas, you can still face small unpredictable outgoings that might lead to frustration. Below you will find a list of some unexpected moving expenses that might take you unawares.
Move-Out Cleaning Services
Whether you move out of a house or apartment, you cannot skip deep cleaning your soon-to-be-old place to make it ready for sale or new rentals. Besides, deep cleaning is often a mandatory requirement stated in rental contracts.
If your moving budget is limited, you may clean your home on your own, but making a place ready to move in usually takes time though. Another option is to hire a professional cleaning service. In most cases, cleaning companies charge by the hour or based on the gross floor area.
The average hourly rate varies from $50 to $90; the total price depends on the size of your home and the type of cleaning. The average cost of house cleaning is $165; cleaning of a one-bedroom apartment costs from $90 to $125, and cleaning services for a three-bedroom apartment or house might cost you from $150 to $250.
Changes in Insurance Coverage or Rates
The address is one of the factors influencing insurance rates. Any changes in address can shift your insurance rates whether up or down, be it car insurance, renter's insurance, or health insurance. To avoid unpleasant surprises, research this aspect in advance to include this item of expense in your budget.
Besides, do not forget to get your moving insurance beforehand — last-minute deals may cost you more.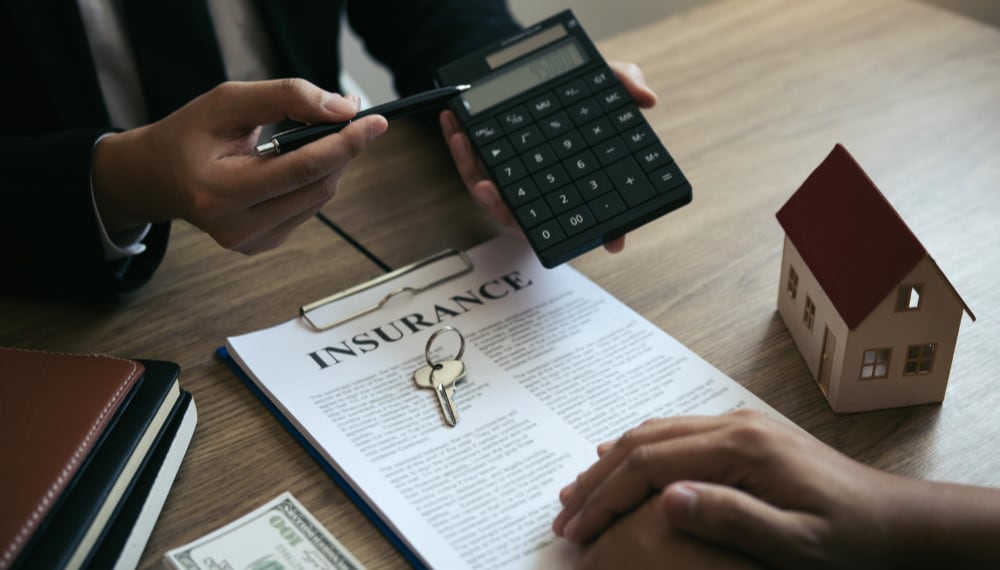 Storage Costs
You may need a storage service if your new home is not ready to accommodate all your belongings at once. Maybe you plan additional cleaning or realized some furniture items do not fit the new place after the fact. Hence, you will need a storage facility for your items.
Storage services bring additional costs. Storage expenses accumulate quickly particularly if you need it longer than expected. Storage facilities charge usually on a daily, weekly, or monthly basis. The average storage unit costs from $90 to $290 per month based on the volume of stored items.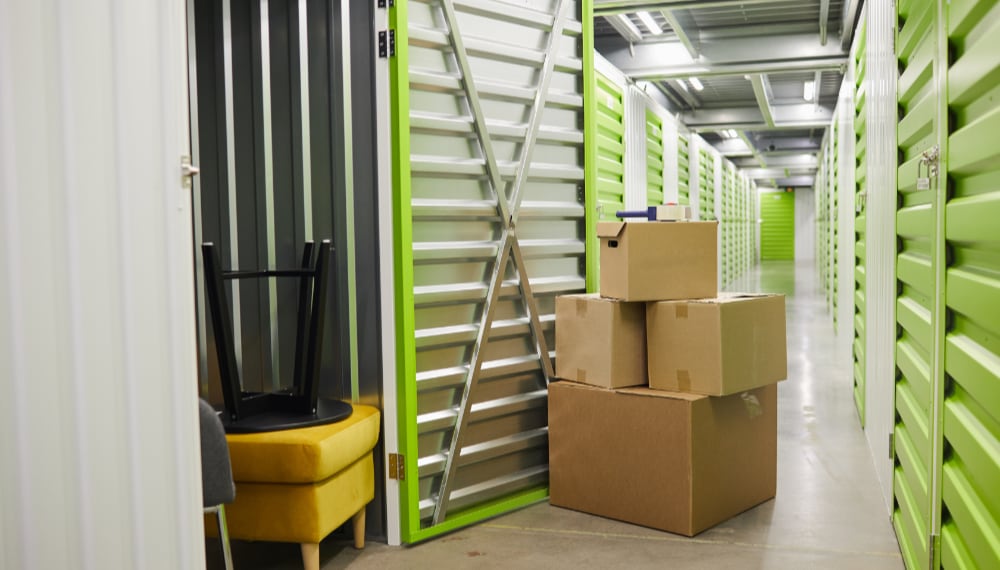 Change in Utilities
Even if you follow all recommendations, create a checklist for your move, schedule turning off utilities a couple of days after the moving day, and apply for utilities at your new place on time, some hidden costs of moving can pop up. When you apply for services for your new home, you will have to make a deposit; besides, rates for utilities like water, electricity, and gas can be higher.
Moreover, if you upgrade to a larger apartment or house, you need to be ready to be charged more. Check with your utility provider regarding start-up costs and ask about the approximate estimation of monthly service.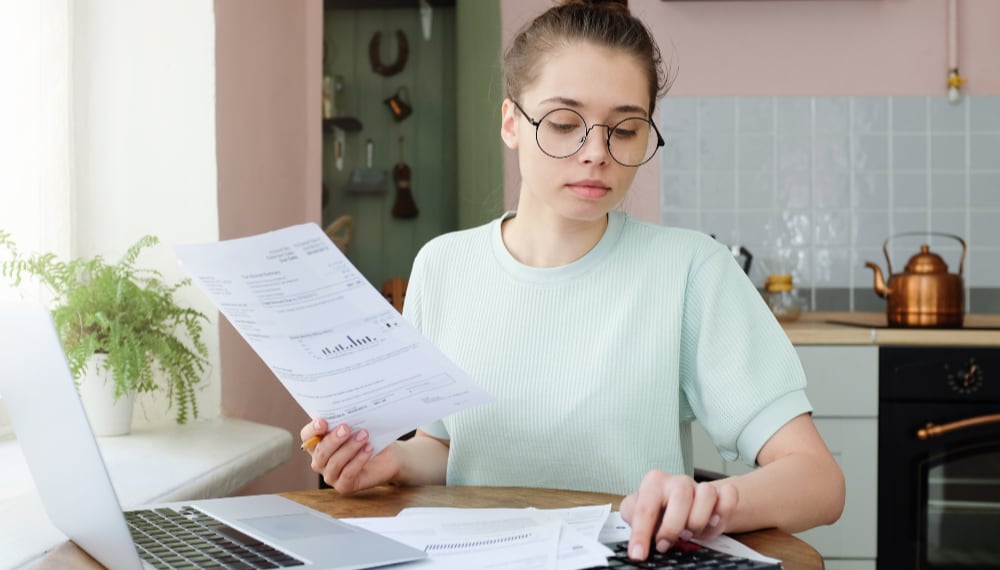 Replacement Appliances and Supplies
Decluttering before moving to a new home is a must-be process. Following a floor plan of your new place, you have to sort out your furniture and large appliance items. Some appliances you plan to move, while others you won't need anymore. Whether you sell some items, donate, or throw them away, decluttering helps to cut moving costs as movers usually charge by volume or weight. However, you need to set aside a budget to complete furnishing your new place. After you have discarded some appliances you need to purchase new items for your new home.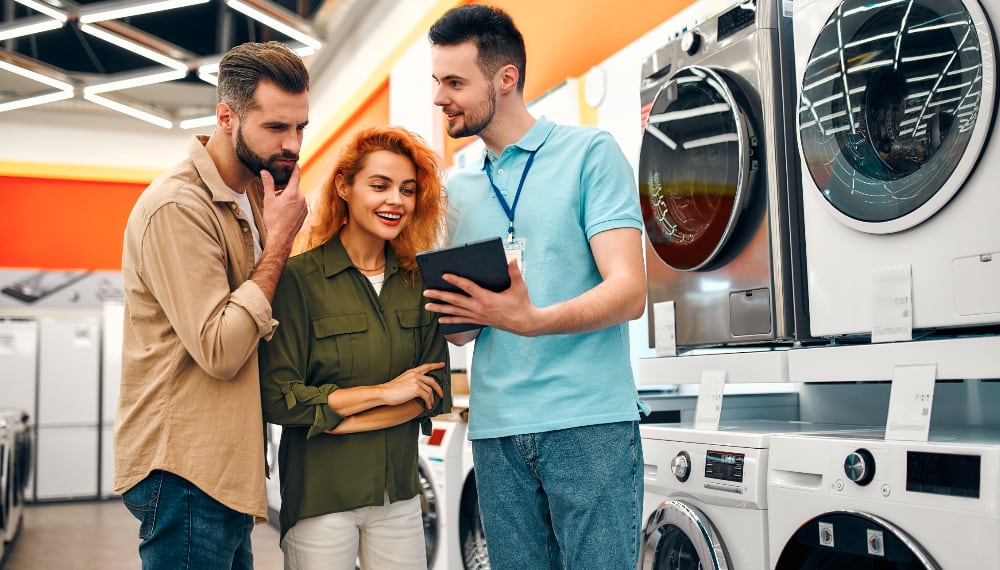 If you move out of a rented apartment, you need to make sure that all furniture and appliances are ready for new rentals; some items might need replacement, repairs, or renovation.Those insignificant at first glance expenses might add up to an impressive amount.
Building Fees
If you move from or to an apartment, you might face hidden costs of moving in the form of extra fees charged in your building for additional services like using service elevators or supervising the move. In some cases, building fees can make up from $200 to $500.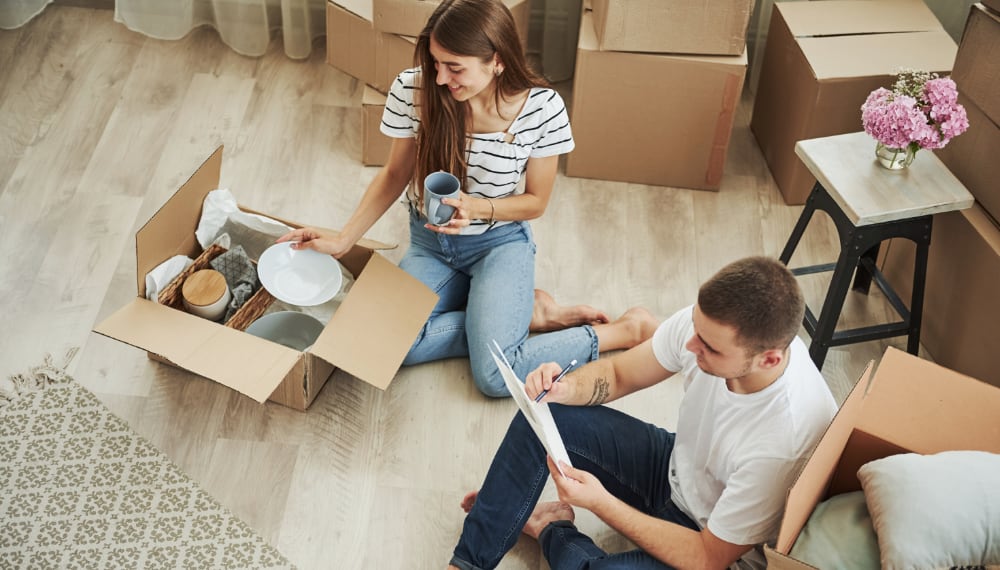 Miscellaneous Costs
It might be difficult to anticipate all overhead costs, but you can set aside some money for any unexpected moving expenses like new registrations, gym and sports club subscriptions, pet daycare or babysitter fees.
When you receive a move estimation from a moving company, the amount doesn't include tips for movers. However, tips are usually considered as a gesture of politeness and appreciation of all the hard work, particularly if the job is done well. The average is $20-$25 per mover for a half-day move or $40-$50 per mover for a full-day move. Typically, tips may vary from $5 to $20 per hour per person. Or, you can add about 10-20% of your move cost to your moving budget to be ready to tip movers.
Add here groceries and take away food. Right after the move you can be too exhausted to cook and not accustomed to places for groceries shopping. Thus, you'd better add an extra $200-$300 to your regular food budget.
Look for a reliable and fully licensed moving company that provides detailed move estimation, preferably with in-person service, with no hidden costs. This aspect distinguishes professional movers like TrekMovers, California, from scams.