TrekMovers - Professional moving company in Fullerton, CA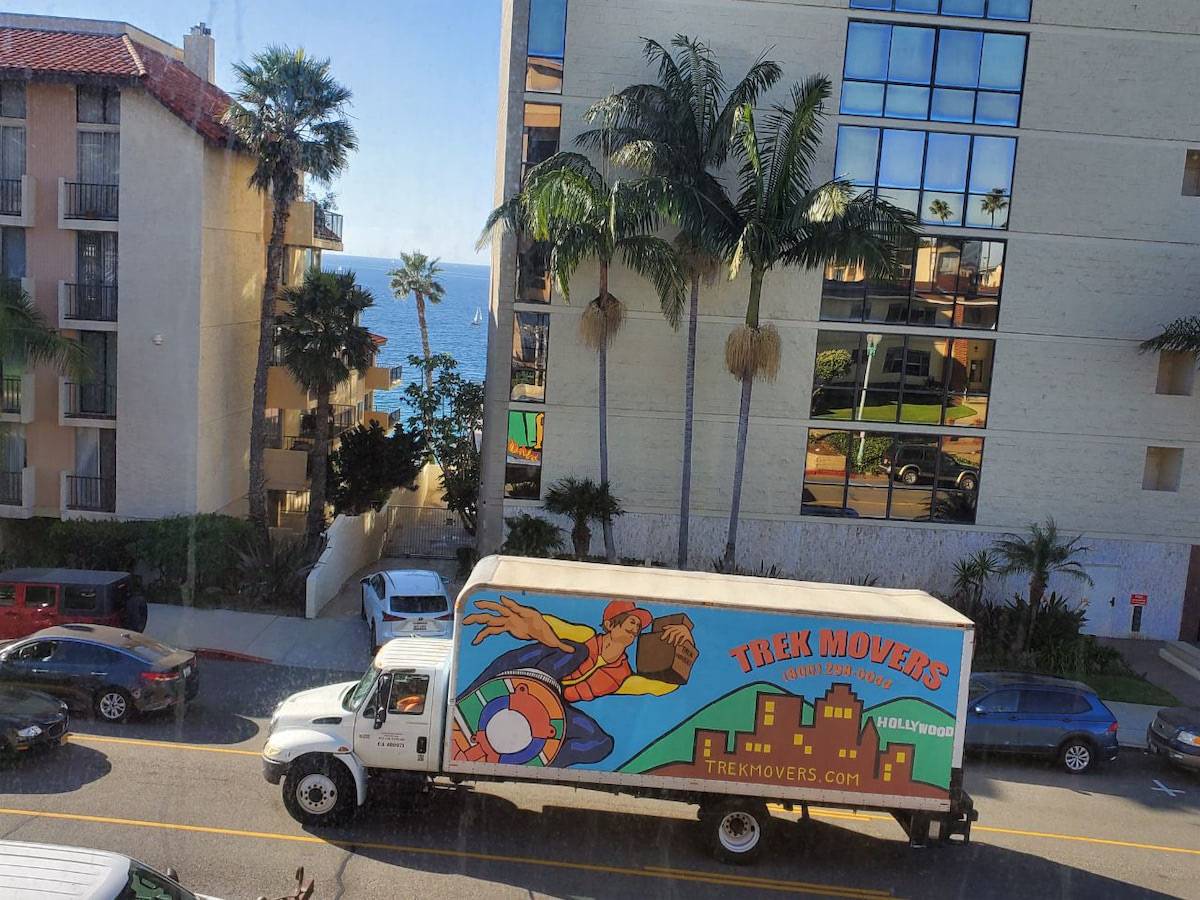 In a time when relocation has become commonplace, the complexity of this process continues to lead many people to depression. Even the smallest apartment during the move becomes a bastion of chaos, and the number of things that need to be transported is amazing. Previously, the issue of relocation was truly global. People changed their place of residence less often, and moving an entire family was no easier than launching a man into space. But with the advent of professionals who know how to arrange the move quickly and accurately, the situation has changed. We suggest that you seek the assistance of professional Fullerton movers if you are planning to relocate within Fullerton area or California state.
Let us build a quote for your move
Who Are Professional Fullerton Movers?
Movers are not just a shipping company or a team of loaders. These are the ones who draw up a complete move plan, strictly adhere to the deadlines and safety precautions. A good full-service company is characterized by the provision of all services necessary when moving, including assistance in packing, disassembling furniture and household appliances. So, in summary, movers are your managers and executors in the moving process.
Local movers in Fullerton, CA are not always eligible to engage in these activities. Therefore, it is very important to entrust the move to a licensed company. In Fullerton, California, a trusted company called TrekMovers holds this license.
Some Facts About TrekMovers
We are a team of like-minded people who are a dab hand at moving. We are working in the California area for several years providing locals with high-quality moving services. There are some facts about TrekMovers to make clear why are we the best moving company in Fullerton, CA.
Our company works only with permanent employees. We have no day laborers at all. Every loader, manager or driver work in TrekMovers for years and has great experience in the move. If you want to order services from experienced and skilful movers, they are working in TrekMovers.
We are specializing in local But there are also options of commercial moves or distant moves available for our customers.
In Trek Movers, all the loads are obligatory insured. You do not have to worry if your belongings can be damaged while relocation. All the responsibility for them lies in Trek Movers.
We move with the times and we are permanently updating our toolkit and vehicle park so for each order, a fully equipped truck will come.
In Trek Movers, no advanced payments are required. We set fair prices for our services and we make sure that the performance of services is flawless so you will pay for really high-quality services.
Why Should You Choose Our Services?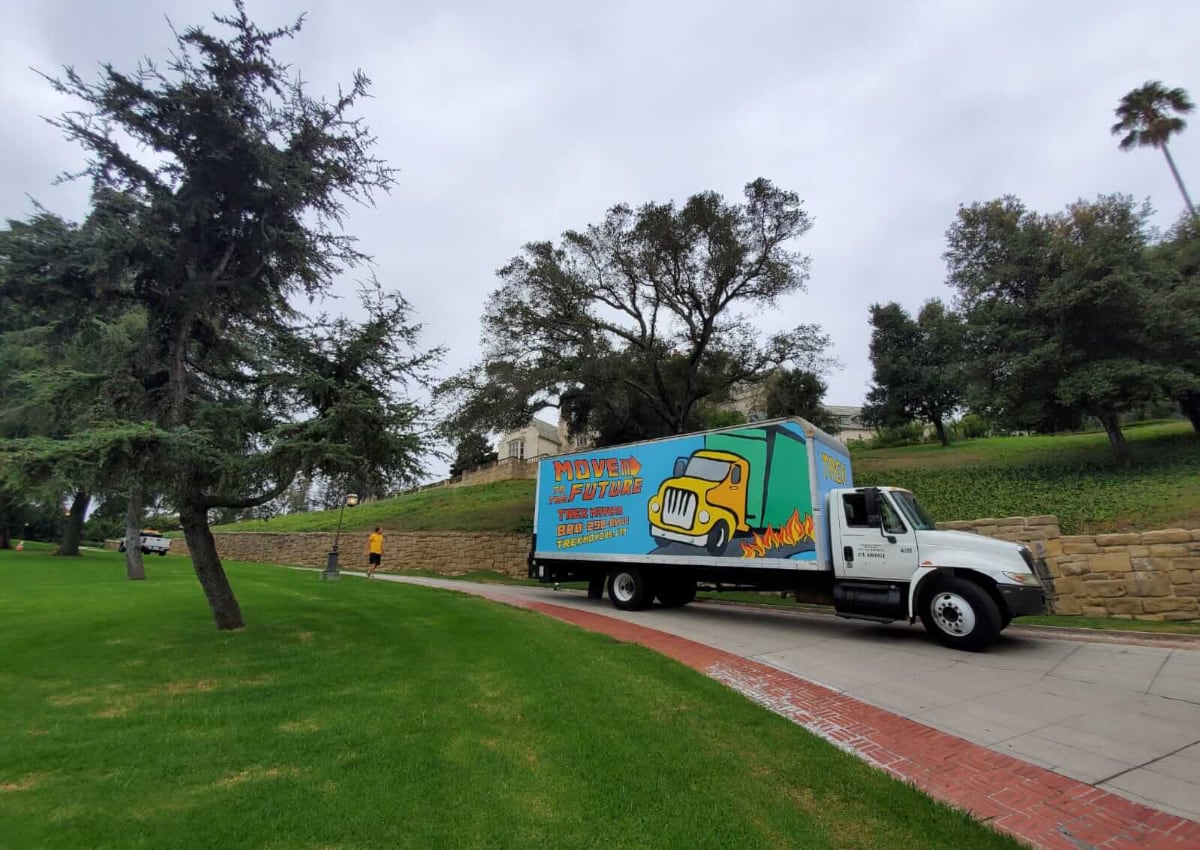 Besides the facts listed below, there are some more reasons to choose our company if you need to move.
We are highly customers orientated. Our dedicated support is ready to help you any time you need help. We will provide a free consultation for you to clarify the services you need.
In our company, we are strictly follow up on the implementation of our services. If you have any problem with them (probably, you have not!), we'll solve it in a minute.
Our staff is ethical, polite and neat. You will have no troubles while communicating with our employees.
In Trek Movers, prices are lower than in other moving companies. We do not say they are cheap but they are definitely affordable.
Do not waste your time trying to pack and move your belongings by yourself. Your Fullerton moving company named Trek Movers will deal with it quickly, safely and cheaply.
Contact us
1450 N Harbor Blvd, Fullerton, CA 92835, United States
Monday - Saturday
8:00am - 8:00pm
Pacific Time

Saturday
8:00am - 8:00pm
Pacific Time