If you ponder over moving to Irvine, CA, you have probably heard about its unofficial status of the "happiest city". Known for its reputation as the best city in Orange County to live in, Irvine fully deserves all the compliments. The fantastic climate, excellent educational institutions, almost endless recreational activities, top-notch entertainment, and dining places mentioned in the Michelin Guide are among the major benefits of living in Irvine.
It is an open secret that there is always a blot on the landscape. Leaping ahead, the high quality of life in Irvine is quite costly. But before hiring a moving company (Irvine, CA), let's take major aspects step by step.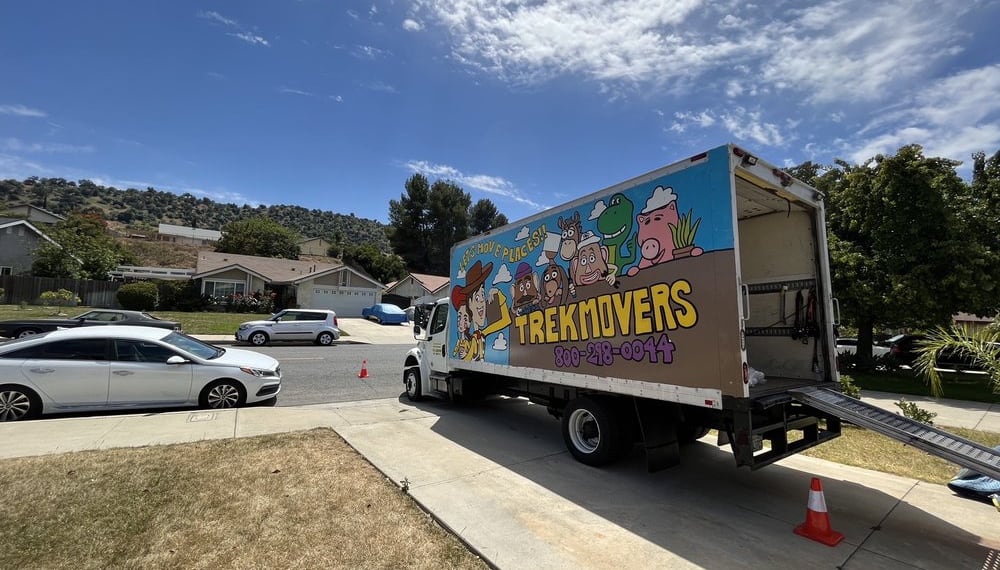 What to expect moving to Irvine, CA?
Irvine is in California that is famous for its gorgeous beaches, theaters and museums, extensive job market, and fantastic recreational opportunities. Despite many similarities with other cities in Orange County, Irvine stands out with its thought-over infrastructure, low crime rates, well-paid jobs, low unemployment rates, and excellent education. Sounds like an urban paradise for those who earn enough to cover living expenses.
Urban lifestyle and high-paying employers in multiple industries blend seamlessly with natural parks, modern outdoor facilities, and bike trails. You shouldn't be surprised to observe people riding bikes along green belts connecting office blocks.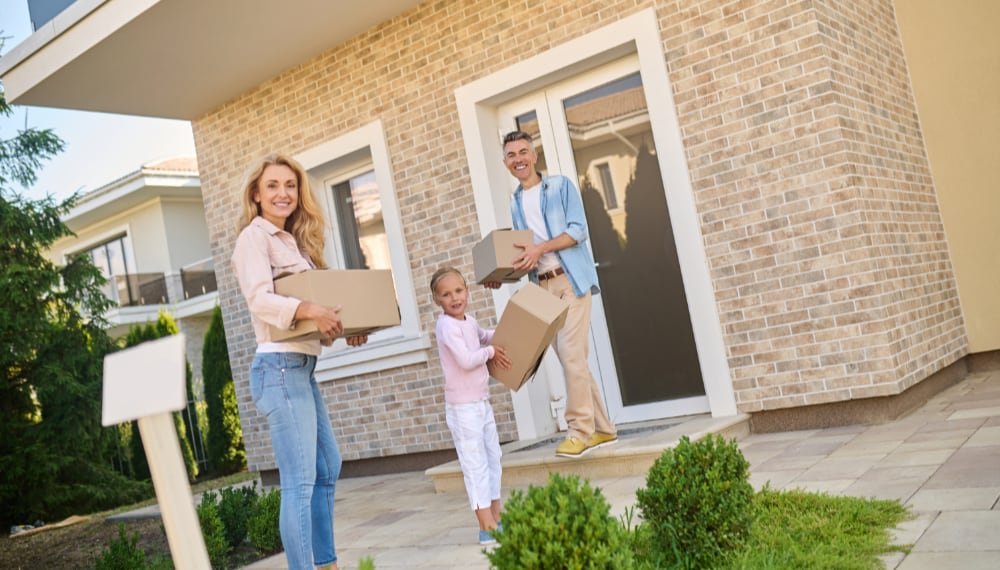 Is Irvine CA a good place to live?
Probably, you've googled "What should I know before moving to Irvine?" multiple times but still cannot figure out the spirit of the city. Before moving to Irvine, CA, you'd better get ready for all aspects of living in this Californian city, such as environment, infrastructure, crime rates, education, cost of living, and job market.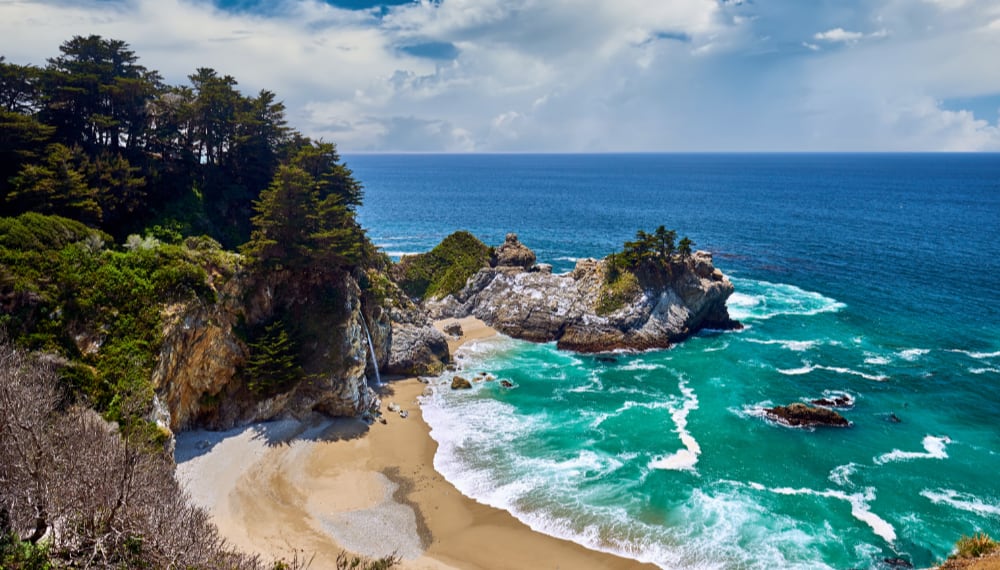 Environment
The Mediterranean climate means mild cool winters and hot dry summers. The temperature in winter ranges from 45°F to 65°F, while summer temperatures are usually between 60 and 88°F. Quite often families choose moving to Irvine, CA, due to its fantastic climate and proximity to the best California beaches.
Environmentalists usually highlight that Irvine allows living car-free: the well-thought public transportation system includes a bus network and a rail system that connects the city to Los Angeles, San Diego, and San Bernardino. If you cannot live without a car, highways connect Irvine with Northern California and coastal cities.
But the best part is the bicycle-friendly environment. You can get almost everywhere around the city by bike.
Focus on the environment is everywhere: Green initiatives are promoted on the municipal level and supported by residents.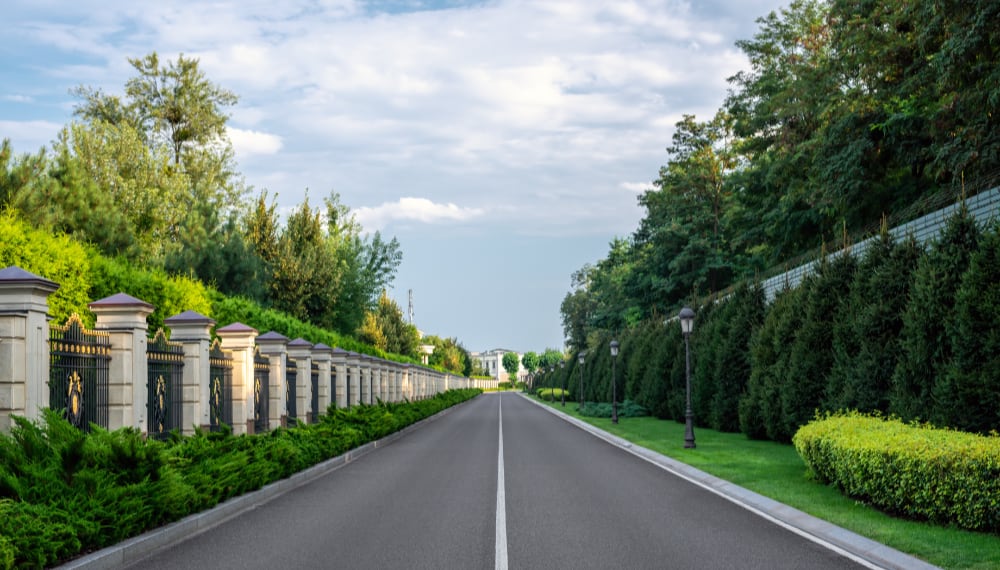 Infrastructure
As a master-planned city Irvine can be proud of its smart infrastructure:
The road system is planned in a way that major traffic passes around neighborhoods keeping living areas quiet and safe. Biking trails, iShuttle, and Metrolink services are reasoned to ease the traffic. Besides, traffic lights equipped with sensors and digital cameras are synchronized to reduce the time of waiting at road intersections.
Stable water supply and recycled water for landscaping.
Irvine is one of the first cities in the US with hybrid-electric commercial buildings. Tesla accumulators ensure power-saving mode.
Innovative technologies deployed to ensure a comfortable life for residents are uniquely combined with abundant natural parks, including San Joaquin Wildlife Sanctuary, and tree alleys.
Irvine is stylish: William Pereira, an architect, has planned the city as unique townships designed in different architectural styles. If you decide on moving to Irvine, California, you can choose a neighborhood to your taste and mindset.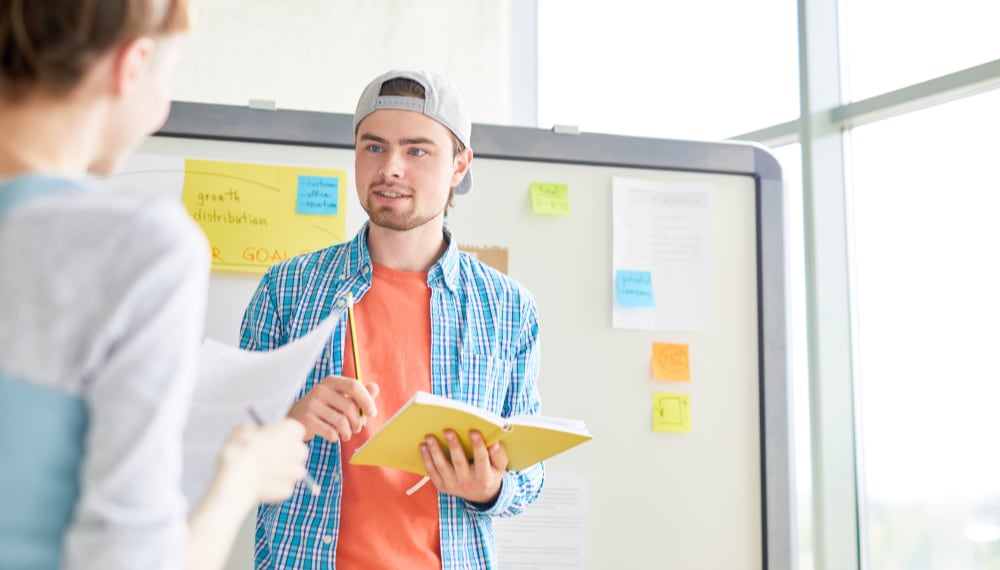 Education
Moving to Irvine, California, with kids, you shouldn't be worried about education — it is ranked 7 in the list of the most educated cities. The Unified School District of Irvine includes several high schools mentioned in the list of the best high schools across the US. Over 90% of students graduating from Irvine schools attend colleges.
Add here opportunities offered by California Southern University and the University of California Irvine. Graduates often choose to stay in Irvine because the diversified job market offers various career opportunities for further professional growth.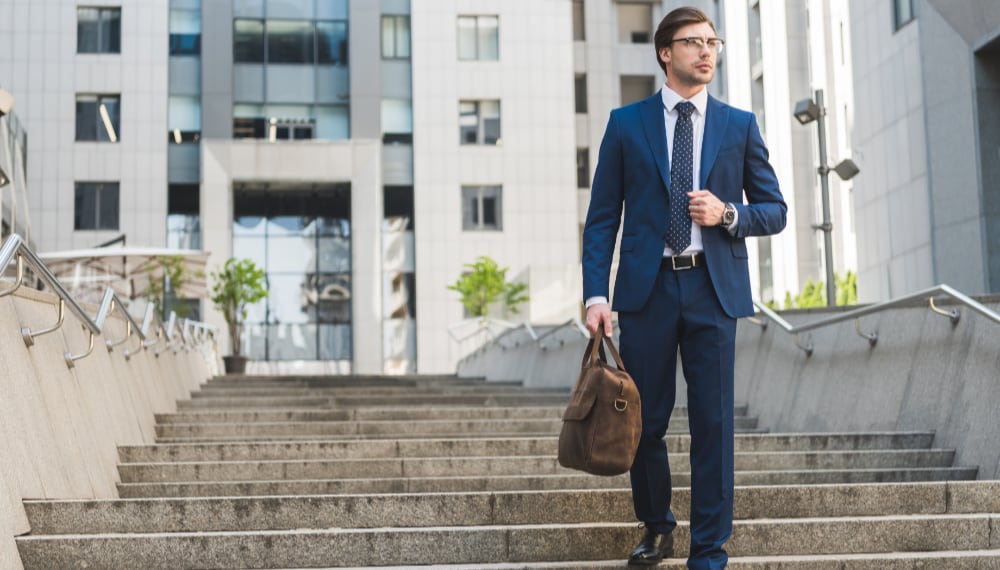 Job market
Irvine attracts many specialists from across the country — many international and national corporations have their offices in Irvine attracted by the strong and fast-developing economy of the city. The Business District alone hosts over 4,500 companies. Healthcare, financial services, and technology are considered the most developed sectors of Irvine's economy.
Keeping in mind the high living costs in California, you'd better get a job prior to moving to Irvine, CA. In fact, getting a good job shouldn't be a problem as many recognized brands open new offices and hire personnel. Kaiser Permanente, Walt Disney Company, UC Irvine, and SpaceX are among the most well-known employers.
The most recent research shows that the average salary is $85,000 and the average household income is $105k, which is notably higher than the national average of $68k.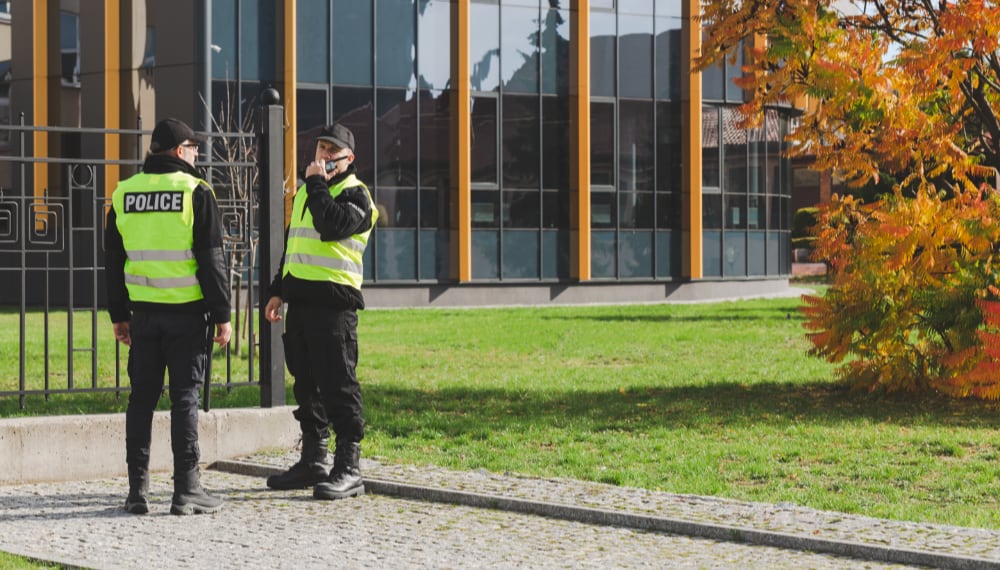 Crime rates
One of the advantages of moving to Irvine, CA, is its safety. The crime rate is low not only for California but compared to the national average as well — the rate for violent crimes is 83% lower than the average in the US. The same situation is with property crimes: the rate in Irvine is 38% below the national average.
The safety is easily explained by some demographic characteristics of Irvine residents. Generally, costs of living are pretty high, so to cover expenses you need to have a household income well above the national average. The Irvine community is well-educated and wealthy. Besides, reputable universities yearly launch highly qualified specialists, many of which are directly recruited in Orange County.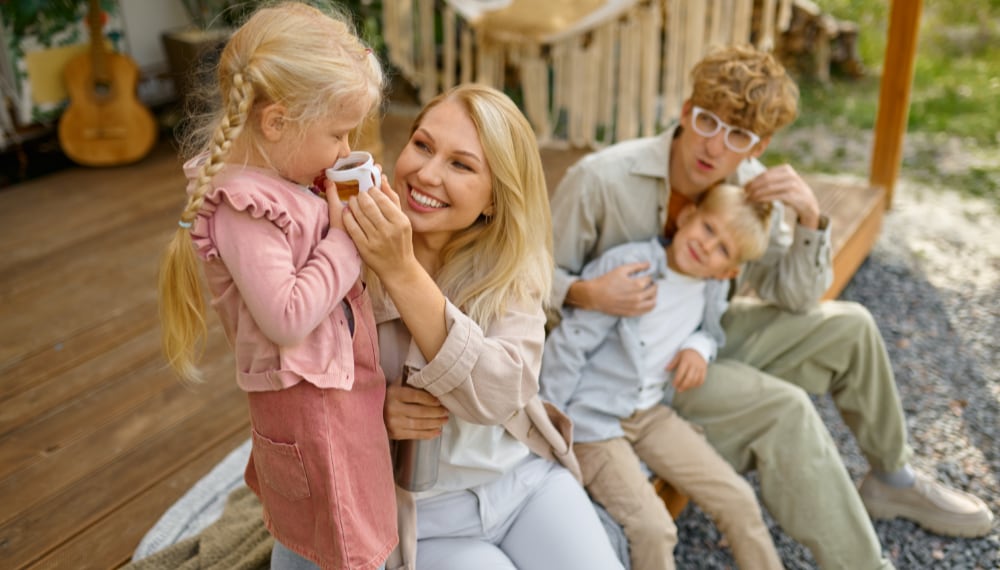 Family-friendly city
Irvine is an ideal place to live with a family — one of the safest cities in the US with highly reputable educational institutions.
Kids can attend excellent schools and enjoy diverse recreational activities, from hiking and biking to sporting clubs and golf courses.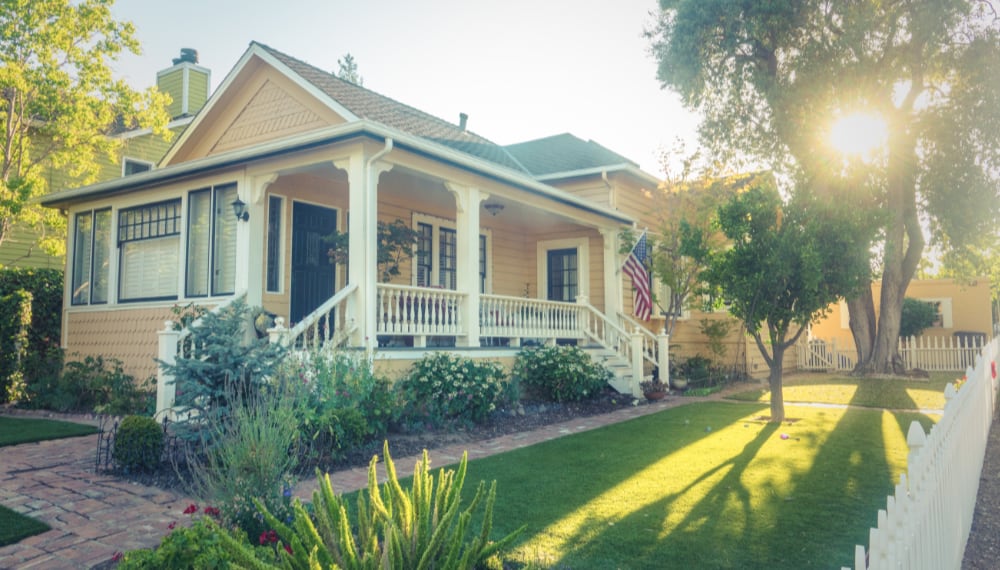 Is Irvine CA expensive to live in?
Cost of living is one of the key aspects to consider while moving to Irvine, California. The average rent for a one-bedroom apartment is $2,435 or $1,974 in a low season. The median home price is $922, 000, which explains the rather low homeownership of 46% compared to 64%, the average across the country.
In fact, real estate prices vary significantly: the median home price in Oak Creek, one of the most affordable neighborhoods, is $605,000, while house prices in Laguna Altura, a new and prestigious neighborhood, are between $1 and $2 million.
Moving to Irvine, California, you should prepare not only a pot of money for a house but get ready for high costs of living that are 50% higher than the national average.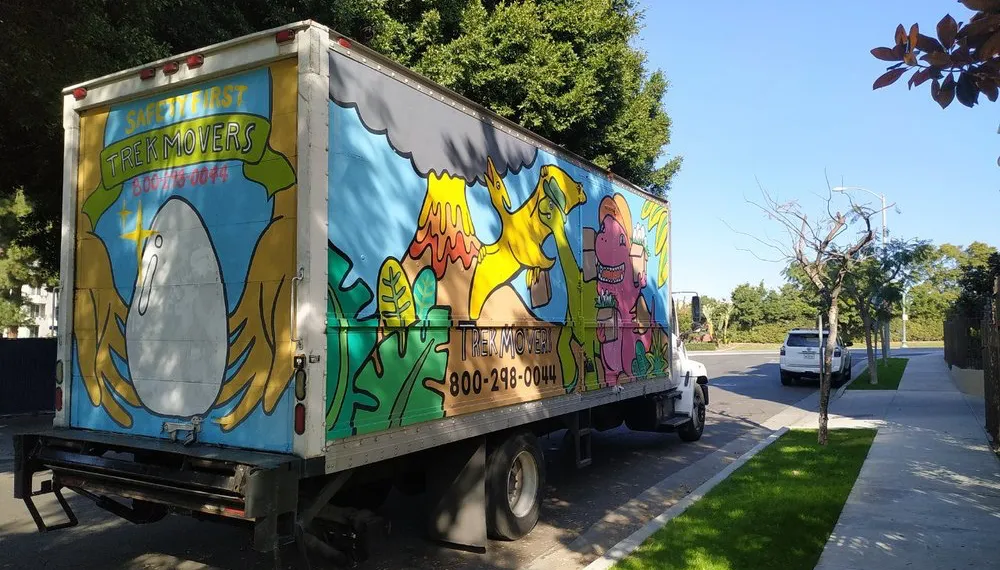 Who is moving to Irvine, CA?
With a population of 328,284 (as of 2022), Irvine is one of the three largest cities in Orange County. Being a part of the Los Angeles metropolitan area, Irvin hosts various ethnic groups. The average age of Irvin's residents is 34. The majority of Irvine's population has higher education degrees (around 70%). Demographics might be the reason for the safety and economic growth of the city.
Wandering around Irvine, you can meet celebrities like Lindsey Davenport, a tennis player, or Dita Von Teese, a dancer. By the way, in the film Transformers you can easily recognize some of Irvine's locations.