Is California a good place to live? You might be wondering about the pros and cons of moving to California and this is the reason you are here. Don't worry! We are here to help you in making this crucial decision. In this article, we will discuss all the major pros and cons of living in California and if the 'Golden State' is the right place for you to move and live. So without any further adieu, let's discuss California:
Moving to California – Pros and Cons
Pros Of Moving to California
Let's start our journey by looking at the pros of moving to California. Here are the top 5 reasons for why you should consider moving to California:
Strict Environmental Regulations
When it comes to climate change awareness and regulating recycling, California is leading the pack. It might cost you a little extra in terms of taxes but it is always a good feeling to know that you are living in a state that is considered with the health and cleanliness of our planet. If you are a climate conscious person yourself and put special emphasis on recycling, California is a great choice for you.
Higher Average Salary
It is true that property price and average cost of living is higher in California than other major U.S Cities but there is also a greater potential for earning a higher income in California. The state of California is surrounded by major cities and there is always a greater chance that you can find a well paying job within a large industry.
Quality of Life
All things considered, living in California is a great experience for most people. If you don't mind paying a little extra tax and can consider buying or renting an expensive real estate, you can have a better lifestyle compared to many other places. California has an abundance of pristine parks, hiking spots, beaches, beautiful homes and a government that is people-friendly. For many, the benefits of living in California outweigh the added cost.
Beautiful Weather
California remains sunny throughout the year, does there need to be any better reason? If you are not a fan of snow blizzards and year-round cloudy weather, moving to California can be a positive change. The weather does get a little hot in the summers but nothing extreme.
Better Health
All the natural beauty and pleasant weather also affect your body positively. Living in a cleaner environment means you can enjoy better health as compared to other large cities. For people suffering from breathing issues, Californian weather and environment are a great relief.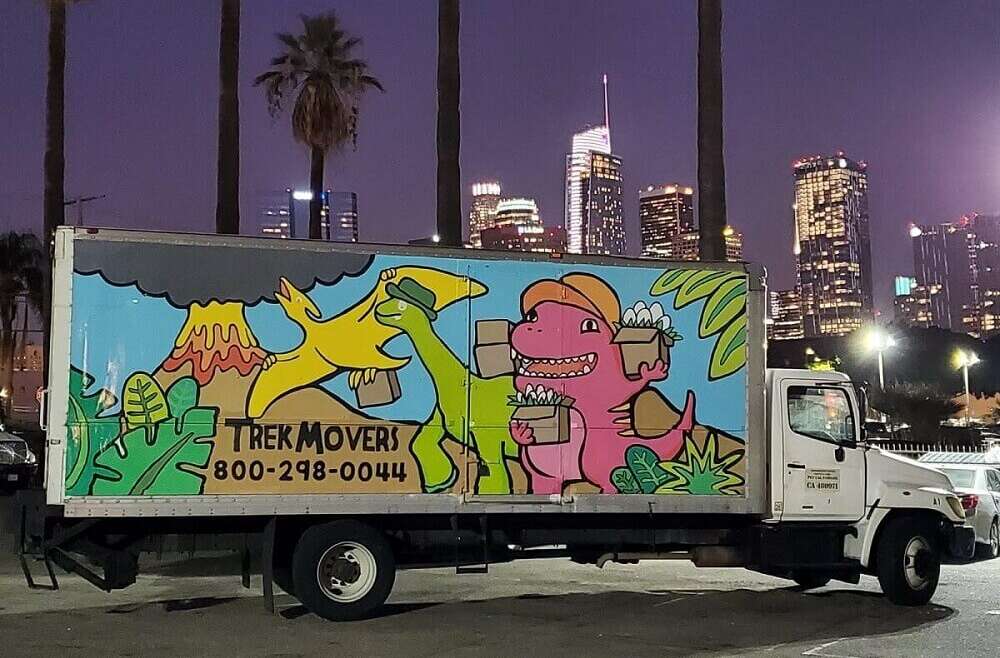 Cons of Moving to California
Now that we have looked at all the pros of moving to California, it's time for us to consider some cons as well. You cannot make a sound decision before you also see the downsides of moving to California. Here are a few major cons of moving to California:
Higher Cost of Living
California is expensive and there are no two ways about it. California has a higher cost of living than the national average which means living in California will cost you more than most other major cities in the U.S. Everything ranging from real estate to dry cleaning will cost you a little extra in California. If you intend to move to California, it is a great practice for you to start developing a budget that takes these extra things into consideration.
Population
You are not the first person to consider the pros and cons of moving to California. Many people did before you and as a result California is considered overcrowded. This overpopulation has created issues such as schooling, transportation and housing among many others. There is no doubt that California is a great state to live in but overpopulation and crowded public spaces is something you have to deal with.
Expensive Schooling
They say you can't put a price on good education but the State of California does and it is not cheap. Private schooling is quite expensive in California which puts a strain on young families or families with multiple kids. College education also tells a similar tale and you can expect to pay a significant amount in terms of University fees. If you are a person who is considering education in California, you should prepare yourself for a significant financial strain.
Higher Taxes
As discussed before, the state of California charges higher taxes than most of the other states. There is no doubt that this money is used for good projects such as climate awareness and recycling but still this is something you should be aware of before making your decision to move to California.
Underwhelming Transportation
One very big "con" of living in California is the public transport system which is not as good as some other places. Californian cities are connected via trains, buses, subways and ferries but the quality of service is not very good. This can somewhat be attributed to overpopulation which puts an extra strain on the transportation system.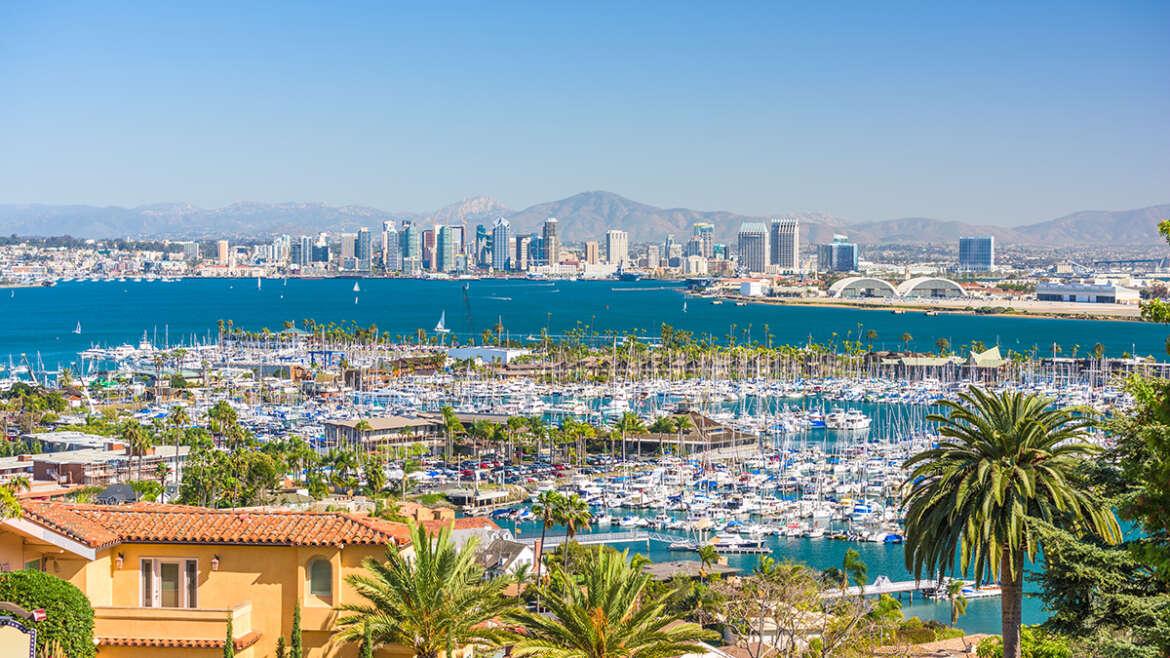 Final Thoughts
There is no doubt that living in California is not very cheap. You have to pay higher taxes and education is expensive as well. Plus you have to deal with issues like poor public transportation systems and overpopulation. But despite these shortcomings, Living in California is an experience in itself.
Higher pay, pleasant weather, climate conscious environment and the chance to mingle with a very diverse set of people make California a very good state to live in. If you are a person who likes to experience new things and want to grow as a person, you can never go wrong with choosing California as your next move.
The higher cost of living in California is attributed to higher standard of living. California has a great mix of natural beauty and modern infrastructure and people who love to live in big bustling city centers would surely appreciate moving to California.