5 Reasons to Contact Professional Movers in San Pedro
Do you know how difficult it can be for an inexperienced person to organize a move? Even if you live alone, have a minimum of belongings and move just a few blocks from your place of residence, collecting, packing, finding a suitable car and transporting all things can turn into a real hell. And if, moreover, you do not have a minute of free time for a thoughtful and unhurried move, the services of professional movers in San Pedro will become a real lifesaver for you.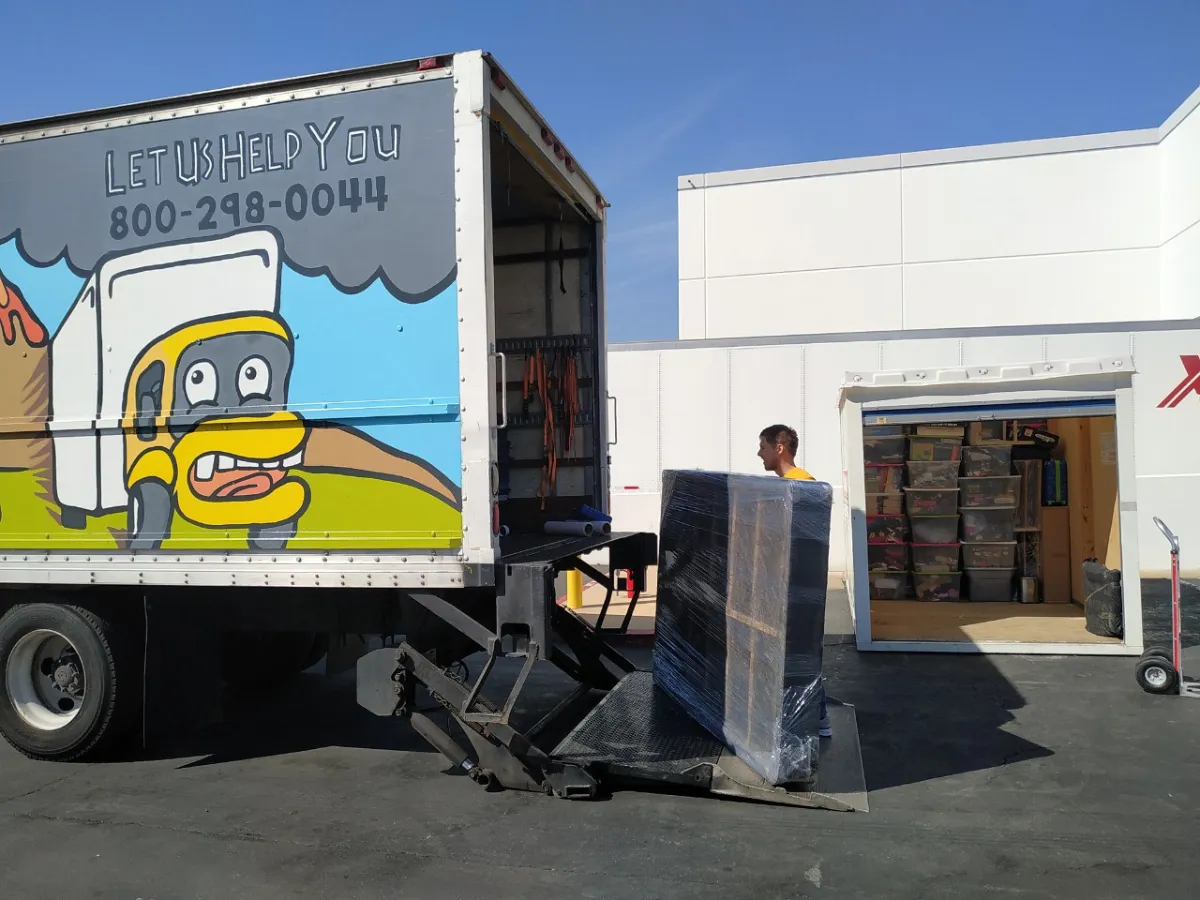 Reason 1: time! And, as you know, it costs money. If you do not want to waste time on boring routine tasks of transporting things from place to place, just delegate the routine to professionals! Experienced relocation specialists will optimize your time and complete their task promptly.
Reason 2: security. Why should you carry the heaviest boxes and disassembled furniture? There are people who can handle this faster and easier. You do not have to risk your health and carry weights, work with tools to disassemble furniture or pack household appliances. By the way, the services of a moving company in San-Pedro, California, for your belongings are also a guarantee of their safety during the move because professionals are responsible for them!
Reason 3: speed. Imagine a situation when it is very important for you to collect all your things, quickly transport them to the other side of the city, not to forget anything And at the same time, you need to spend a minimum of time. If the San Pedro movers take on the task, all the components of this task will be completed.
Reason 4: strategy. The move turns into chaos without the right strategy. All the same moving services will be able to provide you with it.
Reason 5: money! Calculate at least roughly the cost of gasoline, lost work hours, and the cost of purchased boxes and packing materials. Impressive? Now compare it with the prices in TrekMovers. You will see that entrusting the move to our moving company is profitable. We have the most affordable rates in all of San Pedro, California.
Let us build a quote for your move
Choosing TrekMovers' Services is a Good Deal!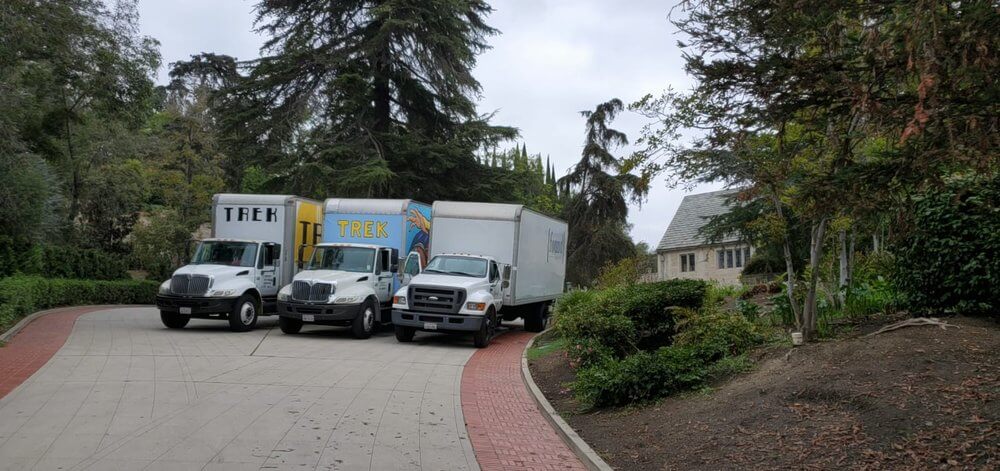 We are among the most reliable local movers in San-Pedro, CA. Being among the best of the best we are trying to get higher and leave all the competitors behind. To do that we apply several features that distinguish us among others.
Experienced employees are the basis of our work. We do not hire low-qualified staff and no day labor is used in TrekMovers. Only high-skilled professionals will help you in your move.
Even our support team is experienced and thoughtful. Let our dedicated support pros to check how do we perform our work and address all your wishes or troubles to them. Emergent troubleshooting is also our strength.
Multiple options we offer to our customers. As we can call ourselves a full-service company we provide all possible movers
Only modern trucks are used in our work. Each team going to fulfill the order comes to you on a fully equipped truck with all the necessary toolkit.
Wide range of belongings we are eager to move. We move everything except the hazardous items, heavy equipment or furniture that needs a special platform to transport.
Working throughout the San-Pedro area. TrekMovers can move you in any district of the city including suburbs and the countryside. We also offer the service of a distant move within the California
Insurance of your belongings. Each item you need to move will be insured during our work.
Loyal pricing. You do not need to pay us in advance. Just book a date of your move, consequence all the details with our managers and make a payment after all the work is done.
Get a quote right now and book a date to move with comfort using TrekMovers' services. We are your liable San-Pedro moving company.
Contact us
571 W 7th St, San Pedro, CA 90731, United States
Monday - Saturday
8:00am - 8:00pm
Pacific Time

Saturday
8:00am - 8:00pm
Pacific Time