Professional commercial, local and long-distance Newport Beach Movers
Transporting a large volume of personal items or an office requires a well-thought-out professional approach. Many people faced with the need to move often panic simply not understanding how to ensure the fast transportation of a large number of things from one city to another. Our moving company will save you from unnecessary trouble. TrekMovers guarantees safe, fast moving regardless of distance. Specialists will help you move to a neighboring street in another district or city.
Check all-inclusive rates
How to apply for help of movers in Newport Beach CA?
There is no need to personally go to the office or meet with the manager. Send SMS or e-mail message or fill out the application form on the site. The dispatcher will record all your wishes, select the necessary trailer, control the quality of the order. Be sure to write the surname and first name legibly, without errors. Indicate two phone numbers by which you can be found at any time of the day. Note when it is convenient for you to complete the move by specifying the volume and area of ​​things awaiting the move. Specify the place of loading and unloading, indicating the most convenient route for the entrance of the trailer. For any changes to the approved schedule just inform the dispatcher. He will rebuild the schedule. This does not entail any fines or an increase in the amount of the Bill of Lading.
Quality packaging, fast loading
Exact observance of the time of submission of the trailer to address. The customer is provided with a trailer capable of accommodating all things and two loaders. Moving company in Newport Beach will provide free any number of stretch tapes, adhesive tape, boxes for packaging household appliances. Clothing is placed in special cabinets so as not to wrinkle when moving. Fragile equipment is installed in cardboard boxes after checking its operability. TVs, computers, refrigerators, other electronics are necessarily protected from any breakdowns, mechanical loads.
Particular attention is paid to furniture. The whole surface is closed with a dense film layer guaranteeing one hundred percent protection against scratches, scuffs. Each piece of furniture is securely attached to the board with a wide safety tape. This firmly fixes each item, preventing it from moving when cornering or braking a truck. Movers will check each household or office appliance when packing, noting the operability of the equipment. Having completed the loading, the customer is sent an SMS or e-mail message so that he transfers fifty percent of the amount due and is ready to accept the cargo.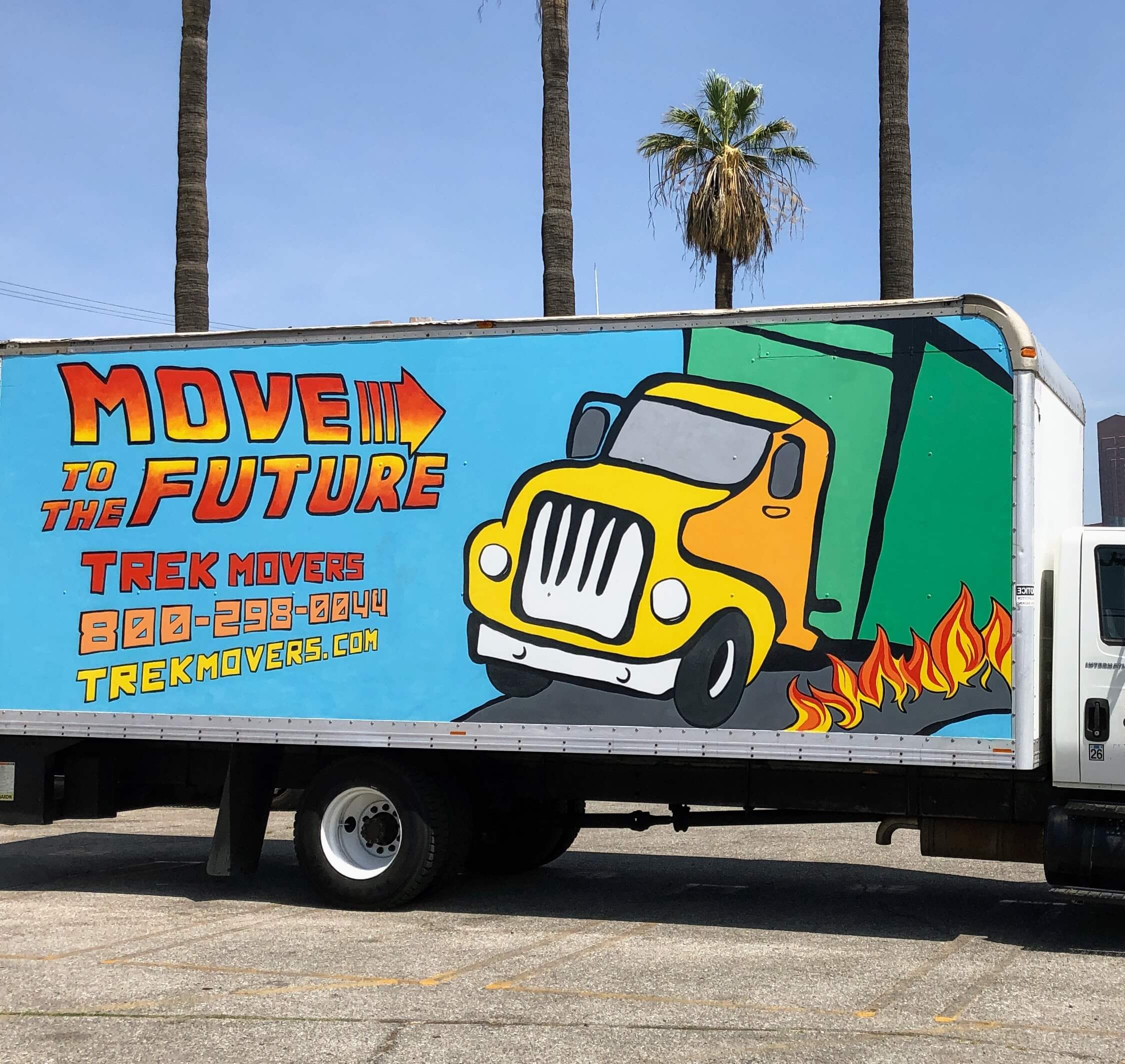 Cargo insurance
The customer himself chooses the type and amount of insurance based on his own reasons. The remaining risks are borne by the carrier. Overtime, breakdown in the trailer's path, overload, obstacle avoidance, liability insurance, other issues related to moving will be solved without involving the customer and additional costs on his part. In Newport Beach movers will remove from the customer's shoulders all the difficulties, worries of an unexpected move. Entrusting the work to professionals means minimizing incidental costs, reducing the time to transport things.
Delivery, unloading, calculation
The customer always knows where his things are by downloading a special program on a smartphone. In 30-40 minutes before arrival he will receive an SMS or e-mail message so that he would prepare for the meeting. All equipment after unpacking is checked in the presence of the owner. Things go up to the indicated floor free of charge and are put in places. Only after making sure that all things are in perfect condition, the owner makes the final calculation. If he uses cash, he gets a five percent discount, since he does not have to pay the bank for card service. The coupons available on the site will help reduce costs, so, when placing an order, carefully read the additional offers.
Professional Office, Local and Long Distance Movers in Newport Beach
So you're excited to relocate to a new home in Newport Beach soon? It's essential to find professional movers and packers Newport Beach offers you a wide variety. Trek Movers is an experienced Newport Beach moving company that has provided customers with reliable, high-quality services since 2007.
Newport Beach Commercial Moving
Commercial moving is our specialty. Advanced office movers in Newport Beach will help you to pack and relocate all kinds of office equipment, including large pieces of furniture, electronics, and delicate stuff. All-inclusive relocation includes packing services (we provide all supplies), transportation, and unpacking in a new office space. Professional movers in Newport Beach have access to moving supplies and equipment needed. So you can focus on your business, not on moving-related challenges during the relocation.
Home Movers
As residential Newport Beach movers, we handle stress-free house and apartment moves to, from, and within Newport Beach with care and ease. Whether items you need to deliver (such as heavy furniture, appliances, piano, antique, or whatever), our squad pays strong attention to the safety of your belongings and does everything possible to protect them from any damage during transportation. All-size residential moves are welcome.
Newport Beach Long-Distance Moving
Long-distance moving makes you face a lot of challenges. Stressful packing, unloading, fear of damaging furniture, and assembling are almost inevitable while relocating. Plus, long-distance moving is usually quite expensive, so you have to think about your budget and prepare a proper plan. By hiring experienced Newport Beach movers, you can rid yourself of all the issues since professional moving companies deal with any challenges with ease. If you're looking for long-distance movers Newport Beach, Trek Movers is the best solution for any needs and budget.
Local Movers
What do professional local moving services look like? The best movers in Newport Beach always provide excellent customer service, on-time scheduling, quality supplies, and professional equipment. And besides, local relocating within the county with high-skilled movers in Newport Beach is more cost-effective than DIY relocation. Our local movers Newport Beach will provide you with all-inclusive services and handle everything from A to Z.
Packing Services
Our favorite thing about relocating with a moving company is how smooth the whole process is. As the professional mover Newport Beach, Trek Movers does a majority of the organizing and logistics. So you always ensure everything goes right at every step. Because our team members clearly realize what is required to relocate to or within the Newport Beach area, we can easily anticipate the type of packing supplies, gear, and vehicles you will need for your specific move. We'll pack and load up your belongings carefully using proper equipment and covers to protect furniture, doors, and floors in the house.
We'll also pack and mark all your stuff in the right way to protect it during transportation (and it will help avoid frustration when you're preparing to move into a new apartment or office space). Even delicate items stay safe since we use a diversity of packing materials and right-sized boxes while packing.
Resources
Contact us
1 Baywood Dr, Newport Beach, CA 92660, United States
Monday - Saturday
8:00am - 8:00pm
Pacific Time

Saturday
8:00am - 8:00pm
Pacific Time