TrekMovers - Your Professional Movers in Arcadia, CA
Even a small move can bring confusion to a measured way of life. What can we say about moving a large family, an entire office or an enterprise! It can be difficult, if not impossible, to plan and prepare everything for this event on your own. Imagine that you need to collect all the things to the smallest detail, pack them correctly and logically so that later you can easily find what you need. And then also transfer all the property to the truck (by the way, it also needs to be rented), load, unload etc. We are sure that already at this phrase many will sigh and become depressed from such a prospect. But you should not despair because you can delegate all these tasks to Arcadia movers, specialists who perform several functions at once.
Check all-inclusive rates
Arcadia Movers: Who Are They and What Tasks Do They Solve?
Moving companies have replaced individual services. Previously, to organize the move, you would need to hire loaders, rent a truck separately from a transport company, and you would have to manage the moving process yourself. Today, professional movers do it all for you. Their functions include:
Moving planning.
Optimization of costs and time spent on moving.
Assessment of the number of things and selection of the optimal team and transport for their transportation.
Directly packing, dismantling equipment and furniture.
Loading all your belongings into the car.
Transportation of things to a new address.
Unloading and delivery to the premises.
Assistance in unpacking and installation.
Monitoring the implementation of all the above operations.
As you can see, the movers are the people who can be safely called the Supermen of your move. How to choose among local movers in Arcadia, CA? The answer is simple. Just contact Trekmovers, your licensed Arcadia moving company that provides a full-service approach to each client.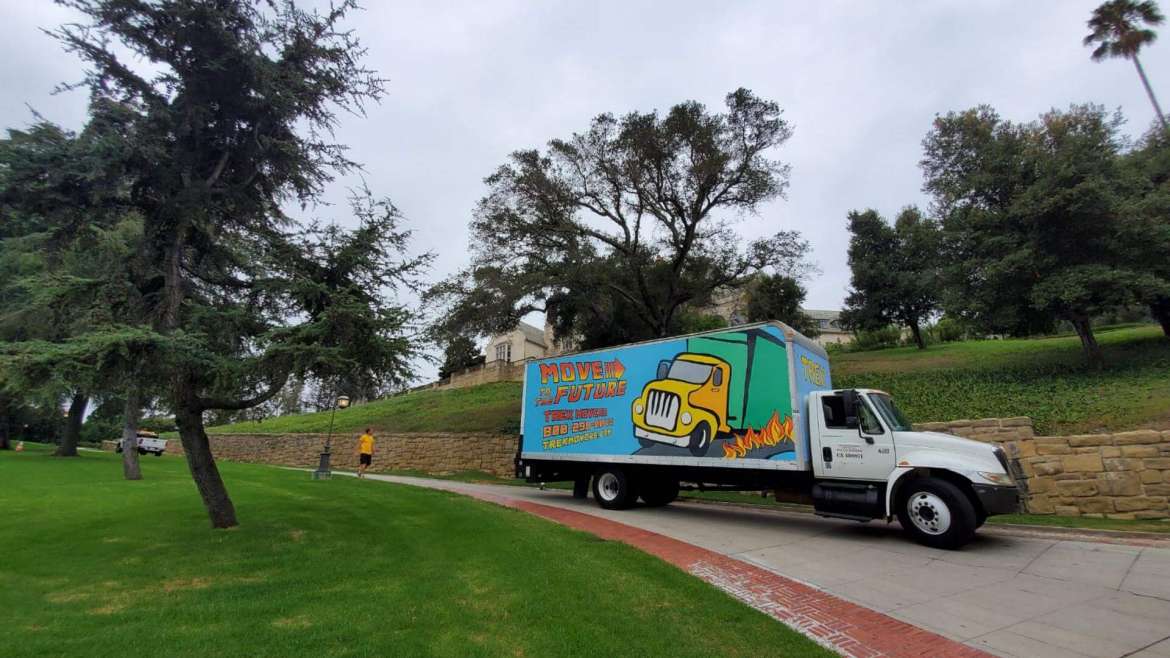 10 Reasons to Entrust Your Move to Us
We are providing all kinds of moving services to make your relocation a comfortable and easy process. Want to prove it? Then there are 10 facts about TrekMovers which will almost persuade you.
We are working legally having a California state license to provide moving services.
Trekmovers are a real crew, not just an enterprise. We have no day laborers only high-class pros who have multiple skills and knowledge about how to perform the move. And we do not stop on what we know right now constantly improving our skills. Each specialist in Trekmovers has great experience and work for our company for years.
We are providing our services throughout the Arcadia area and within the whole California state if needed.
We use only modern equipment and our toolkit allows us to move merely everything but huge furniture or equipment that can be moved only by a special crane.
As for our vehicles, we care about them and each customer gets a fully equipped truck when it is time to start moving.
We are eager to provide you with turnkey services but you are welcome to choose separate services you need both. We are a customers-orientated company and we are providing an individual approach.
Every item of your belongings will be transported safely by our pros. All loads we pack are compulsorily insured.
Politeness is the basic skill all our movers have. We also have special dedicated support who check the quality of services provided. If you have any problem, we'll solve it immediately.
Our service list includes local moves, commercial ones and distant moves to your choice.
And, of course, it is the price that is also determinative when choosing a moving company in Arcadia, CA. We offer fair and affordable prices for our services. All payments are not required in advance. You pay only after the work is 100% done.
TrekMovers are your loyal helpers when it is time to relocate. Get a quote and make a reservation of the most appropriate date beforehand. We are waiting for your calls.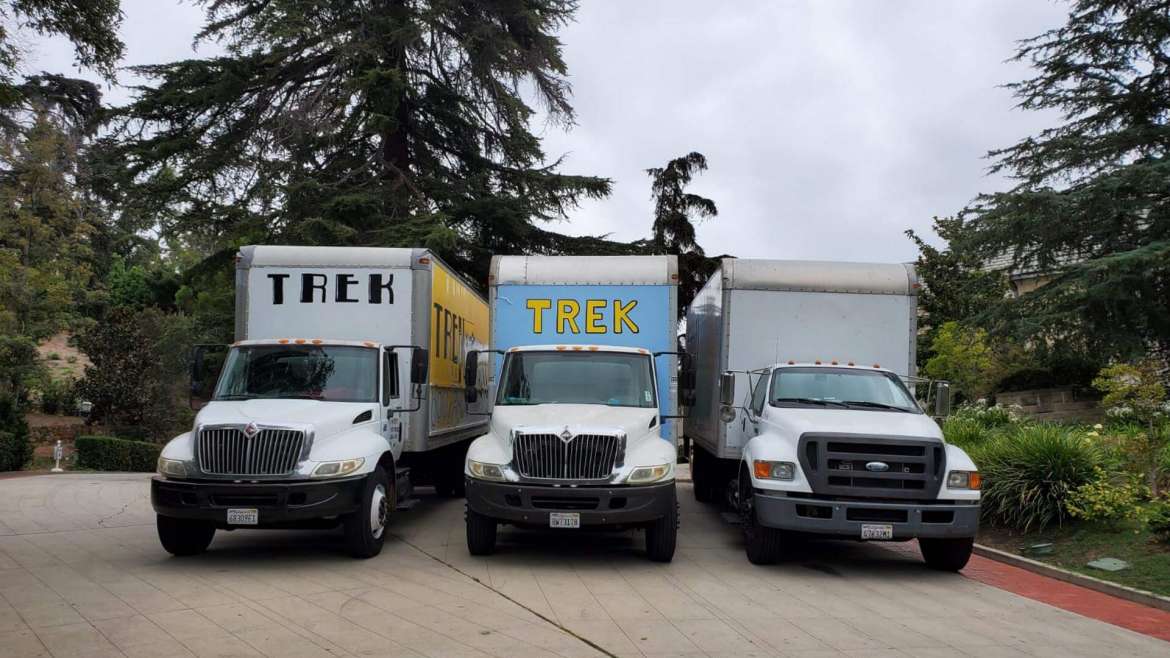 Resources
Contact us
900 S Santa Anita Ave, Arcadia, CA 91006, United States
Monday - Saturday
8:00am - 8:00pm
Pacific Time

Saturday
8:00am - 8:00pm
Pacific Time