TrekMovers - Moving Company in Hemet, CA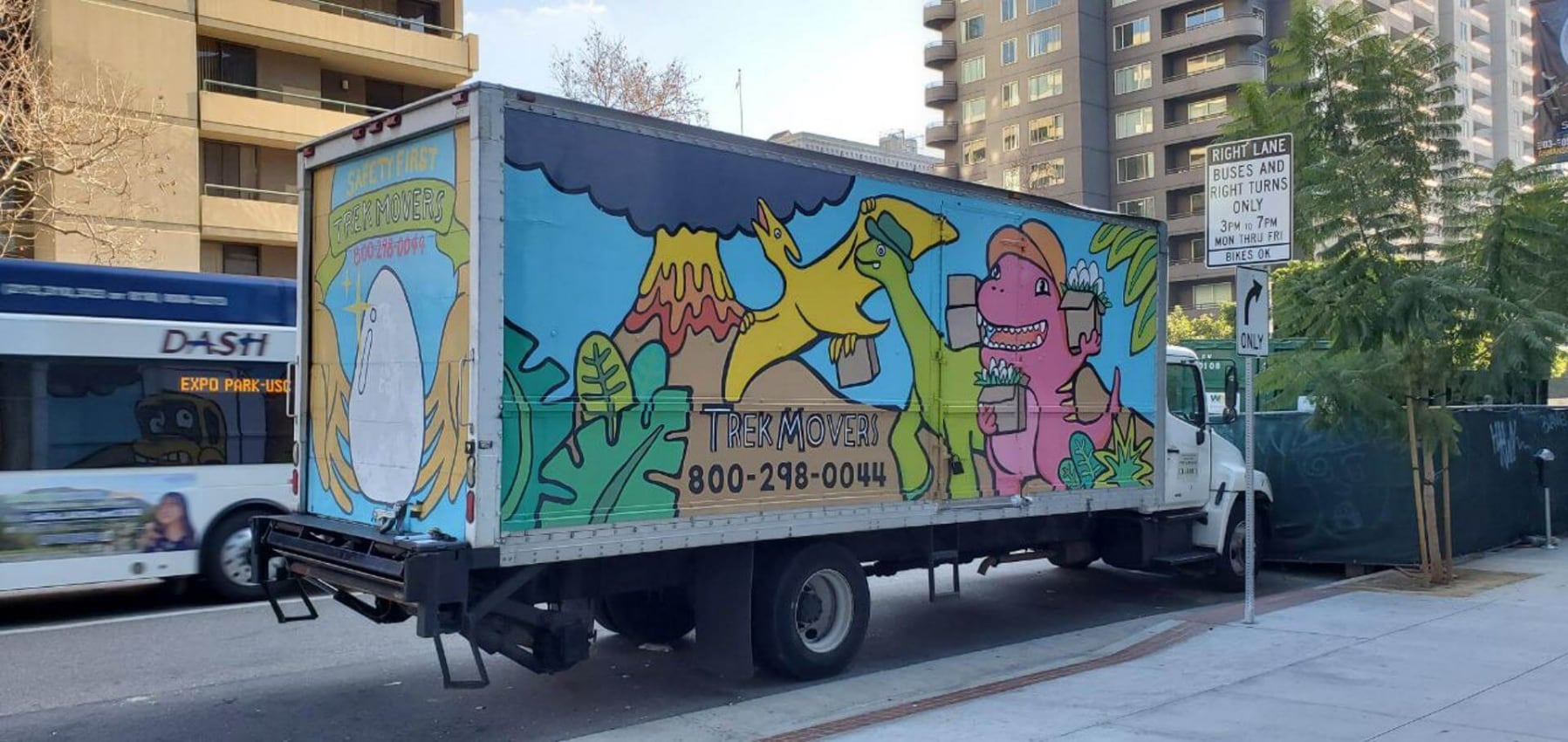 If you seek for high-quality professional services of movers in Hemet, California we have good news for you. Our company, named TrekMovers provides such moving services in your area. Being experienced in all kinds of moves we offer you to appreciate our abilities and moving methods that are beyond praise.
Let us build a quote for your move
Are There Any Movers in Hemet Worth Your Attention?
We can definitely say yes due to the high competition in the field of moving. But even high-class movers do not provide all services you may actually need. And here are lots of non-reliable loaders who cannot manage even with the simplest task. So what should you pay for when you are ordering services from Hemet movers?
Look at the list of services. If it is considerable, it's a good sign but does the company provide with them all only in a turnkey option? Or you have an opportunity to customize services to your choice? The last thing is important if you are not intending to pay extra for services you do not need.
Pay attention to the first contact. If the manager speaks to you politely, gives all the necessary information and offers convenient services it is great. And do not waste your time on rude or ignorant employees. It means other services will be no less awful.
Terms are valuable. If you need to move on a certain day, a good company will try all the best to provide you with its services on the date. No waiting for schedule gaps is acceptable.
And we are all aware of prices. Even in the network moving companies the cost of their services should not be unreasonably high.
All these tips are useful but you can easily forget about them if you order TrekMovers' services to arrange your relocation. We fully adhere to all these rules in our work being the most customers-orientated full-service company in the Hemet market.
What Makes Our Services Convenient and Impeccable?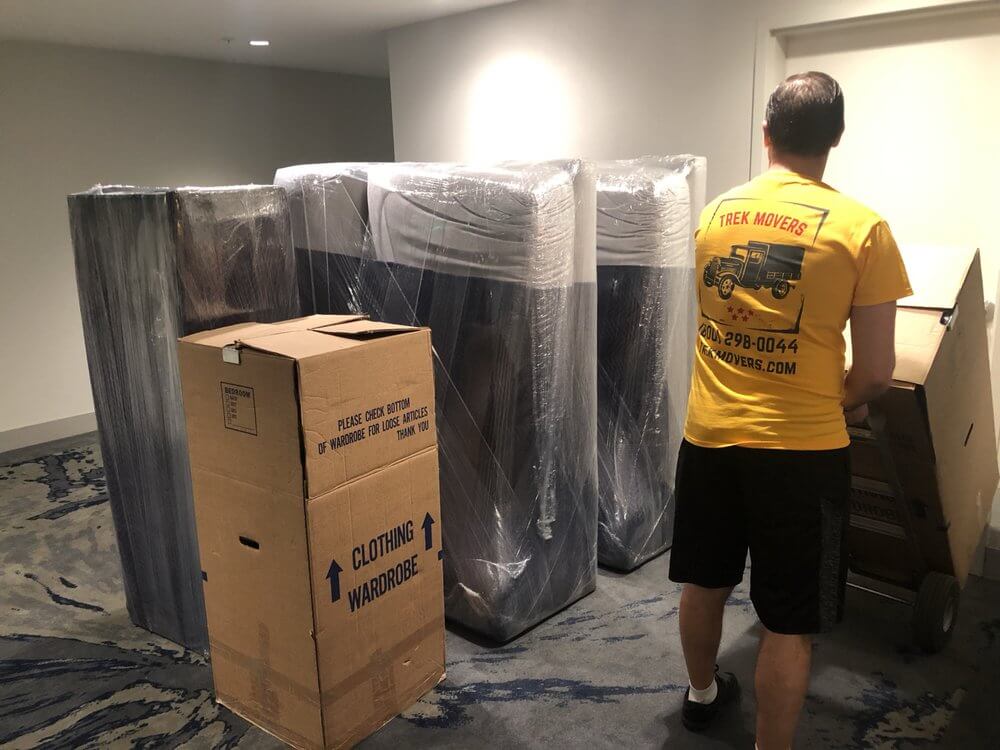 There are several features that mark our work and distinguish it from other services in the market.
We are a licensed company with strict inner rules our personnel fully following.
In TrekMovers, no day laborers are allowed to work. We choose only the best of the best to form our teams. Each crew member is an experienced professional working in the field of moving for a long time.
We are proud of our dedicated support teamwork. Each customer gets our services can rely on the manager who is eager to solve each problem.
Our service list includes all you need when moving from the planning stage to assembling the appliances and furniture after relocating.
Saying shortly, you can entrust our moving company in Hemet, CA all the processes connected with the move. We provide both moves in borders of the Hemet city and long-distance transfers. In the last case, all your belongings will be insured when transporting and our staff will fulfil the order quickly and safely.
There is also a convenient option for our corporative clients. We provide full-fledged commercial move to relocate your office or manufacture without losses.
Prices Are Lower Than In the Market
For all our services we provide affordable prices. You do not have to pay us before the work is done. Only after you get all services you choose you'll pay the bill.
In TrekMovers, you'll get all you need to move without hassle. We are your liable Hemet moving company.
Contact us
1736 Burr Oak Way, Hemet, CA 92545, United States
Monday - Saturday
8:00am - 8:00pm
Pacific Time

Saturday
8:00am - 8:00pm
Pacific Time