Riverside County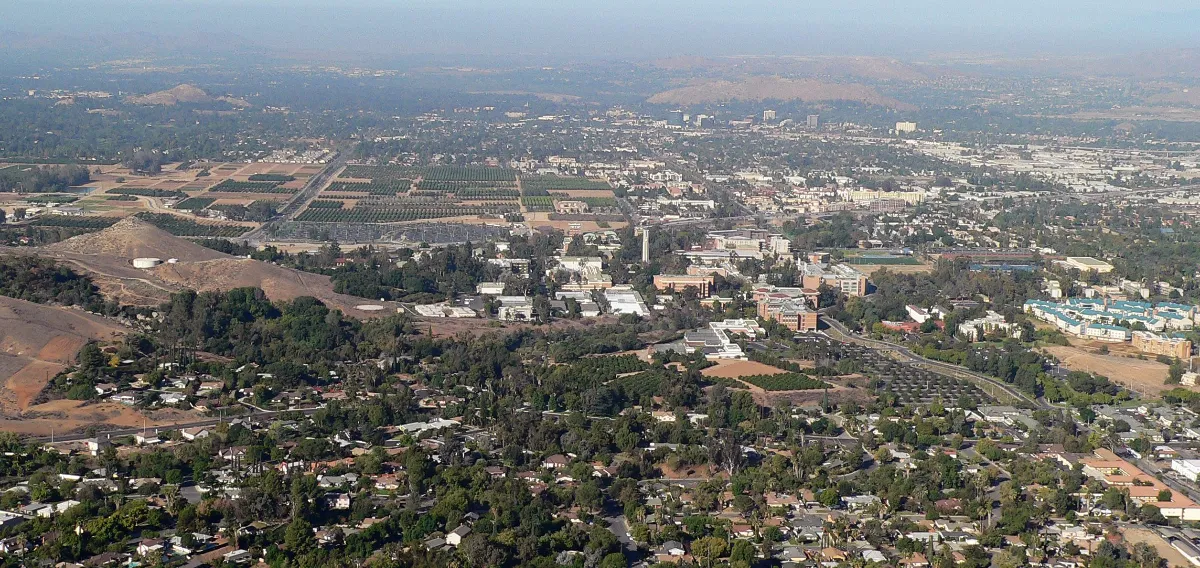 Professional Office, Local and Long Distance Movers in Riverside County
The most trusted and reputed moving company throughout the California Riverside County the counties of Napa, Contra Costa, Santa Clara, San Mateo, Alameda, Marin, and the municipalities. We offer the complete range of services from packing, loading, transit, unloading, to helping you arrange your new home, and even storage. Try our moving services for both local and long distance moves.
We have dedicated moving managers, a knowledgeable and professional team of movers, the entire range of packing supplies, and more than 32 trucks of all sizes. All our moves are fully insured so you can stay relaxed and stress-free.
Check all-inclusive rates
How to choose a moving company?
Do you need to relocate? Movers in Riverside County can easily cope with this task. However, how to choose a reliable company? What should you pay attention to when choosing?
First, you need to determine the approximate distance between the old and the new place. It is necessary to decide on the required scope and time of work. When choosing a Riverside County moving company, you should also consider the regular certification of employees so that your items are transported competently and professionally.
It is also worth paying attention to the cost of moving services. It is not recommended to choose a low price level company since it will most likely have low-skilled workers.
Insurance policy when ordering apartment, office, and residential moving also affects the quality of this service, which should also be taken into account.
Trek Movers Riverside County moving company has been doing a professional moving service for many years. We do not just provide the client with trucks to pack your property and workers who will help you move it all. Before transporting items from the customers' apartments, a manager goes to the place to assess the situation and plan the transportation competently. Therefore, you can be sure that our packers and movers Riverside County will act according to pre-agreed instructions, and this is a guarantee that we'll do everything accurately and on time.
Long-distance movers, Riverside County
Whether your relocation takes you to a different city or even a different state, the whole project may turn into a nightmare if you go without professional help. Our team renders high-end long-distance moving services that are fully compliant with federal regulations for transporting goods cross-state. Long-distance moving also demands transportation companies to have insurance policies to protect the customer's things, and this is where we never let you down.
Check all-inclusive rates
Trustworthy Reviews
Verified customers share their experience