Professional Movers in Culver City Who Are They?
If you are going to relocate in Culver City, CA, we are glad to offer you high-quality full-fledged moving services to make your move a piece of cake for you. We are professional movers in Culver City and we definitely know everything about how to arrange home moving or commercial moving for you.
Let us build a quote for your move
Culver City movers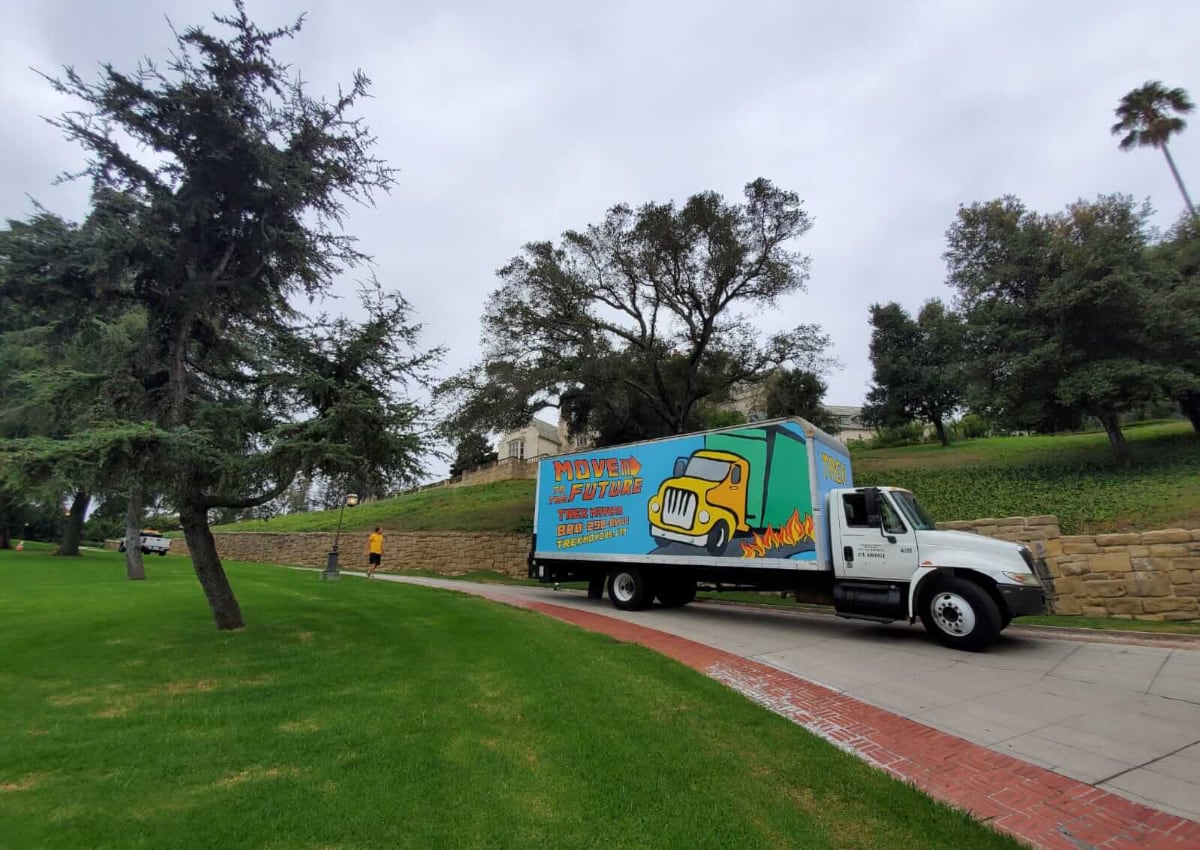 If you have never experienced a move before, you are hardly familiar with the very concept of movers. But this is a service that makes life easier for many people. Professional moving companies help not only to transport things (in the end, even trivial loaders can handle this), they draw up a detailed moving plan and organize all its stages so that your daily life is not disturbed for a minute.
What do you get if you apply for the services of Culver City movers?
Precisely and neatly packed items.
Correctly and carefully disconnected household appliances.
Disassembled furniture that can be assembled without damage in a new apartment.
The exact date and time of transportation of things.
Loaders and packers services.
Reliable fully equipped truck that will quickly deliver your belongings to your new address.
A minimum of hassle and wasted nerve cells.
Of course, such a service has its price. But if you merely compare an outlay for moving by your own forces with the cost of experienced movers' services in California you'll see that it is really profitable to handle all the hassle to pros. Get a tip on how to make your move even cheaper. Just order services of local movers in Culver City, CA in TrekMovers company.
Who Are TrekMovers?
We are the company that provides services for those who craves for relocation in the California area. Being licensed movers approved by the California state government, we offer our customers a full range of services thee need from planning and information support to the final relocation.
There are lots of options you may choose when ordering services from TrekMovers. But the most required are three variants of relocation we offer.
A local move in the borders of Culver City or its countryside. Such a service is quite affordable thanks to hourly payment we provide for it. Our specialists will plan their visit, then pack your belongings and move them to another place as quickly as it is possible.
Commercial move. We are ready to deal with the most complex commercial property to move it to another place. You can order such a service to relocate your office, archive, cafe or restaurant equipment etc.
Distant move. If you are moving to another city, it's no problem. We will help you with it. Just order the calculation of costs from our managers to get a quote.
As you can see, we are a full-service company working to make your move easy.
What Differs Us from Other Moving Companies in Culver City, CA?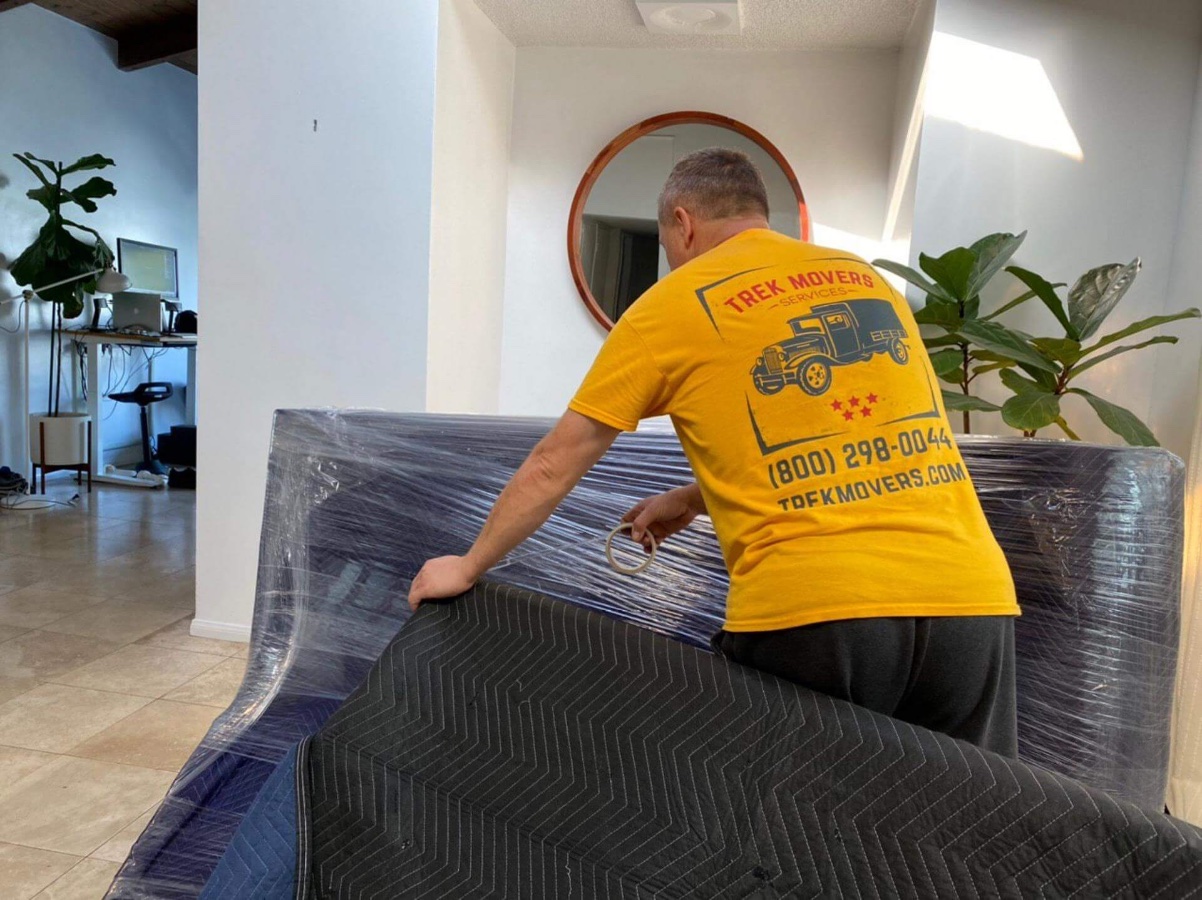 Of course, we are not the only company playing in this field. But there are some features making us really unique.
We are extremely customer-oriented All our services are available both in a turnkey option or in customized option. You are welcome to choose those you really need.
Trek Movers care about your property's safety. We provide compulsory insurance of your belongings while moving. Every item is insured and we are responsible for it.
We are not just a standard Culver City moving company. We are a team of like-minded people who are real pros in their work. There are no day laborers in Trek Movers. Only craftsmen who work for years and constantly improve their skills.
Our pricing policy is the most loyal in the state. We provide no advanced payments, no extra costs or hidden fees.
The combo of such features makes our services comfortable and required. That's why if you need to move, better call TrekMovers, your dedicated moving company in Culver City, CA.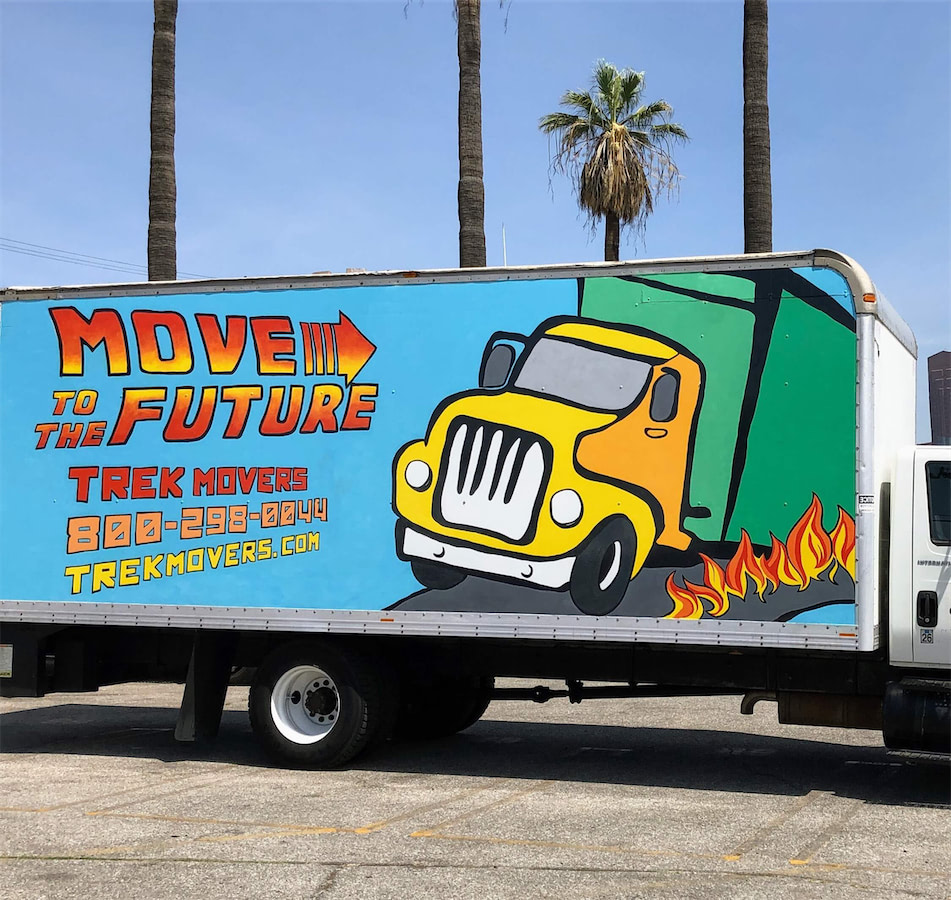 Contact us
4545 Sepulveda Blvd ste a, Culver City, CA 90230, United States
Monday - Saturday
8:00am - 8:00pm
Pacific Time

Saturday
8:00am - 8:00pm
Pacific Time