When it comes to relocation, it is impossible to overestimate stress and the workload that seems unbearable. Movers do not just provide you trucks and transport your stuff to a new destination. You've probably read about full-service moving companies that promise to take over all the troubles associated with moving. Do full-service movers really cost the amount you pay, and what services do they offer? Today we examine full-service moving companies and the array of services they offer.
Full-Service Moving Companies: What Services Do They Offer?
What Is Full-Service Moving?
As the name implies, full-service moving means that movers will execute all work associated with relocation, from start to finish. In many cases, customers just cannot handle all the tedious work on their own, be it a heavy job schedule, little kids, or health issues. Hence, they look for full-service packing and moving assistance. Professional teams like TrekMovers handle everything, from initial packing to final unpacking. Additionally, they are fully equipped with dollies, tools, and straps to streamline the relocation and take care of floor and door protection, which is of no small importance.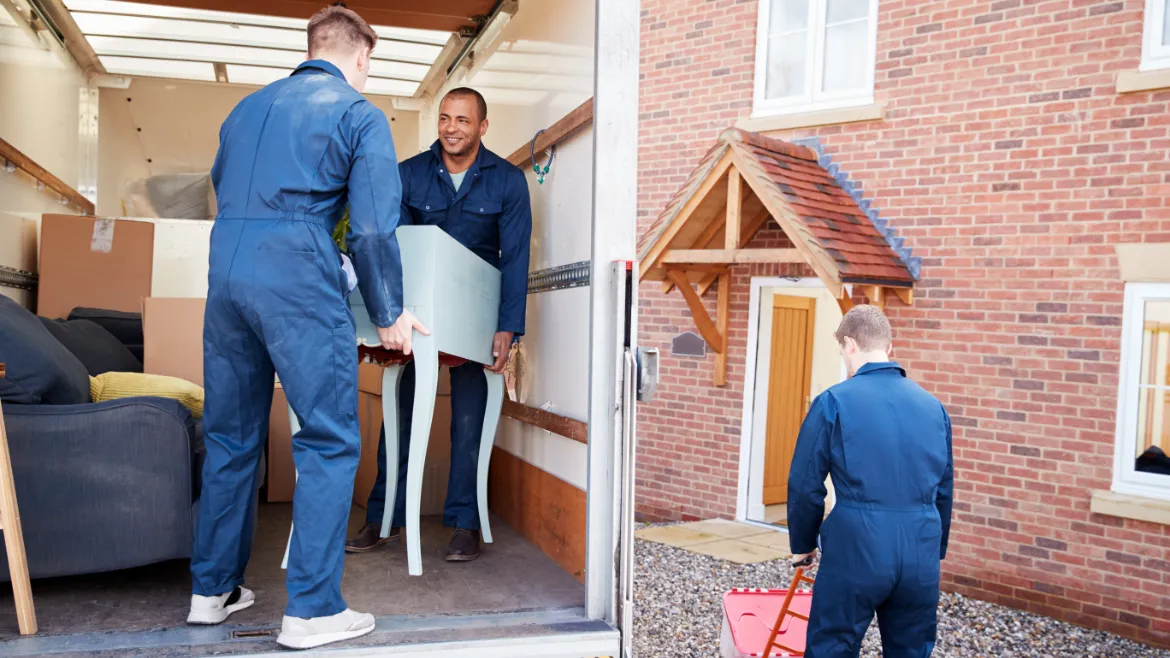 What Does Full-Service Moving Include?
If you hire a full-service moving company, the team of professional movers performs all the tasks, including:
Packing materials & supplies. It might sound like "not a big deal" to get packing supplies, but it is a common delusion. If you stick to the point and think about all the boxes, bubble wrap, tape, and paper you will need, you should realize how much time you need to pass shops to get the required materials. Full-service movers provide plastic wrap, tape, all types of boxes, blankets, and moving pads — everything to transport your possessions carefully.
Packing all your stuff. This is the most tiring and time-taking task. The good thing is that you can commit this task to professional full-service movers, so you don't need to take additional days off from your job.
Furniture disassembly. As you know well, some furniture items are better transported in disassembled condition to ensure their safety. Again, experienced movers can disassemble large furniture and reassemble it back at your new place.
Loading and unloading a truck. Movers will handle loading/unloading much faster and more carefully as they are fully equipped for the execution of this type of work.
Unpacking. Again, you can do all the unpacking, but professionals will finish emptying your boxes in no time. Experienced movers simplify the process by labeling boxes during packing not only by rooms or item types, but provide a detailed list of contents for every box.
Packing materials disposal. Sure, you can re-use some materials; otherwise, movers will dispose of them properly.
As you see, relocation doesn't seem dreadful with full-service packing and moving services.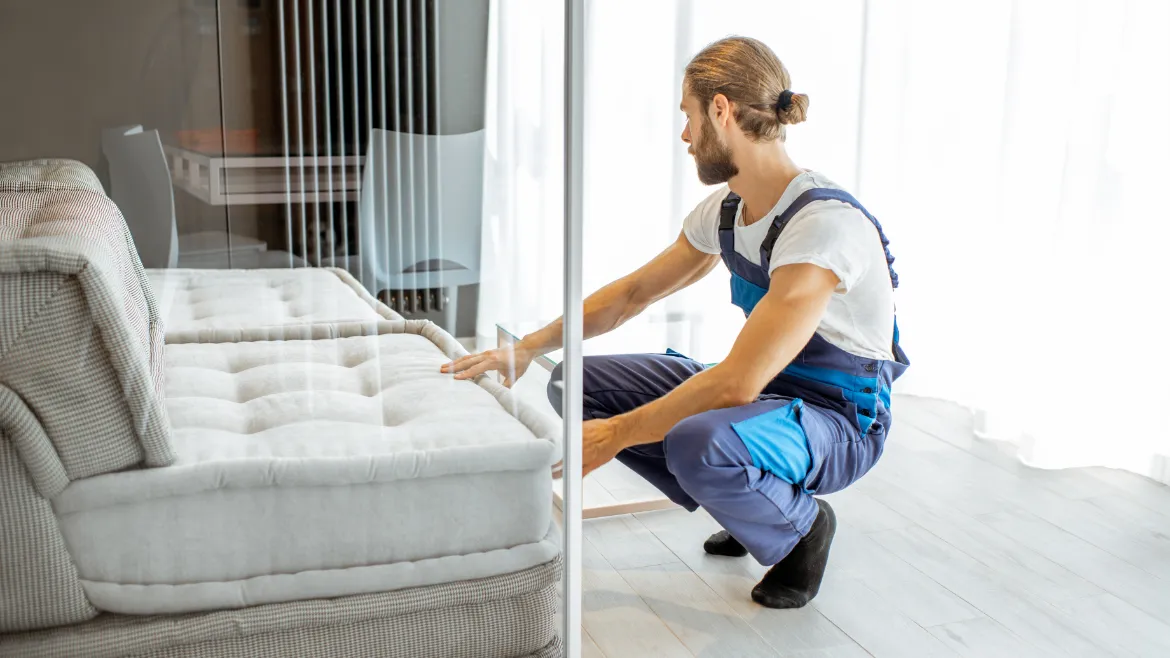 How Much Do Full-Service Movers Cost?
Every so often, potential customers are worried that full-service movers cost a fortune, which does not reflect the actual situation. Obviously, full-service packing and moving when a professional team takes care of all aspects of relocation cannot be cheap.     
The final price depends on:
Distance. The longer distance you move, the more time and gas are required to execute the work.
The number of movers you need. The number of movers depends on the scope of work: more possessions and heavier furniture require more people to complete the work. When you get a free quote from TrekMovers, you will get not only the cost estimation but a schedule as well. Typically, for a 2 or 3 bedroom apartment, you need 3 movers and a truck, while a house requires 4 movers and a truck.
Packing materials (if required). In fact, full-service movers get all the supplies at wholesale rates, while you have to pay more at retail shops. Add here your multiple trips to hardware stores — there is nothing worse than running out of packing paper or boxes in the middle of the process.
The moving size of your belongings. Trek Movers do not charge by weight or volume but use moving units for estimation, for instance, 1-bedroom studio or house-size move.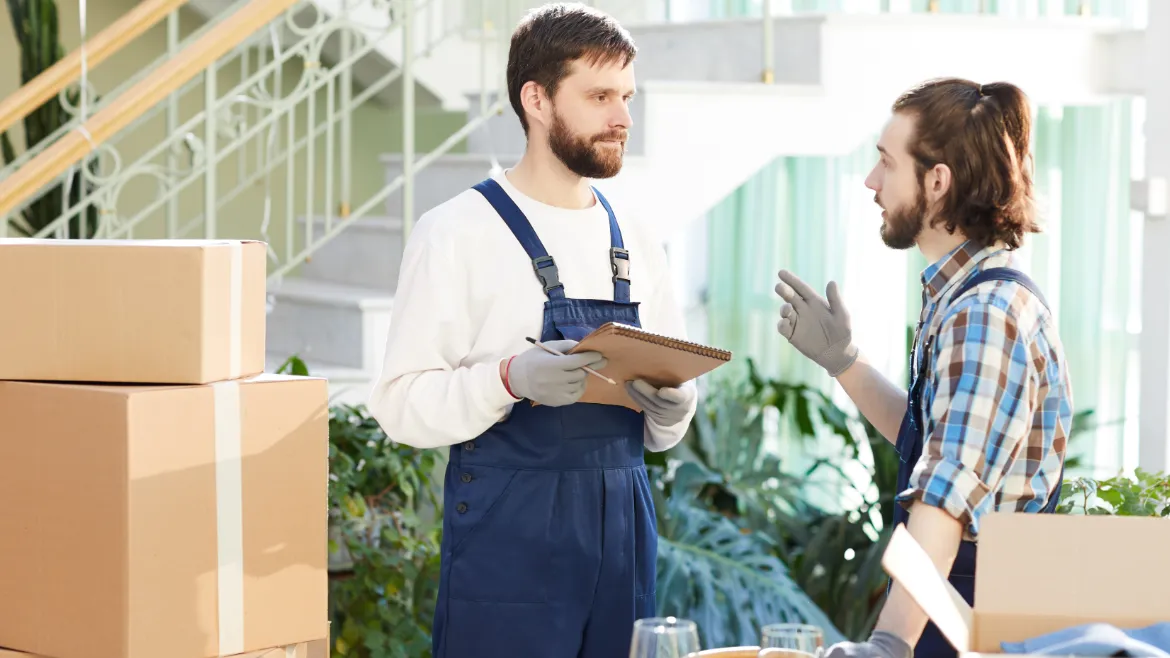 Typically, costs of long-distance moving depend on the distance and the total moving size, while local moves can be charged per hour (on average, from $100 to $200).
In fact, you can cut costs by planning your move during the low season and reducing the volume of possessions. For example, moving during winter can cost far less as many families with kids prefer not to move during the academic year. So the demand for moving services is lower, and rates are lower accordingly. Note also that cash rates are usually lower than credit rates.
The average cost of a local move with TrekMovers varies from $500 to $3,000, while a long-distance move might cost from $2,500 to $11,000 based on all the mentioned-above parameters.   
How to Prepare for Full-Service Movers?
Generally, full-service moving companies do all the tasks; however, there is something you have to face — decluttering. Whether you've stayed in a house/apartment for 10 months or 10 years, there are items you probably don't plan to take with you. So, you have to clear your house from unwanted things; everything else – more specifically, packing and moving – full-service movers will do.
You can filter all your belongings by dividing them into two categories: Take and Don't Take. The items you are not moving can be further divided into Sell, Charity, and Throw Away. By the way, money from unwanted items sold can be used to cover moving expenses.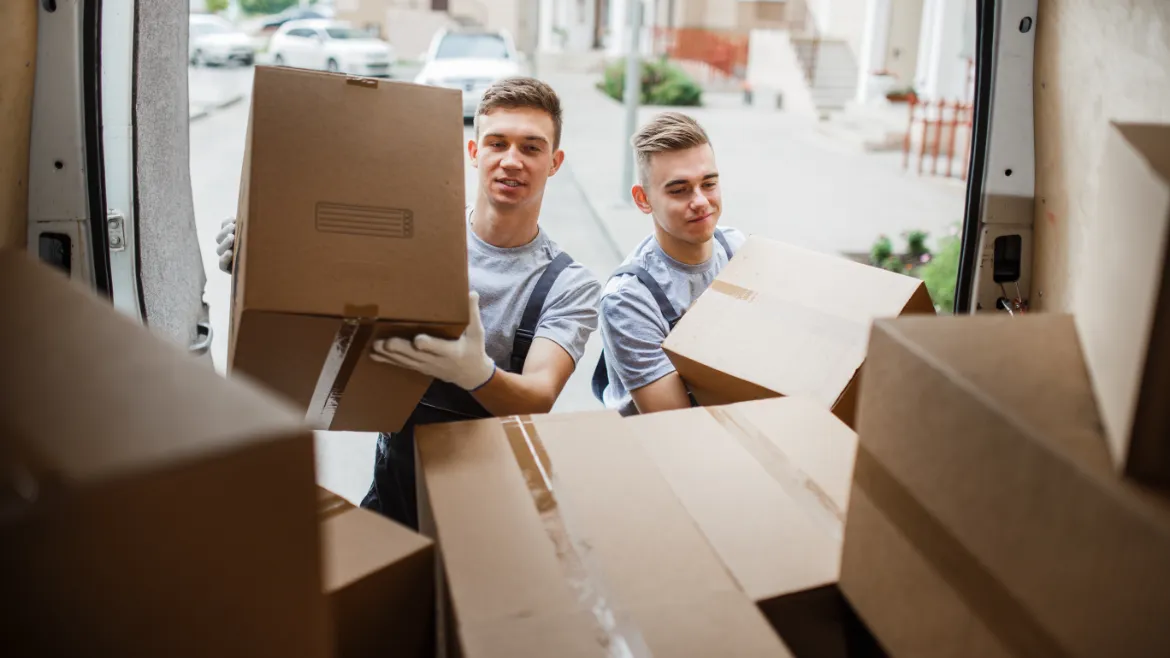 Are Full-Service Movers Worth It?
This is an absolutely reasonable question when you consider hiring professionals for packing and moving. Based on all the details revealed above, it is safe to say that full-service movers are definitely worth it for families with newborns, toddlers, older family members, and adults with time-consuming jobs.
Full-service movers in Los Angeles (California) may differ by the array of services they offer and the level of expertise and experience. Not all full-service moving companies offer both local and long-distance moving. Besides, you need to specify whether packing materials are included in the price or extra charged.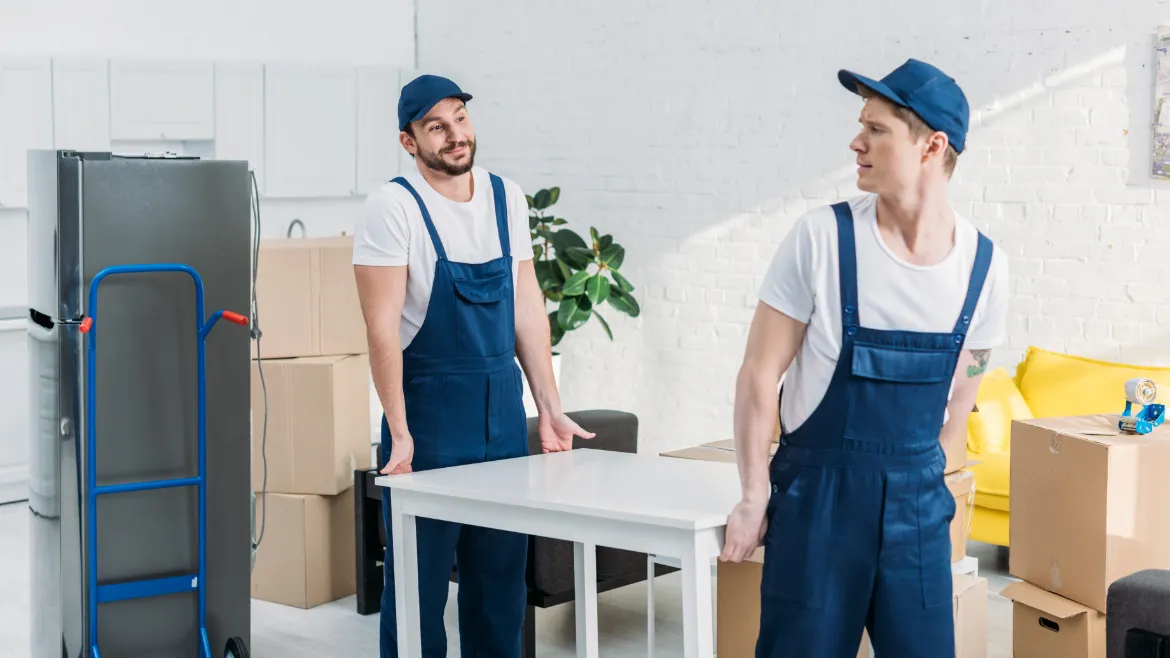 The key advantage of full-service moving companies is time and energy saving. Simply put, they free you from back-breaking work and save you a good deal of time.
When customers describe the TrekMovers team as 'movers who care', you can barely think of a better description because all the tasks are performed with customer care in mind.
Moving can be a headache-free experience with a professional crew. With TrekMovers, you know what you pay for at every step with no hidden charges. Get a free quote online or require a company representative to estimate the moving size and let pros handle your move.