As exciting as moving to Los Angeles is, it causes tons of concerns about the cost of living in Los Angeles and California on the whole.
Housing costs in California never fall off the radar. How expensive is it to live in LA? Well, it is pretty expensive to live in Los Angeles. Well, the average cost of living in Los Angeles is 51% higher than the average across the country. If you are moving to Los Angeles from any place except New York's Manhattan borough or San Francisco, LA prices might be shocking.
Cost of Living in Los Angeles, CA
The good news is the employment market offers countless opportunities in almost all industries, from hi-tech, education, and tourism to entertainment and medicine. For a better illustration, let's break down the cost of living in Los Angeles.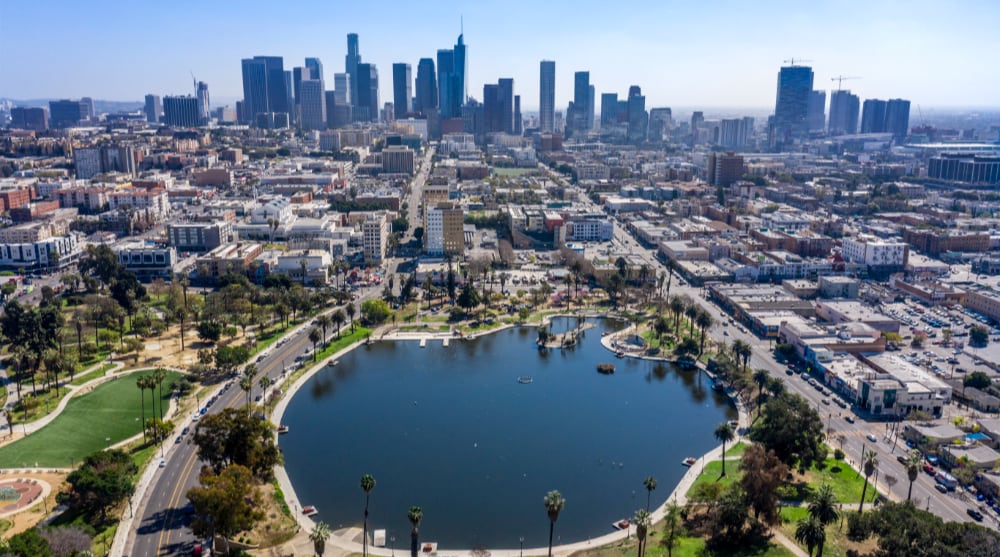 Los Angeles Housing Market
Picturesque sandy beaches with palm-planted sidewalks, awesome weather all year round, and stylish housing — Los Angeles has natural magnetic powers to attract people from all over the globe. So many people dream of living in LA. If you are one of those who plan to join 4 million residents, do a thorough research of the housing market because the average housing cost in LA is 134% more than the national average.
RedFin announced that the median sale price in Los Angeles was $955,000 in July 2022 (+2.7% to the last year). Prices surged due to higher mortgage rates. The housing market of Los Angeles lives on its own but still shares some trends with the national market: prices climb up and property goes off the market faster than a year earlier.
The price per square meter in City Center varies from $6,512 to $12,916; the average price/sq. m is $9,540. If you consider buying property in one of the neighborhoods outside the City Center, you have to pay from $4,843 to $7,534 per square meter with the average/sq.m at $6,018.
In fact, the housing price range is quite large: high-end neighborhoods alternate with modest lovely ones where you can find more affordable options. Despite impressive prices, the real estate market is competitive — most apartments and houses are listed for sale for no longer than a month.
Just for comparison: The national median home price increased by 10.8% and reached $403,800 in July 2022.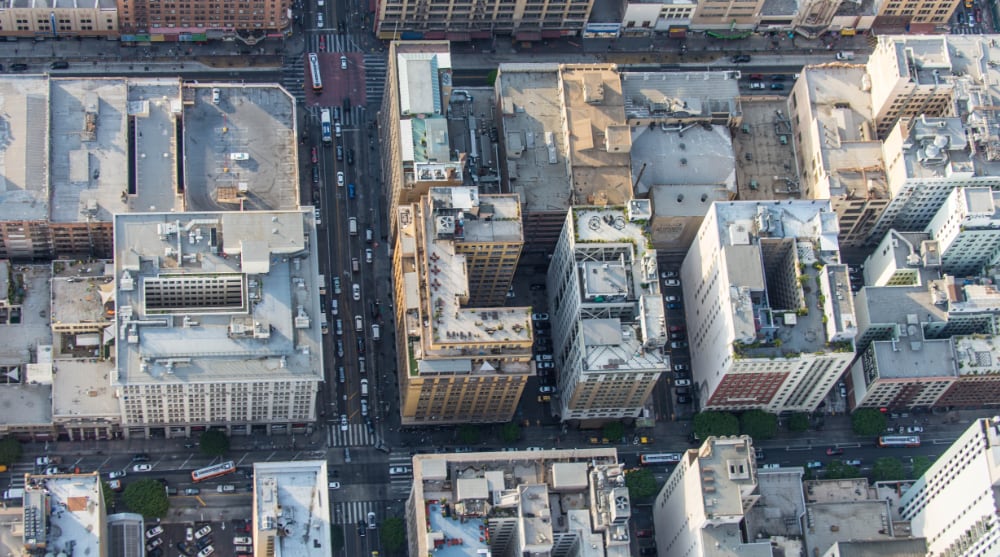 Average Rent in Los Angeles, CA
As huge as the rental market is in LA, prices remain pretty high. With available 7,041 rentals in the market, the median rent is $3,195, which is $677 higher than in 2021, according to Zillow Rentals Data.
Source: Zillow Rentals Data
It comes as no surprise that rent in LA is 46% higher than the national median: $3,195 vs. $2,181.
Zumper published September 2022 data:
The average rent for a 1-bedroom apartment in Los Angeles, CA is $2,474, which is 18% higher compared to the previous year.
The median rent for a studio is $1,725 (+15% compared to the previous year)
The median rent for a 2-bedroom apartment is $3,320 (+14%)
The median rent for a 3-bedroom home is $4,595 (+5%)
The median rent for a 4-bedroom is $6,995 — the rate remains the same as last year.
It stands to reason that rental rates are variable and depend largely on the neighborhood. To illustrate the impressive range of prices, the median rent for a 3-bedroom apartment in different LA neighborhoods:
| | |
| --- | --- |
| Downtown Los Angeles | $6,729 |
| Woodland Hills | $3,950 |
| Mid-Town North Hollywood | $3,875 |
| Hollywood Hills West | $7,100 |
| Marina del Rey | $5,100 |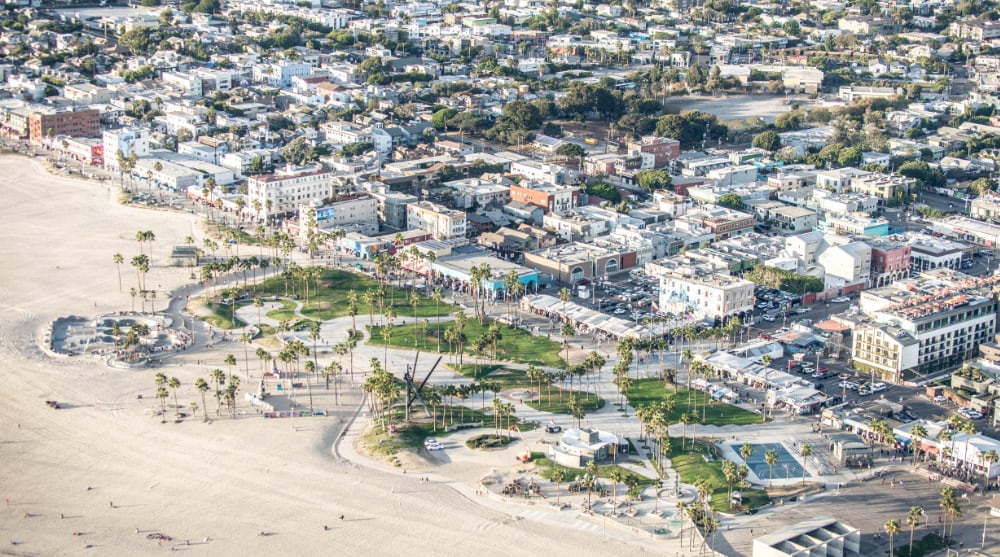 How much does food cost in California?
Ok, we are in 2022, and food prices are continuously growing globally. Add here that the cost of living in Los Angeles is well above the national average. LA restaurants and cafes deserve a separate article — abundant seafood, fresh meat, and fresh vegetables inspire chefs to create masterpieces.
Despite the higher cost of living in Los Angeles, you can always find an inexpensive family-run restaurant or café where the average meal costs around $16.5/person or a 3-course meal for $90 for two.
On average, you will spend on groceries in LA about 13.7% more than the national average.
Let's see how much people who live in Los Angeles pay for the common food items:
| Food item | Price range | Average price |
| --- | --- | --- |
| Eggs (12) | $2-$6 | $3.51 |
| Milk (1L) | $0.79 – $1.59 | $1.12 |
| White Bread (500g) | $2.19-$6.27 | $3.67 |
| Local cheese (1kg) | $6.61 – $33.07 | $12.34 |
| Rice (white) | $2.20 – $10 | $5.61 |
| Chicken fillet (1kg) | $4.41 – $17.64 | $11.39 |
| Apples (1kg) | $1.76 – $6.61 | $4.19 |
Source: numbeo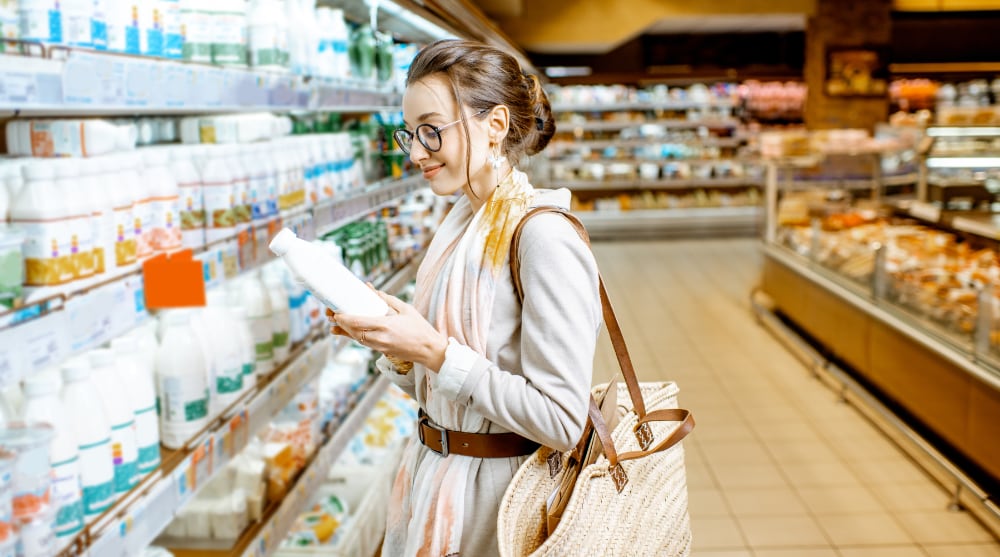 Typical Utility Costs in Los Angeles
Rentals in LA do not usually include utilities, which is a common practice in larger cities. Although the average cost of living in Los Angeles is notably over the national average, the good thing is that utilities in LA will cost pretty much the same or slightly more. Actually, the great Californian climate explains affordable utility costs: warm weather throughout the year doesn't require much heating in winter. But be ready for running your AC during summers — high temperatures of 100+ degrees aren't rare in LA. The typical monthly utility bill is somewhere from $200 to $250.
| Utilities /month | Price range | Average price |
| --- | --- | --- |
| Basic for 85 sq.m (water, electricity, heating, cooling, garbage) | $82.32 – $220 | $138.7 |
| Prepaid mobile local/1 min | $0.05 – $0.15 | $0.13 |
| Internet (Cable/ADSL, 60 Mbps, unlimited) | $50 – $100 | $70.28 |
Source: numbeo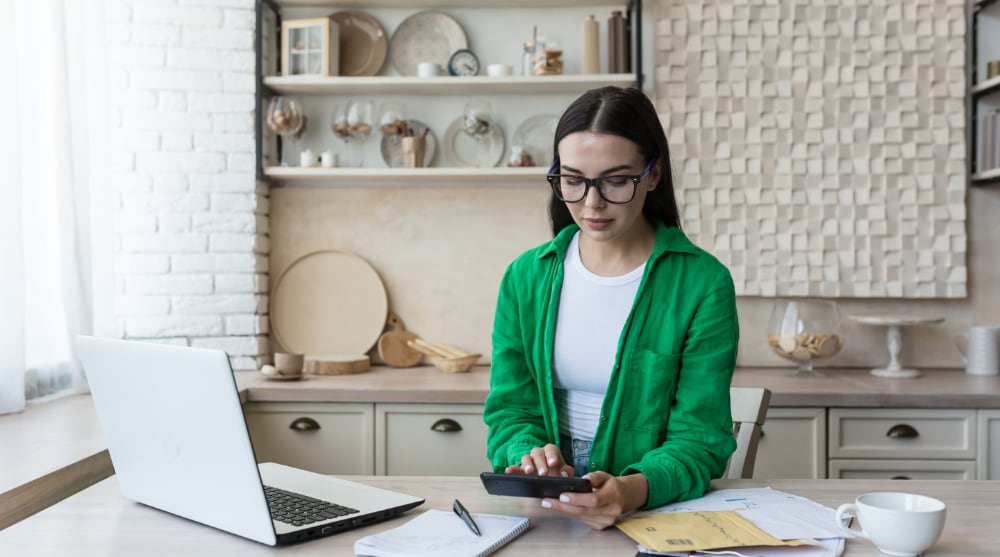 Los Angeles Transportation Costs
Los Angeles is infamous for its traffic and being not a walking-friendly city. Recent years show a slight improvement in this aspect (new bike paths and a bike share system) but walking and biking from point A to point B is still not really easy. You'd better rely on reaching the target destination by car.
The average commute time in Los Angeles is 53.7minutes, according to RebuildSocial. To simplify driving around the city, you can purchase a FasTrak pass that allows using express lanes on several highways. At $40 per transponder itself, you can later add tolls to streamline everything. Parking is another quest for LA residents: rates vary between neighborhoods but the typical range is from $0.50 to $6 per hour.
The renowned high cost of living in Los Angeles isn't applied to the public transportation system. Even though it is not the best in the US but it allows getting around using buses, Metro, or trains at affordable rates:
| | Price range | Average |
| --- | --- | --- |
| One-way ticket (local) | $1.75 -$3 | $1.75 |
| Monthly Pass (regular) | $55 – $125 | $99.5 |
| Taxi 1 km | $1.68 – $2.48 | $1.68 |
| Taxi start | $3 – $5 | $4 |
Source: numbeo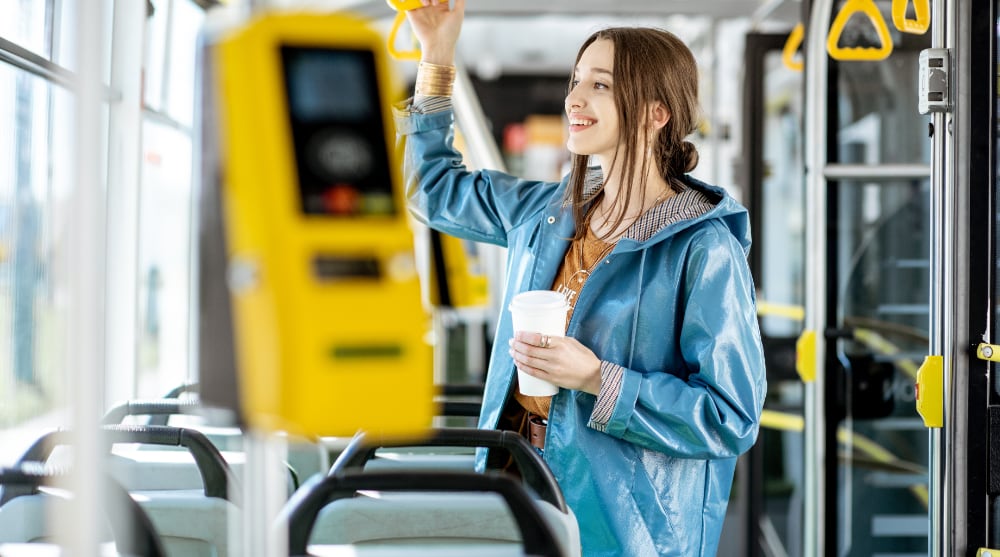 Average Income in Los Angeles
According to CostOffLiving, the average expenses for a family of 4 in Los Angeles require $5,001 per month, while Numbeo brings in $3,965 (without rent). These are basic expenses, though. Obviously, salaries in Los Angeles depend primarily on the industry and a job position; the average salary in LA is $5,128 per week.
According to the recent research conducted by AverageSalarySurvey and data posted by Point2Homes:
The average salary in Los Angeles is $91,789 per year.
The average household income is $109,908 per year.
The median household income is $75,388.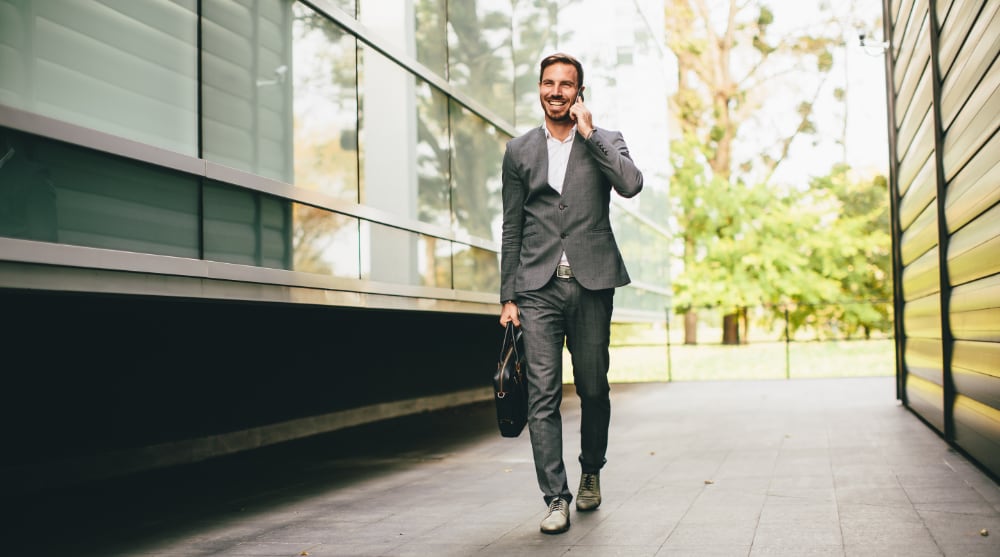 Moving to Los Angeles? We can help you!
If you consider moving to Los Angeles, be it Hollywood Hills, Marina del Rey, or Woodland Hills, you will need a trustworthy crew to move your belongings safely. At TrekMovers, a California-based moving company, we do understand your worries and provide a full range of moving services to ensure the stress-free and fast transition. The company's A+ rating at BBB is confirmed by many happy customers. Request your free online quote or in-person estimation today — we guarantee fully transparent affordable rates with no hidden fees and high-profile licensed and insured services.