In March 2020, the WHO declared COVID-19 a global pandemic. Two years later, the situation has dramatically affected millions of lives. Since lockdowns began, thousands of Americans across the country have been forced to reconsider their lifestyle. The sustained trend here is that many of them (both families with children and young people) chose to move to a small town, and they do not want to return to urban living. In this review, we tried to find out why moving to a small town from a big city is a new normal for California residents.
Moving to Small Towns Is the Next Big Thing in Post-Pandemic World
Let's start with the fact that the COVID situation was not the only reason why people in the US (including California) have given thought to moving to a small city. And it may be that the pandemic just forced many of us to rethink where and how we want to live. Small towns offer good qualities of life, and sometimes it's even better compared to large metropolitan areas (such as Los Angeles and so on). And at last, let's remember that the United States is a nation of small towns. So why not live in a pretty quiet place that can bring a surprisingly huge number of benefits for former urban lovers?
Should I move to a small town? If you ask yourself that question, take some time to learn about the pros of the small-city lifestyle.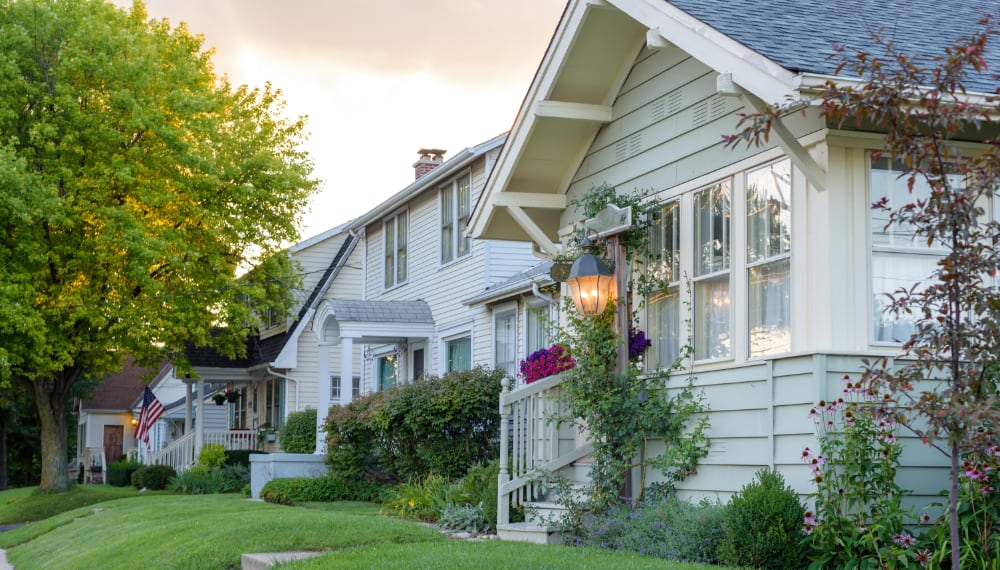 Lower Cost of Housing and Living
Let's face the truth, big city life is expensive. In the face of the post-pandemic reality, many people choose moving to a small town as an actual financial self-recovery. The cost of rent and living in places like these is usually much lower. This fact is critical for those who lost their jobs (including thousands of entertainment and television production workers in Los Angeles). Moving to small-town from a big city is an answer that can help you to make new savings after the COVID pandemic. Isn't it a light in the dark and the next chance for your financial growth? At the same time, there will still be a lot of cultural and entertainment opportunities for you and your family to enjoy in the small cities.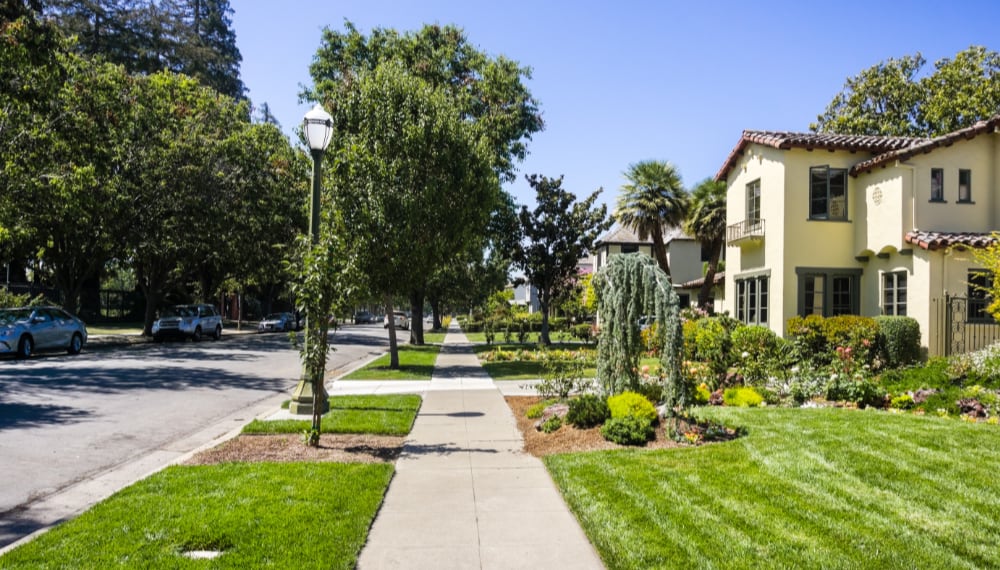 Quiet and Slow Lifestyle
In contrast to most major cities, small towns show you what idyllic actually is. If you're extremely tired of LA smog, the crowds, 24h traffic jams, moving to a small town could be an answer. The slower pace is one of the main benefits, and plenty of people choose an opportunity to slow down after the years of insane crazy schedules of big cities. If you ask yourself 'Should I move to a small town', decide first if that quiet and stress-free lifestyle is really good for you. By the way, those small places in California usually have a much better sense of community (which is one of the things most people really want). According to several studies, small-town residents are around 12-15% less likely to suffer from anxiety and mood disorders. So as you can see, moving to a small town is also good for your mental health.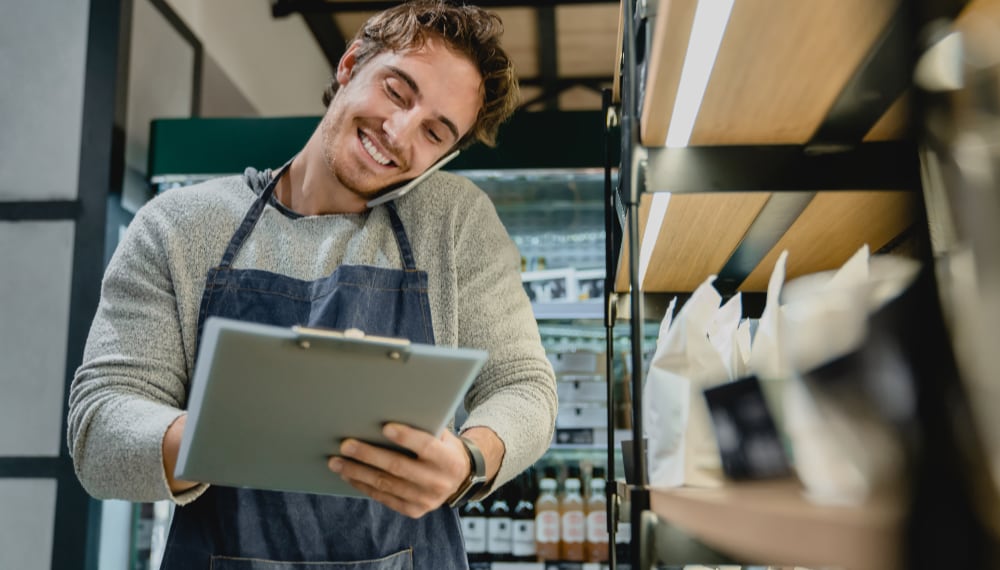 Job Opportunities and Sustainable Business Scene
Some may say that small places do not bring plenty of employment opportunities, and moving to a smaller city is not that good for the career. In fact, this is not the case. Even though some rural areas usually don't have plenty of employment opportunities, you can easily find a job in smaller cities in California. Also, many companies switched to a permanent remote work-from-home model during the COVID pandemic. So you maybe won't lose anything at all by moving to a small town.
You also have to keep in mind that small places in California are literally full of independent businesses which are usually strongly supported by their local communities. Big business can happen even in the quietest places, and maybe moving to a small town from a big city is your chance for a fresh start (who knows). You will find plenty of family restaurants, coffee shops, local liquor stores, and barbershops while traveling across small-town California. And they usually do their best, as you know.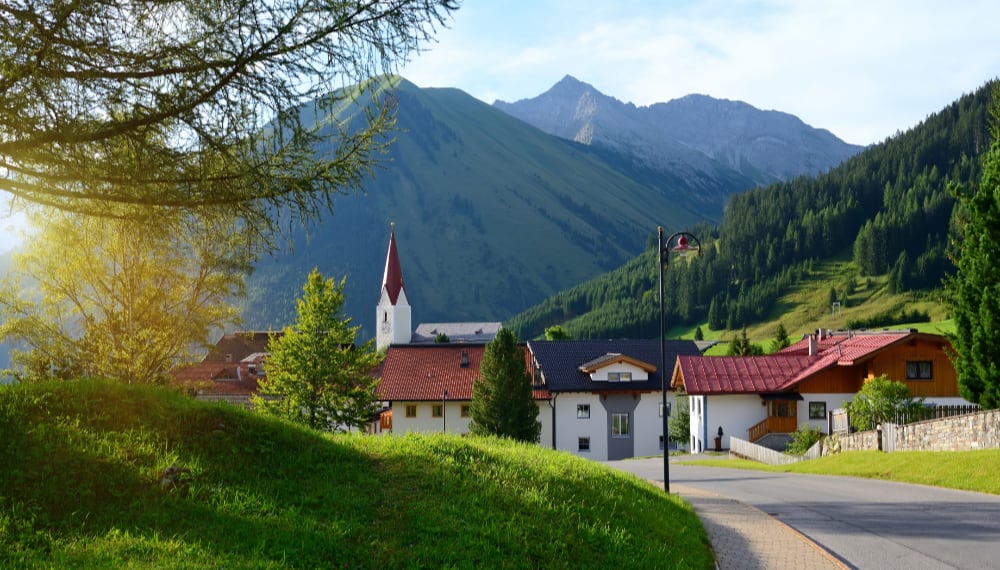 Small Towns Are Healthier
A lower population brings less traffic. So there is much less pollution when you're far from smoggy Los Angeles and other cosmopolitan places with their crazy traffic and parking issues. From a health point of view, moving to a small town is the right decision. Due to reduced air pollution, you definitely will feel much better as your tired lungs finally could enjoy the fresh air. If you always dreamed of witnessing beautiful starry nights, you get it. We are sure you will find it more enjoyable to sleep at night in a rural area or small place with its fresh air and quiet vibes.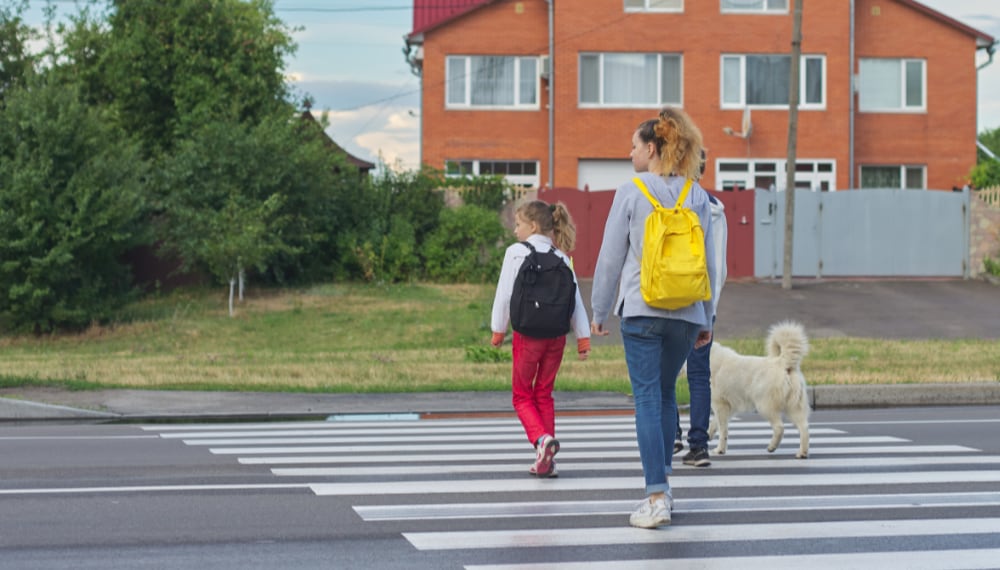 Safety and Community Trust
I want to move to a small town. You will likely hear it from a person who strongly cares about their safety. Not-those-big places usually have much lower crime levels. It helps communities to build a safe environment for locals. This fact is vital in case you're thinking about raising a family. Children are not always safe in big places such as LA and SanFran. In a smaller city, you can find a safer and much more peaceful space to call home for your family. Finally, it is much easier to stay informed when you live in a small town.
The other advantage of living outside a metropolitan area is a chance to know your neighbors better. You get to meet new people and make new friends. And we promise you will love the feeling of being a part of the closer and more intimate community to which you belong. With fewer population and smaller houses, that quiet-pace lifestyle brings you an opportunity to slow down, look around, and appreciate the best things in life – good people and beautiful nature.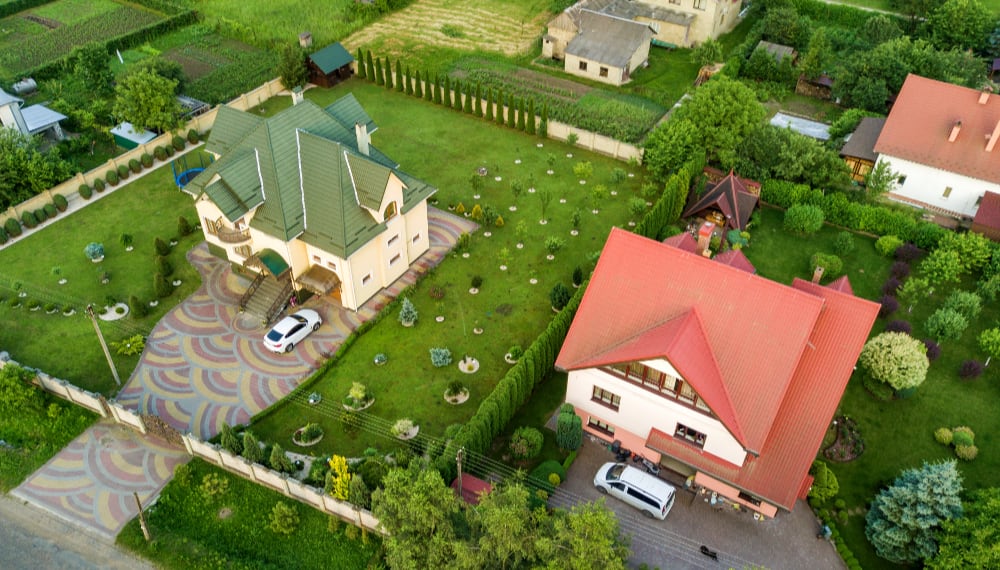 High Quality of Living
Most small cities in California promise an increased quality of life. Have you ever wondered why many A-listers move to suburbs and smaller places trying to escape the hectic LA life and enjoy the beauty of natural scenery? Most towns on the West Coast can offer all the possibilities big cities bring. By moving to small-town from a big city, you get great public transportation, plenty of stores and restaurants, as well as nice educational and healthcare institutions. After all, who said you can't live large in a small town?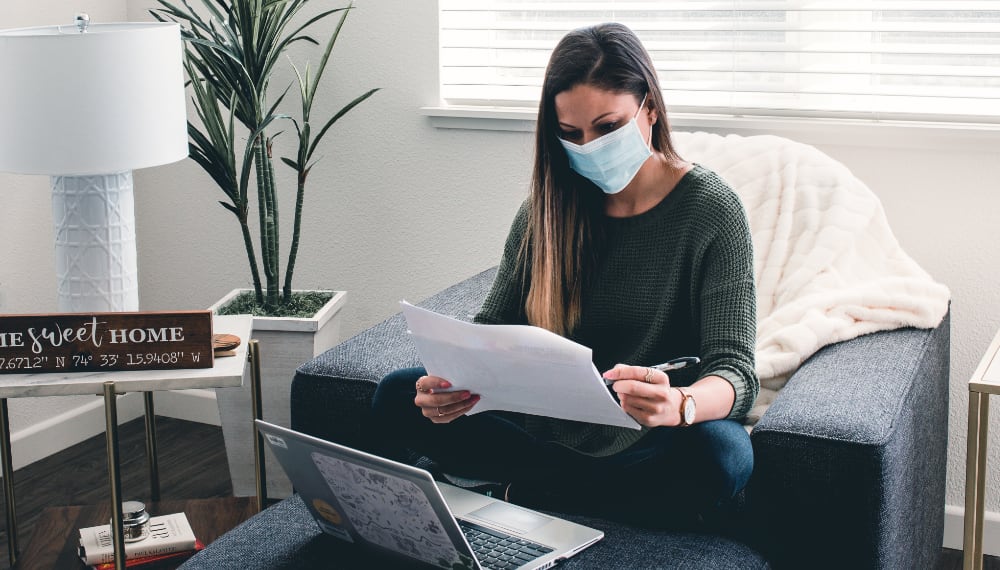 Lower Pandemic Risks
Finally, smaller communities usually are less affected by epidemics since there are lower social interactions in everyday life here. You don't have to use a lot of public transportation and super crowded stores in a small town. So your chances to be tested positive for COVID-19 and other diseases are much lower if you're far from the crowded metropolitan area. And yes, again, the healthcare quality is equal and sometimes even better in smaller cities.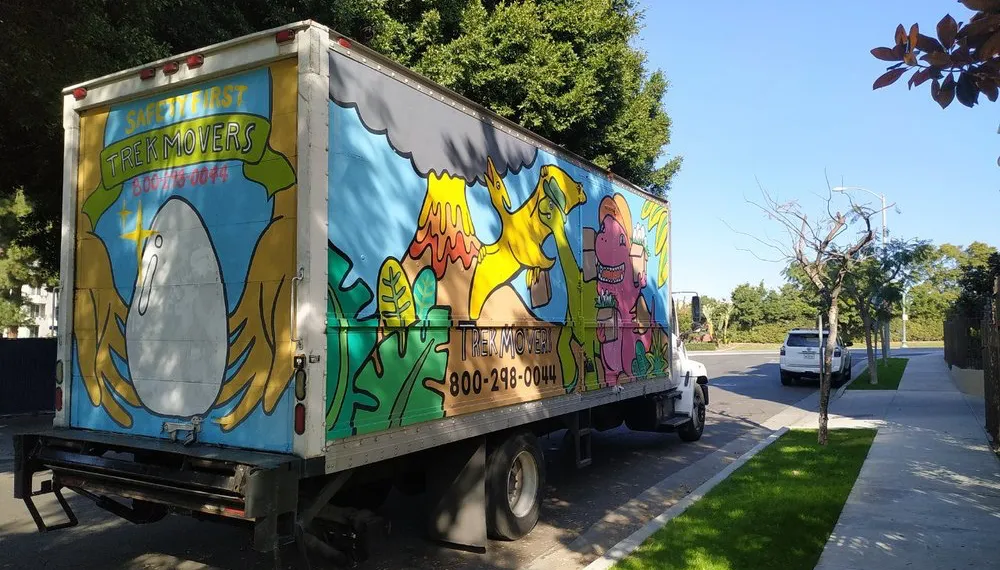 The Bottom Line
Small cities and rural areas may seem a bit boring. At the same time, they may bring you dozens of advantages, especially during post-pandemic times. Regardless of your age, moving to a small town (or even the countryside) in California can make things better, both mentally and financially. Despite small communities having challenges like others, you always have a chance to find peace of mind in places like these. Put it another way, there are an abundance of reasons to move. So if you struggle with the challenges of the post-pandemic world, it may be a time to think about it (or you may have already started getting ready to relocate). Whether you're expecting to move, Trek Movers is glad to assist as your local and long-distance California moving company.