TrekMovers - Moving Company in San Ramon, CA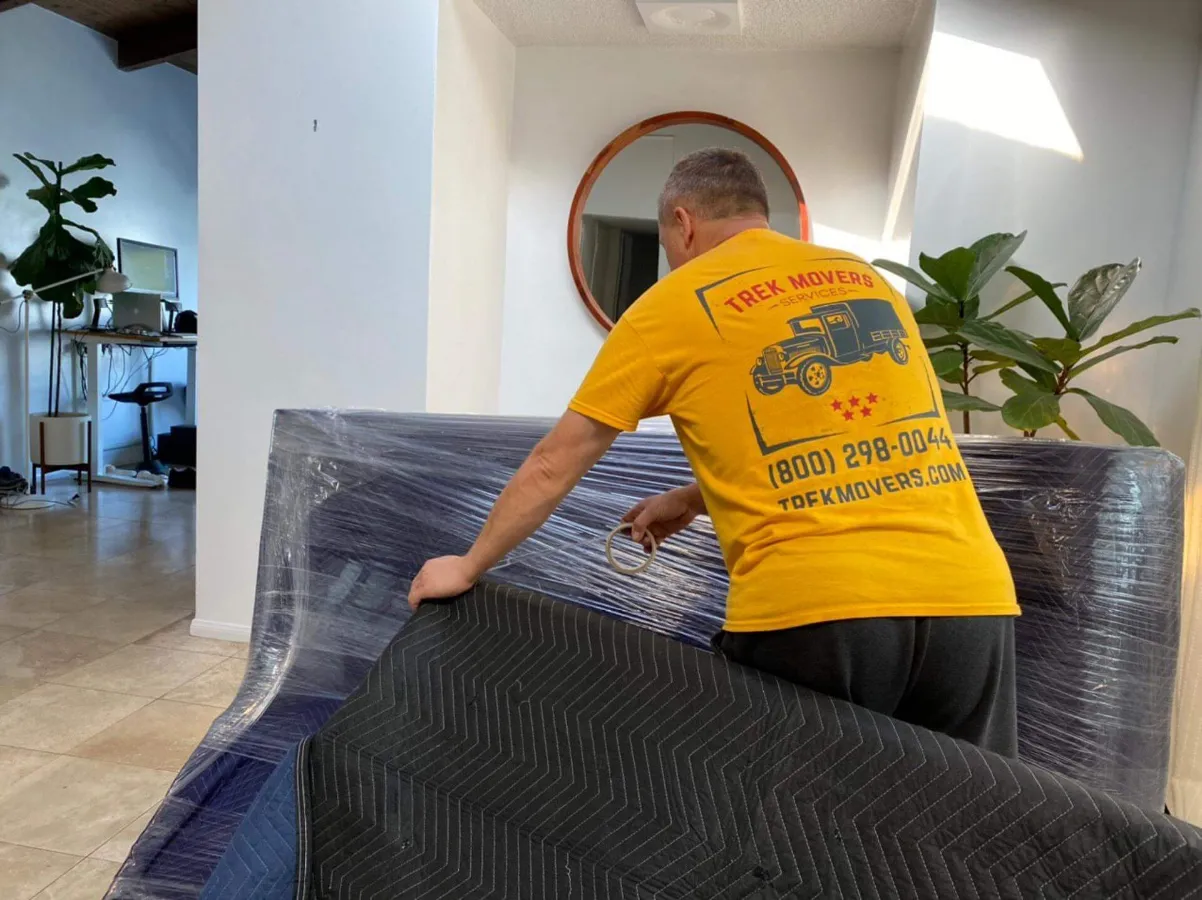 Seeking for a full-service company to entrust your belongings while moving? Let us introduce ourselves. We are Trek Movers and we are your reliable partner in the relocation process.
We understand how painful it could be when you need to move urgently and how hard it is to get all the belongings together not to miss something important and not to make a hassle. That is why we are eager to put the burden of your move on our shoulders to make your life easier and carefree. Among other movers in San Ramon, California, we are the first and the only providing real customers-orientated service in each type of relocation. But let's start from the beginning.
Let us build a quote for your move
What Are Moving Services We Do Provide for You?
Moving services are not just the work of a couple of movers who come and pick up your belongings. This is a complex and often similar to a military strategy process, during which we solve several problems at once.
How to arrange your move in the shortest possible time.
What time to choose to avoid traffic jams.
How many things need to be transported, and which car to send on the route according to your order.
How it is the best to optimize packing, furniture disassembly (if needed), disconnection and packaging of household appliances.
Which route is better to deliver your cargo to the new address.
How to start unpacking and installing furniture.
And this is not a complete list of issues that we solve for you.
The Best Among San Ramon Movers. We Are TrekMovers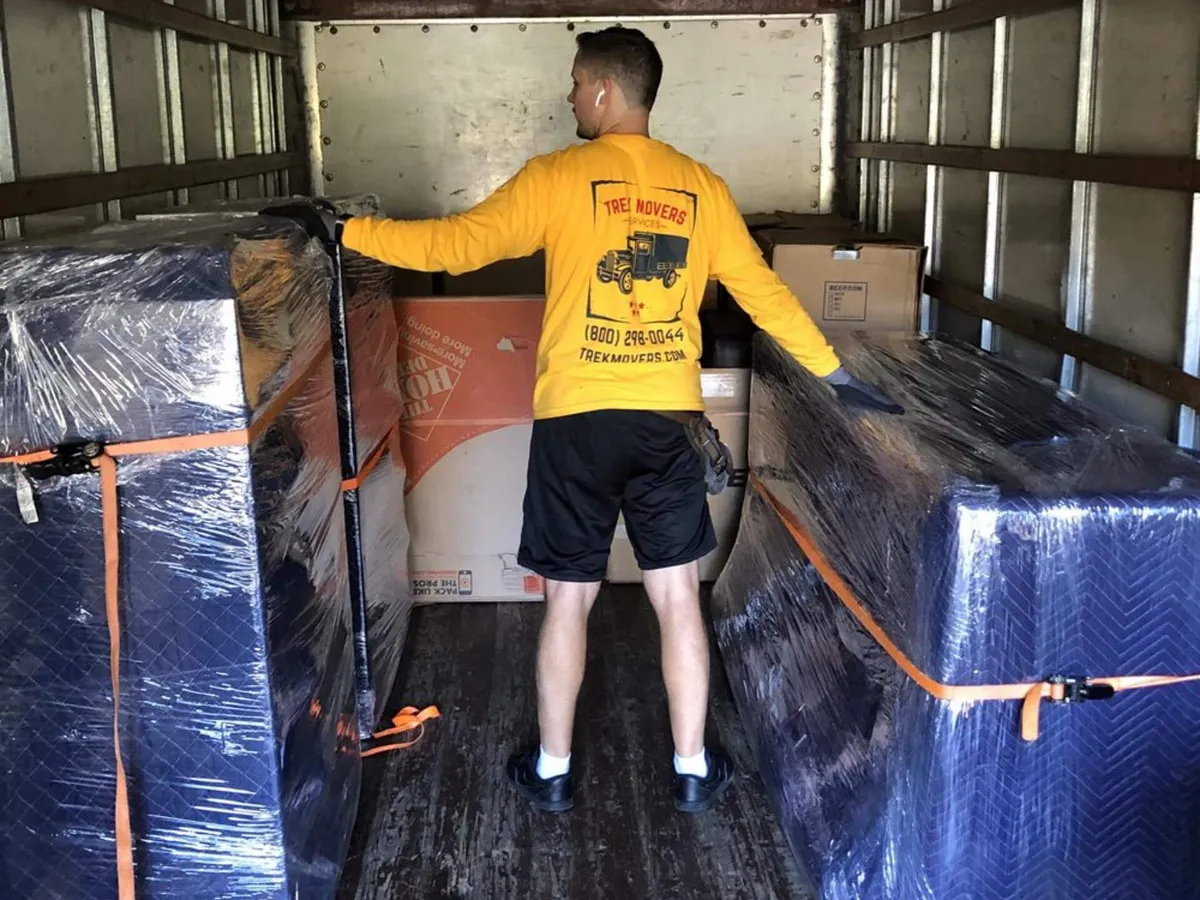 Of course, the services of San Ramon movers are not exclusive to the local market. There are other companies that offer assistance with relocation. But not all of them have such a complex of advantages as our moving company in San Ramon, CA. What are these advantages that distinguish us from others?
Availability of a license. We are a licensed moving company that is authorized to provide our services in the California area.
Solid material and technical base. We send a fully equipped truck to transport your belongings.
Human resources are our strong point. We have no day laborers, only experienced and professional staff. All of our employees have worked at Trek Movers for many years, forming a cohesive team.
Customer focus is important. We are not only ready to provide you with the maximum of useful information about the move, help in any situation and provide high-quality services, but we will also control the implementation of all work. And our dedicated support will solve any problem instantly.
What Services Can You Get from TrekMovers?
We perform all types of moving services. We are contacted not only by locals who have decided to change the area of San Ramon but also by those who have planned to move to another county, state. We quickly calculate the cost of such long-distance transfers and offer a full range of services for your comfort.
Also among our services, there is a convenient option for entrepreneurs – a commercial move. If you need to move your entire office, send part of your office equipment to another office, move a cafe or restaurant to a new rental location – we will do all this for you.
TrekMovers Prices Are the Lowest
The cost of moving is a sore point for many clients. We understand how expensive the process of settling in a new place is. Therefore, we set affordable prices for our services, do not take prepayment and provide free full advice on moving.
With our San Ramon moving company, moving will become easy and not burdensome for you! Get a quote and make a reservation of a suitable date right now to make your move a success.
Contact us
Montevideo Dr & Davona Dr, San Ramon, CA 94583, United States
Monday - Saturday
8:00am - 8:00pm
Pacific Time

Saturday
8:00am - 8:00pm
Pacific Time