Your trusted South Bay movers
If you want to start a new chapter in life by moving to another place, the region of South Bay deserves serious consideration. Nestled in the southwestern corner of Los Angeles County, California, the South Bay is famed for providing a quality of life that is truly outstanding.
Comprised of fifteen lovely cities such as El Segundo, Manhattan Beach, Hermosa Beach, Torrance, Palos Verdes Estates, Rolling Hills, Lawndale, to name a few, the South Bay has much to offer. The region is known for its prestigious schools that are on the list of the best school districts in the entire country. Another allure of the South Bay is its luxurious beaches that are clean, sandy, and long, making a coastal lifestyle pretty attainable.
Along with nice year-round weather, the territory has a favorable business climate, where industries like global communications, aerospace, IT, medicine, biomedical research, and military form the key areas of excellence in the South Bay. So, it is hardly surprising that the South Bay has earned a reputation as one of the country's most desirable places for living, building a career, and just enjoying this life to the max.
Check all-inclusive rates
Experienced South Bay Moving Company
Whether you plan to relocate your belongings or entire office to the South Bay, such a project may bring lots of stress and chaos to your life. You need a team of professional and reputable movers to help you throughout the process and turn a painstaking activity into a smooth and hassle-free experience. Trek Movers is a well-established, licensed, and regulated moving company that is here to address any of your relocation needs in California.
We handle all sorts of transportation projects for private and corporate clients. Whether you are migrating to the next street or have to overcome a thousand miles to get to a new home, we are a full-service moving company in South Bay that you can safely rely on.
After estimation, our team of well-trained movers will provide you with a quote specifying the time and cost of your project. Expect us to work precisely within the budget and schedule indicated in the contract, with not a single deviation from it.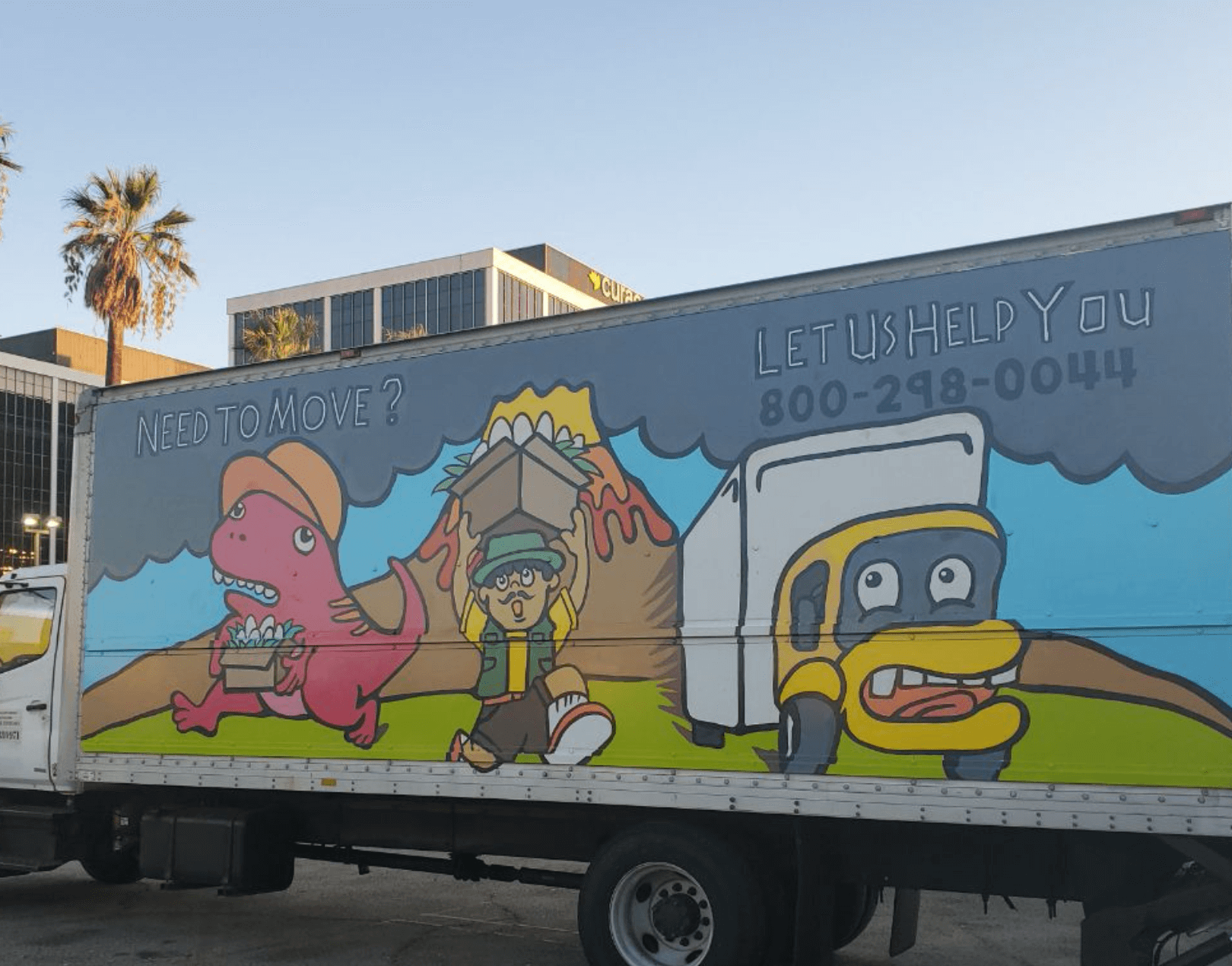 Full-service Moving in South Bay
If you choose our moving company, you choose your relocation to be smooth and stress-free. As a full-scope moving company in the South Bay, we will do all necessary disassembles and carefully pack your items in the proper packing materials to ensure your goods arrive at the destination intact. Your freight will be securely fixed in the truck body with specialized handling fixtures to ensure total immobility during the journey.
Our fleet consists of modern, powerful, and fully-equipped trucks of various capacities to transport things of different sizes and weights. Since our company registered with the California Public Utilities Commission, we have mandatory insurance for your belongings to cover your losses in the rare event of any damage. Upon your desire, you can obtain additional insurance for extra peace of mind.
Once your trip is over and your possessions unloaded, we will help you with organizing at a new site, tackling the unpacking, unwrapping, and assembles so you will embark on a new stage of life without wasting time on sorting out the mess.
South Bay Local Movers
Professional Office, Local and Long Distance South Bay Movers
So you're excited to relocate to a new home in South Bay soon? It's essential to find professional movers and packers in South Bay offers you a wide variety. Trek Movers is an experienced South Bay moving company that has provided customers with reliable, high-quality services since 2007.
Office Movers in South Bay
Commercial moving is our specialty. Advanced office movers in Orange County will help you to pack and relocate all kinds of office equipment, including large pieces of furniture, electronics, and delicate stuff. All-inclusive relocation includes packing services (we provide all supplies), transportation, and unpacking in a new office space. Professional movers in Orange County have access to moving supplies and equipment needed. So you can focus on your business, not on moving-related challenges during the relocation.
Long Distance Movers
Long-distance moving makes you face a lot of challenges. Stressful packing, unloading, fear of damaging furniture, and assembling are almost inevitable while relocating. Plus, long-distance moving is usually quite expensive, so you have to think about your budget and prepare a proper plan. By hiring experienced South Bay movers, you can rid yourself of all the issues since professional moving companies deal with any challenges with ease. If you're looking for long-distance movers South Bay, Trek Movers is the best solution for any needs and budget.
Local Movers South Bay
What do professional local moving services look like? The best movers in South Bay always provide excellent customer service, on-time scheduling, quality supplies, and professional equipment. And besides, local relocating within the county with high-skilled movers in South Bay is more cost-effective than DIY relocation. Our local movers South Bay will provide you with all-inclusive services and handle everything from A to Z.
Resources
Contact us
700 S Aviation Blvd, Manhattan Beach, CA 90266, United States
Monday - Saturday
8:00am - 8:00pm
Pacific Time

Saturday
8:00am - 8:00pm
Pacific Time