TrekMovers - Moving Company in Concord, CA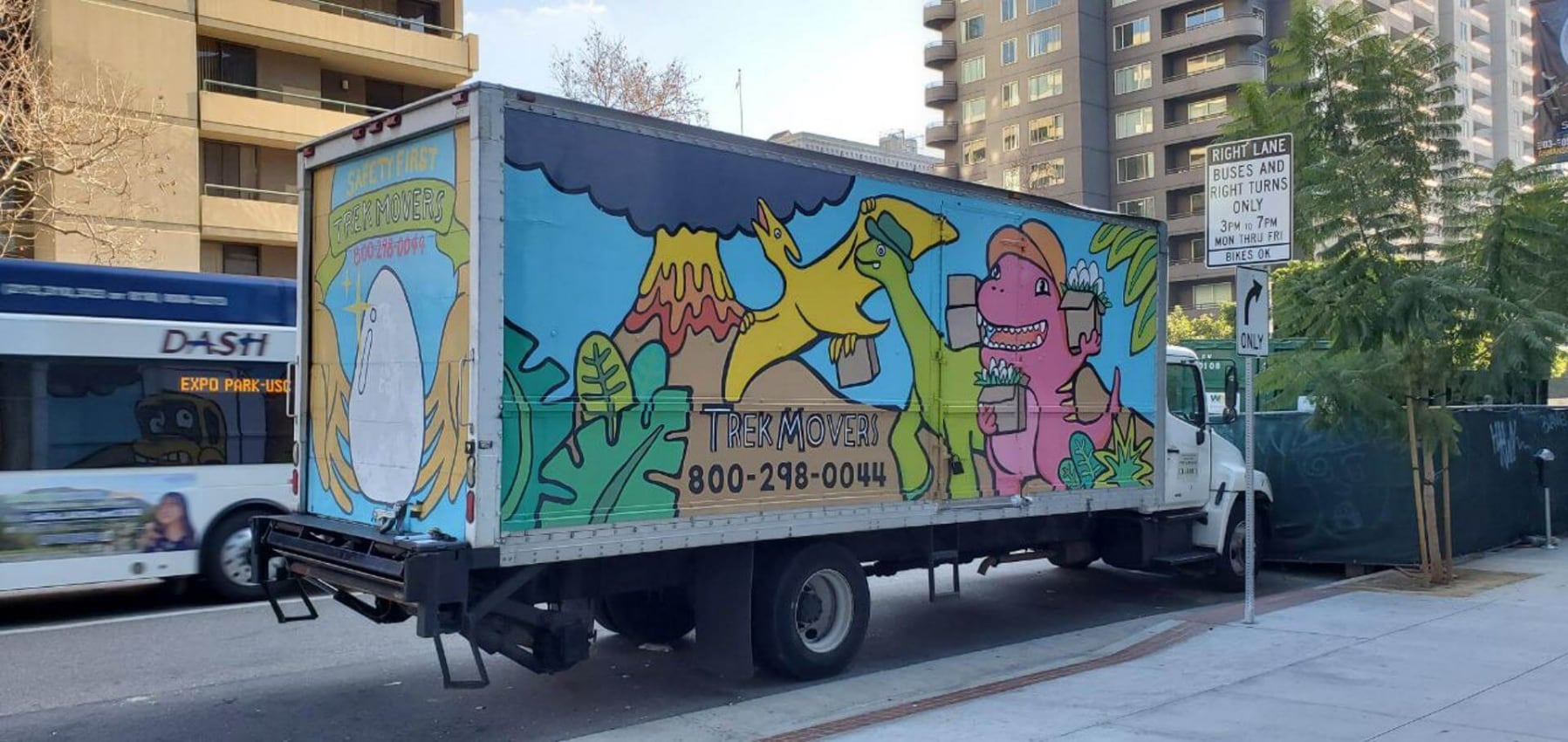 Mover services are designed to make your life easier and your move more comfortable. Special movers are companies that not only transport your belongings they help in word and deed during the move. That is why movers in Concord, CA are in demand. But often turning to the first mover that comes across leads to disappointment because not all companies provide high-quality services, are customers-orientated and behave ethically during the preparation of the move and directly in the process. It is not difficult to avoid annoying mistakes when choosing movers because in California the Trek Movers company will be your faithful assistant.
Let us build a quote for your move
Your Movers in Concord That Is TrekMovers!
Our company stands out among other Concord movers in several ways. And you will feel it from the very first minutes of the conversation with our dedicated support. Impeccable politeness of managers, willingness to tell about all services and possible discounts, calculation of the cost during the first consultation. All this awaits you when you contact TrekMovers.
But that's not all. We understand that every client wants to receive services from highly qualified specialists. And we have just such professionals.
They are highly qualified.
They have been working in the moving industry for many years.
They form well-coordinated teams.
Always polite towards clients.
They have modern equipment and a fully equipped truck.
There are no day laborers in TrekMovers, the entire team of the company is like-minded people who are happy to help other Concord locals with the move.
As for the range of services, we select the services you need individually, based on your needs and wishes. We are ready to transport your belongings anywhere on the US map. Not all companies undertake long-distance travel. But our drivers and movers know how to quickly and safely deliver your belongings to another state or to the other end of the continent.
All Your Belongings Are Insured While Moving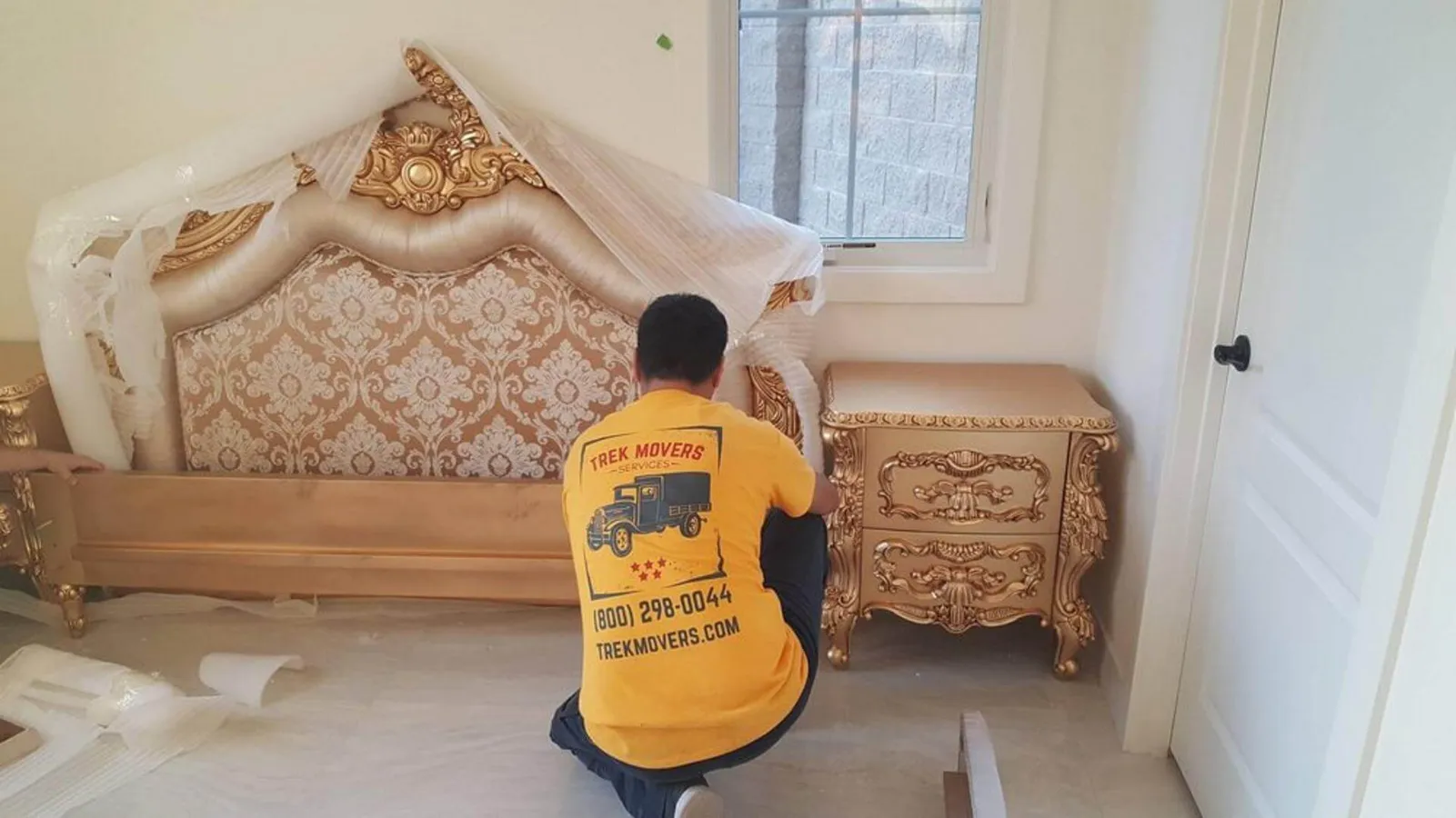 We are a licensed Concord moving company. And all contracts with our clients are carried out as accurately as possible. For you, to be calm about the safety of your belongings, we practice their insurance for the period of moving. Our experts will help you pack everything, every little thing, into strong and reliable packaging, sign an insurance contract and transport everything with maximum care. On-site, you can also get the service of unpacking and installation of furniture and household appliances by our experienced craftsmen.
Our Prices Are the Most Affordable in the Market
The question of price worries everyone who is going to move. Moving services are often expensive, so it's easier to buy new things at a new location. But not with us. We work for the benefit of our clients and set fair and affordable prices for our services. For local transfers and corporate transfers, we use an hourly rate. For those who want to move to another area, we carry out an accurate price calculation.
Moreover, our services do not require advanced payments. We charge only after 100% fulfilment of all obligations.
Even if you are undecided whether you want to become our client, our managers are ready to provide you with a lot of useful information on moving, coordinate your actions and provide the necessary materials to your email.
If you want to move and do not know how to solve all your moving issues quickly, inexpensively and efficiently, Trek Movers is your right choice. We are proud to be the most reliable moving company in Concord, CA.
Contact us
4200 Concord Blvd, Concord, CA 94521, United States
Monday - Saturday
8:00am - 8:00pm
Pacific Time

Saturday
8:00am - 8:00pm
Pacific Time