Professional Movers in Brentwood, CA. Contact TrekMovers and Move With Ease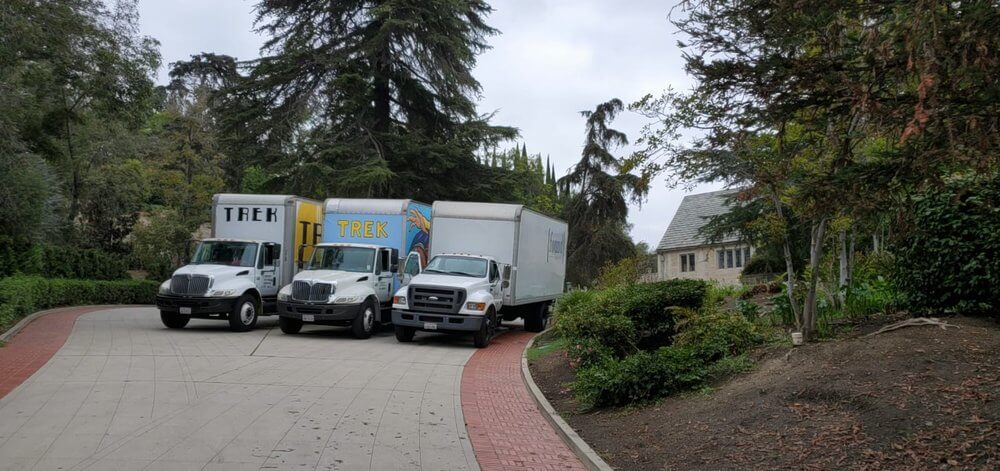 Moving always brings a lot of inconveniences. The inability to find the right thing, an everyday life surrounded by boxes and disassembled furniture, constant nervousness – all this is familiar to everyone who has moved at least once.
At the same time, almost everyone encounters a move in its various forms. Some move from their parental home to the campus, others – to a rented apartment. Often, after starting a family, newlyweds need more spacious housing, and they have to move out of the rented premises very often. And for each of this case, the help of professionals is useful.
How do you find such professionals? It's that simple! You are looking for a moving company in Brentwood, CA.
Let us build a quote for your move
Moving Company in Brentwood: What to Look for When Choosing?
Not every moving company 100% meets the expectations of its clients. And if you are looking for high-quality moving services and customers-oriented company, we will give you a couple of tips.
Pay attention to the range of services that Brentwood movers You need a full-service company that will provide turnkey services if you need a full range of processes from packing to unpacking your belongings to be done.
Take a look at the car park. It will not be very comfortable to carry your things in several trips if the movers have small trucks because the payment is often hourly.
The neat appearance and politeness of the craftsmen are not uncommon, but a prerequisite.
Attentive service from the very first minutes of communication is always a pleasure. And it is right.
A reasonable price for the services of movers. Of course, in each case, the cost of moving will be different, but it definitely shouldn't be too high.
Looking to find local movers in Brentwood, California that fit all of these qualities? Welcome to TrekMovers!
Why Are TrekMovers the Best in California?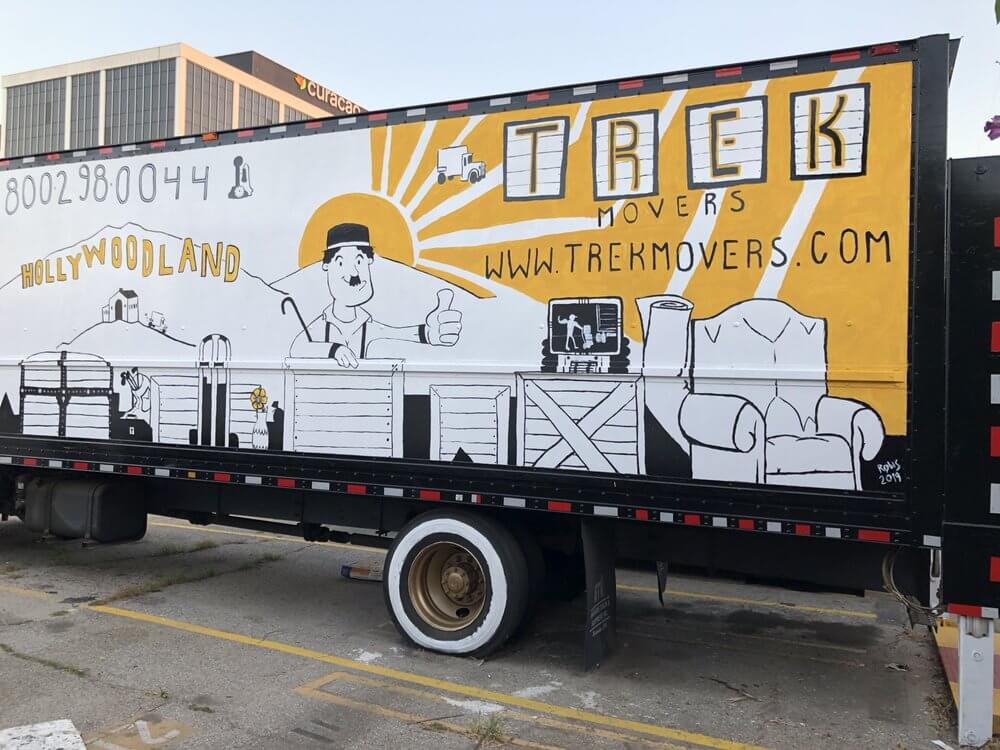 Our company is licensed and works throughout the Brentwood area providing services for a local move, corporate move (for stores, offices, corporations etc). We are eager to arrange your move within California state if needed.
In our company, we are adhering strictly standards of high-quality, deadlines, careful and customer-oriented services. Our workers are real experts in the move. We have no day laborers and every member of our team works for years self-educating and getting new skills permanently.
As full-service movers, we always offer our customers the maximum to make the moving process joyful and fast.
How Do We Work?
Placing an order for moving services is quite easy in TrekMovers. Just contact us to get more info and reserve a date beforehand if possible. Our professional movers in Brentwood, CA will make a plan for you to make all the process regulated.
On the appointed day, our fully equipped truck will be at your door. Our experienced workers will carefully pack all your belongings and relocate them to your new address. All your things are insured while transportation.
After the work is done, our dedicated support team will check in if everything is done in time and if you are content with our services. If any problem exists, we are eager to solve it ASAP.
Our Brentwood moving company guarantee you a fair price for moving services. We do our best to make it affordable for every member of the Brentwood community. Get a quote to get more info from TrekMovers.
Contact us
2601 Anderson Ln, Brentwood, CA 94513, United States
Monday - Saturday
8:00am - 8:00pm
Pacific Time

Saturday
8:00am - 8:00pm
Pacific Time