San Mateo County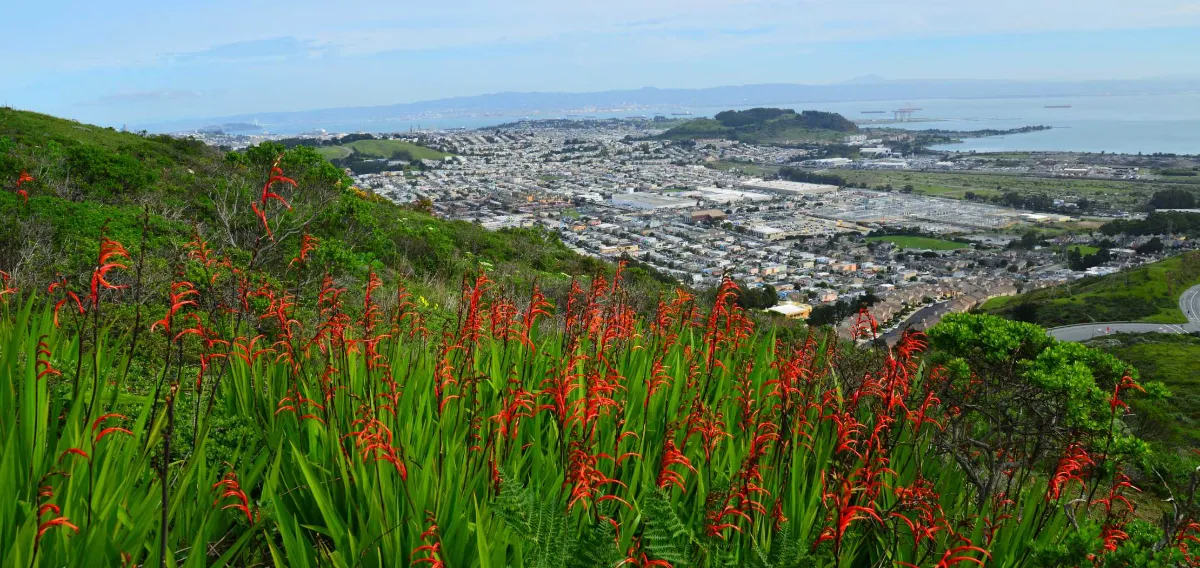 Movers and San Mateo County
Our favorite thing about relocating with a moving company is how smooth the whole process is. As the professional mover San Mateo County, Trek Movers does a majority of the organizing and logistics. So you always ensure everything goes right at every step. Because our team members clearly realize what is required to relocate to or within the San Mateo area, we can easily anticipate the type of packing supplies, gear, and vehicles you will need for your specific move. We'll pack and load up your belongings carefully using proper equipment and covers to protect furniture, doors, and floors in the house .
We'll also pack and mark all your stuff in the right way to protect it during transportation (and it will help avoid frustration when you're preparing to move into a new apartment or office space). Even delicate items stay safe since we use a diversity of packing materials and right-sized boxes while packing.
Let us build a quote for your move
Why Trek Movers is the best moving company in San Mateo County
Looking for reliable commercial and home movers San Mateo County CA with reasonable prices? Trek Movers won't let you overpay! We really love what we do, and there are some short reasons why customers call us the best movers in San Mateo County.
Quick and easy scheduling and booking process.
Regularly serviced professional gear and vehicles.
The friendly, highly-trained staff cares a lot about your goods and their safety.
The licensed and insured moving company from California you can count on.
Best pricing for businesses and individuals with fixed rates per hour.
We accept different forms of payment, including cash and credit cards.
Contact us to get a free quote or book your move to San Mateo County, CA, fully supported by the Trek Movers team.
Let us build a quote for your move
Trustworthy Reviews
Verified customers share their experience