One of the Best Movers in Temecula! That Is TrekMovers
If you are preparing to move, the help of a moving company will be invaluable to you. It is no secret that packing and transporting all property on your own, even from a small apartment, is not an easy task. And it can certainly be difficult to sort things, lower them from a high floor and load them correctly into your car. But for the Temecula movers, it is quite possible.
But moving companies also have their own leaders and losers. The TrekMovers team is definitely among the leaders, being a company that has won unquestioning authority for its high-quality moving services throughout the California state.
Let us build a quote for your move
TrekMovers Is Your Faithful Assistant During the Move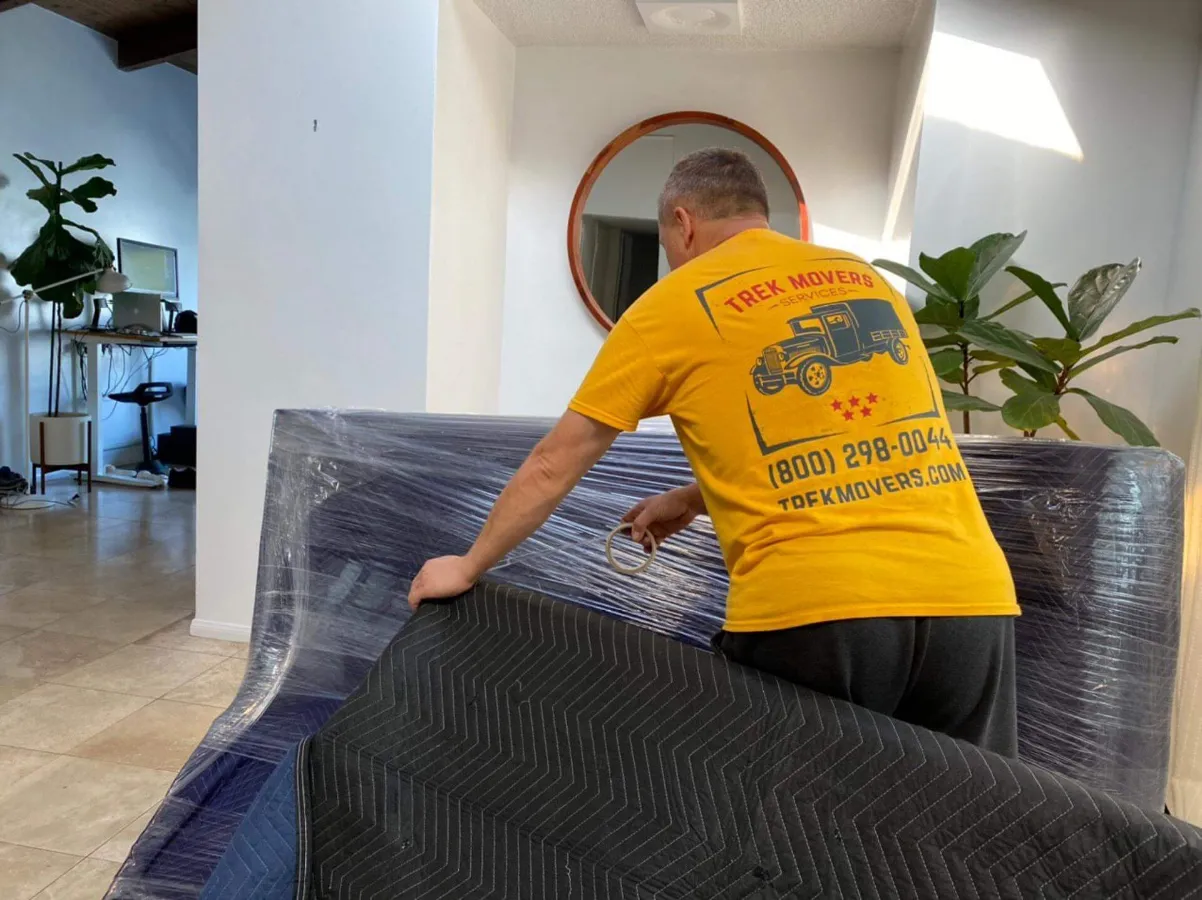 Our company has been helping California residents to change their place of residence for several years. We do not just act as carriers for relocation, we provide a whole range of services as a moving company in Temecula. What's on the list of features of our full-service company?
We will develop a clear move plan for you so that you spend as little effort, time and money as possible.
Our recommendations are free for you. You will receive useful information even if you just contact us for a preliminary estimate, but you will not use our services.
We offer a convenient system for booking dates for moving. Even if you are not sure of the exact time when you will need to move, our managers will issue an application for you with a floating date, which you can confirm at the earliest opportunity.
Our experienced professionals will help you pack your things so that nothing will be damaged during transportation. We undertake to transport almost everything, except for perishable and hazardous products, large-sized furniture or equipment that require special pneumatic equipment for lifting. Everything else we can easily pack and deliver to the new address.
All your belongings are insured during processing your order. Every item if damaged will be compensated.
We do not deliver to the door only but also bring all your belongings inside. If necessary, you can additionally use our unpacking services.
After completing the order, our dedicated support will definitely process check-in to make sure that all your wishes have been fulfilled by our craftsmen.
Why Is It a Great Idea Choosing TrekMovers as a Moving Company in Temecula, CA?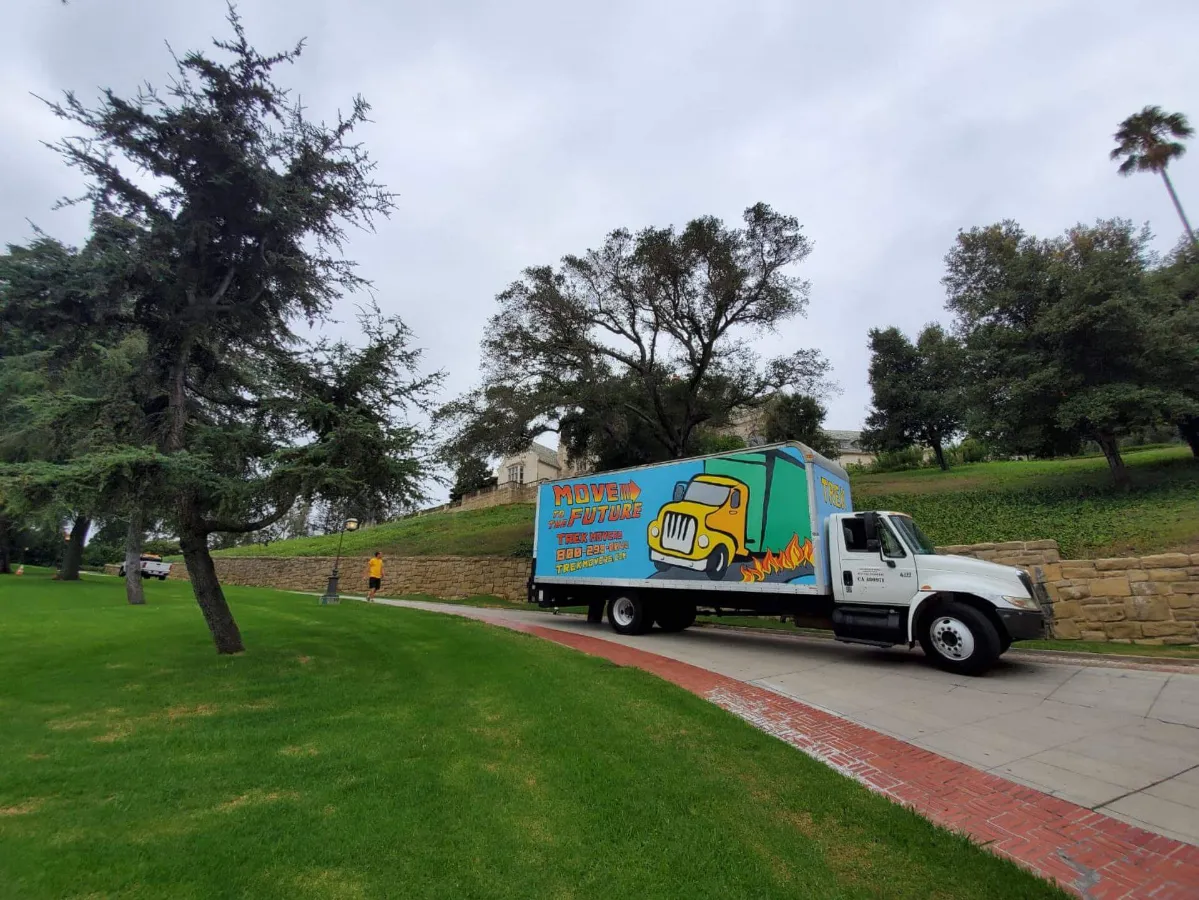 We are the leading moving company in Temecula, CA. And we can prove it by impeccable facts.
We are among the few local movers in Temecula, California who provide both local moves in borders of the city and within the whole state.
Our services are diverse as each move is unlike the other. We work as full-service movers and we choose options that will be the most suitable for you.
Our team is customer orientated. We always work at your side to make your move cost-efficient, fast and hassle-free.
Our craftsmen are real professionals working for a few years in a field of moving. We have no day laborers and each specialist works with us for years.
Our equipment and vehicles we use are in perfect condition. Each truck undergoes maintenance and carwash before starting your relocation.
We are licensed movers in Temecula so we have all permissions and we strictly adhere to the law.
You can order both household relocation services or commercial ones if you need to move your office or store to another premise.
As for the price. It is quite affordable. And if you compare it with our competitors you can call it cheap. For such advanced services, it is a good deal.
Do not rack your brains over how to relocate all your belongings. Contact us and get it for the best price.
Contact us
44564 Pachanga Parkway ST# 101, Temecula, CA 92592, United States
Monday - Saturday
8:00am - 8:00pm
Pacific Time

Saturday
8:00am - 8:00pm
Pacific Time