TrekMovers - Top-rated San Mateo moving company
If you've never contacted a mover before, you're in luck. Chances are, you've never experienced a move. But sooner or later, almost every inhabitant of America faces this event, whether it is a change of residence after adulthood or a move due to a personal crisis and the need to change the situation.
Moreover, even commercial institutions sometimes face the need to change their address. And in their case, moving services are also very useful and necessary.
So, if you are going to move, you will definitely need movers in San Mateo!
Let us build a quote for your move
Who are the movers in San Mateo and how can they help you?
San Mateo movers are companies that will provide you with all the necessary services during the move. Do you think a couple of loaders are enough to make everything go smoothly? In fact, moving is a thoughtful process that requires a lot of preparation.
Let's start with the date. You don't want to move someday, do you? Surely, you already have a date preference, especially if you are vacating a rented space and how much you have to pay for rent, fully depends on the time of departure. Movers will reserve the right day and time for you to avoid annoying force majeure events.
The strategy is important in everything, especially when moving. In order not to waste too much time, it is better to trust moving specialists in this matter. They will assess the number of items, furniture, household appliances, select a fully equipped truck of the right size, plan the packing and unpacking of your property.
Packing and disassembling furniture is not an easy task for an untrained person. But not for a professional. And you will appreciate the speed and quality of packing your belongings.
Loading and shipping are important. This includes the logistic component of moving services. Each mover plans the route of delivery of your belongings to the new address, the timing of carrying and lifting to the floor.
Unpacking and arranging furniture is also one of the services that should be entrusted to the pros. In this case, everything will go quickly, you just have to guide where to put this or that cabinet or where your favorite vase will stand.
In general, the services of a professional San Mateo moving company will greatly simplify your life. And if you want to entrust your move to more than just a random mover, please contact TrekMovers. Our team is ready to help you.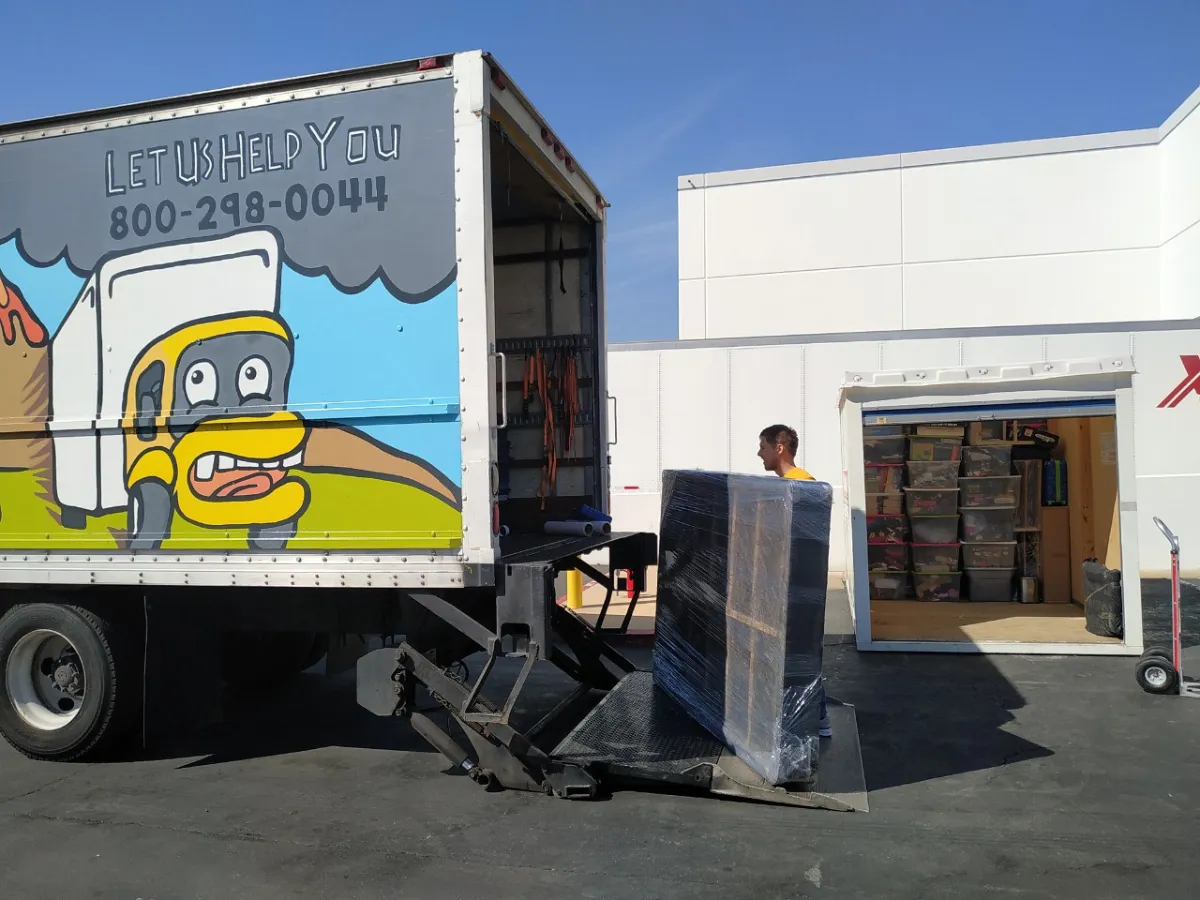 Why TrekMovers is the best moving company in San Mateo?
Our company operates throughout California, including the San Mateo area. We are a state-licensed  company that provide all local, long-distance and commercial relocation services. This means that our clients can become:
Families and residents of San Mateo who decided to move to another quarter of the city.
Commercial institutions that change their address and need to transport archives, equipment, office furniture and technology.
Those who leave California for another state or, on the contrary, want to settle in San Mateo.
All our clients receive additional bonuses in the form of:
Insurance of your property during the move. All your belongings are insured and we are 100% responsible for them.
A full range of services, and even more than you expect. Check with our managers for all possible options.
Polite and ethical communication because we value you and strive to provide impeccable service.
Affordable prices. We not only set an honest and transparent cost of our services, but we also do not require advanced payments.
And as far as our strengths are concerned, this is definitely our team: TrekMovers has only experienced employees, both in our dedicated support team and in the on-site teams with no day laborers.
Now there is no need to look for a decent moving company in San Mateo, CA because you have TrekMovers! Get a quote and move easily.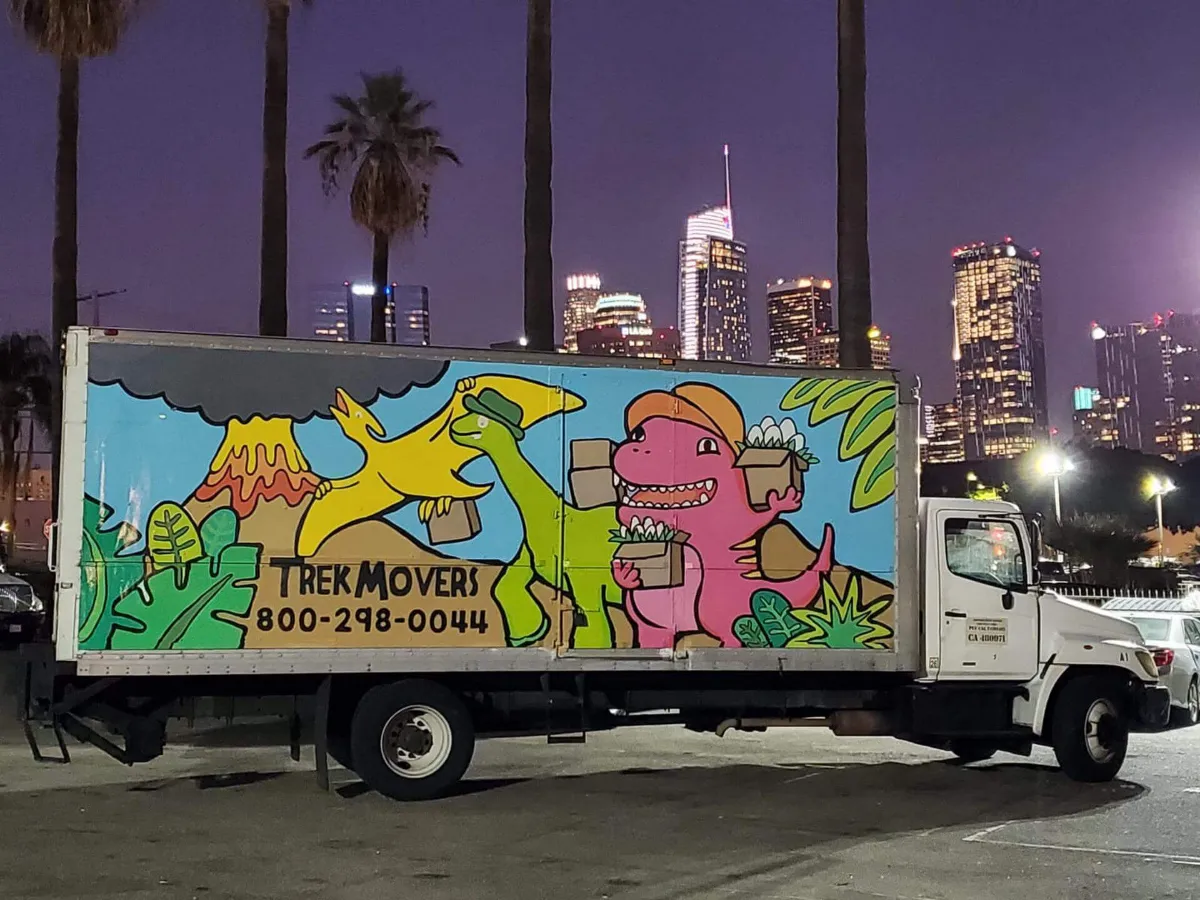 Contact us
60 31st Ave, San Mateo, CA 94403, United States
Monday - Saturday
8:00am - 8:00pm
Pacific Time

Saturday
8:00am - 8:00pm
Pacific Time