TrekMovers - Moving Company in Redwood City, CA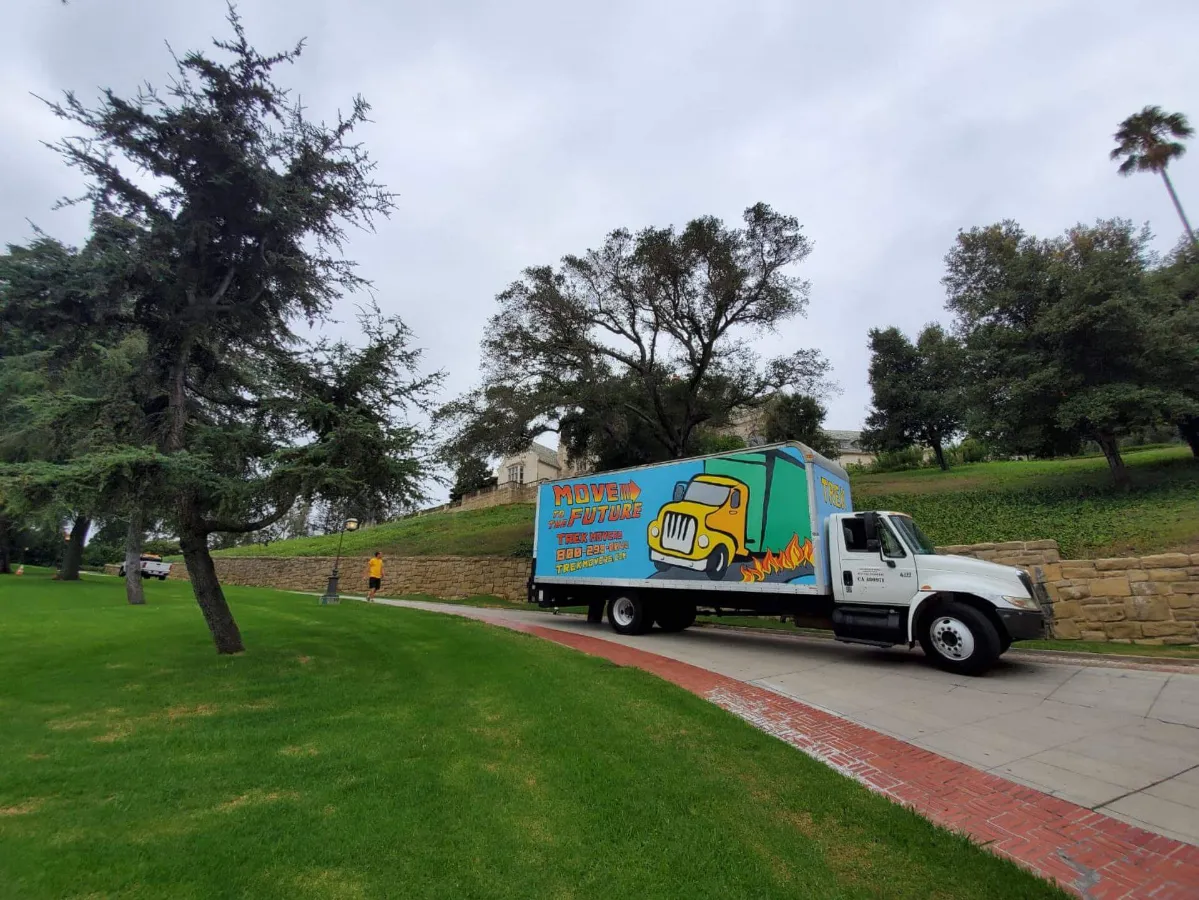 Professional services of movers are always in demand because with their help, you can significantly simplify your life and turn the process of moving into a simple and inexpensive business. Despite the fact that moving services are paid ones, as a result, you will save a lot if you contact reliable movers in Redwood City.
Let us build a quote for your move
How Exactly Can You Save Money With Movers in Redwood City?
You do not have to spend your personal and work time collecting things and transporting them. This means that you will not lose the money earned during this time, while when you move on your own, you spend too many priceless hours.
You do not need to spend money on packaging, waste kilometers of tape and cardboard, and as a result, get unreliable packaging of your things. The movers will put everything together and arrange things in the boxes and pack them properly. And you do not have to order separately the services of dismantling furniture and disconnecting plumbing from furniture makers and plumbers because Redwood City movers, as usual, do it themselves.
Each move is also a colossal blow to the nerves. It is impossible to remember if you collected everything, if you forgot important things or documents, or haven't you lost them during transportation? As a result are new psychoanalyst consultations, additional antidepressants to cope with stress. When referring to movers, you will definitely cross this item off the list of costs.
And, as a result, you will also save money! Especially if you turn to a reliable moving company in Redwood City, CA, who are TrekMovers.
How Is Cooperation With TrackMovers Beneficial?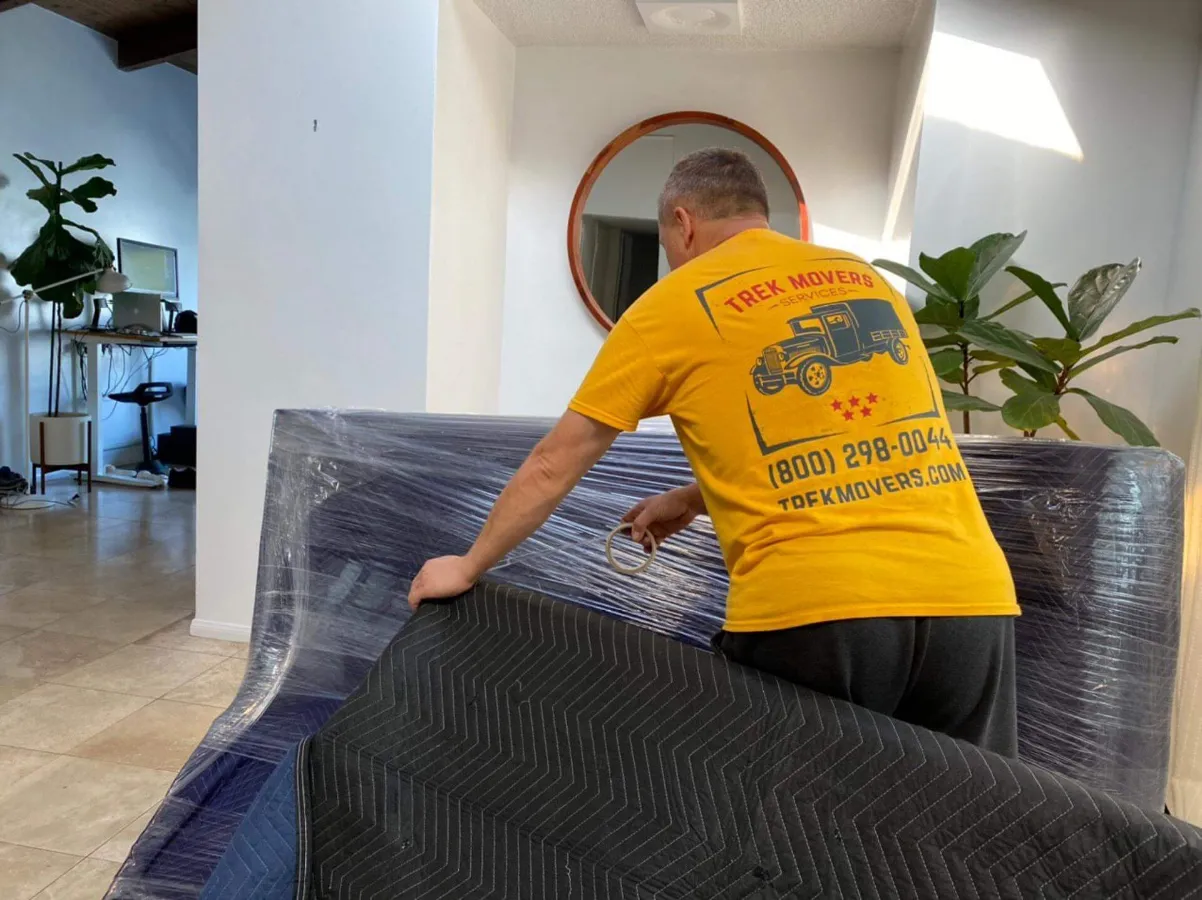 Here are just a couple of arguments in our favor.
We are a team of professionals that has been helping California residents with relocation issues for several years.
We have all the services that are possible and useful for you. At the same time, our full-service company does not require you to order a certain set of services, you yourself decide what you want to receive from us.
We are not just a licensed mover, we also carefully select our partners. For example, for our clients, we have introduced the service of insurance of their property during the move. Now you can not worry about the safety of your things because they are insured!
Our staff is our pride. From a dedicated support team who will solve all your problems in a matter of minutes to experienced loaders who have been working at Track Movers for years and constantly learning new techniques – they are all ethical and polite, professionally perform their duties and are ready to help.
We also have the lowest prices. Amazing? But it is so! We are sure that the services of movers should be affordable because everyone can face a move. Therefore, we have hourly rates for local orders and carefully calculated prices for long-distance travel.
And most importantly: we are always there, working in your area. Now you don't need to look for a Redwood City moving company, just contact us!
You can highly appreciate even the first contact with our managers. Get a quote to get lots of useful information via email as we do provide informing each client about how to perform a move, what is needed to know when moving and what to do beforehand to start a move quickly. You can also book a certain date in advance to get our fully equipped truck at your door at the appointed time. We'll do all the relocation stages quickly and professionally.
Contact us
1201 Brewster Ave, Redwood City, CA 94062, United States
Monday - Saturday
8:00am - 8:00pm
Pacific Time

Saturday
8:00am - 8:00pm
Pacific Time