TrekMovers - Moving Company in Palm Springs, CA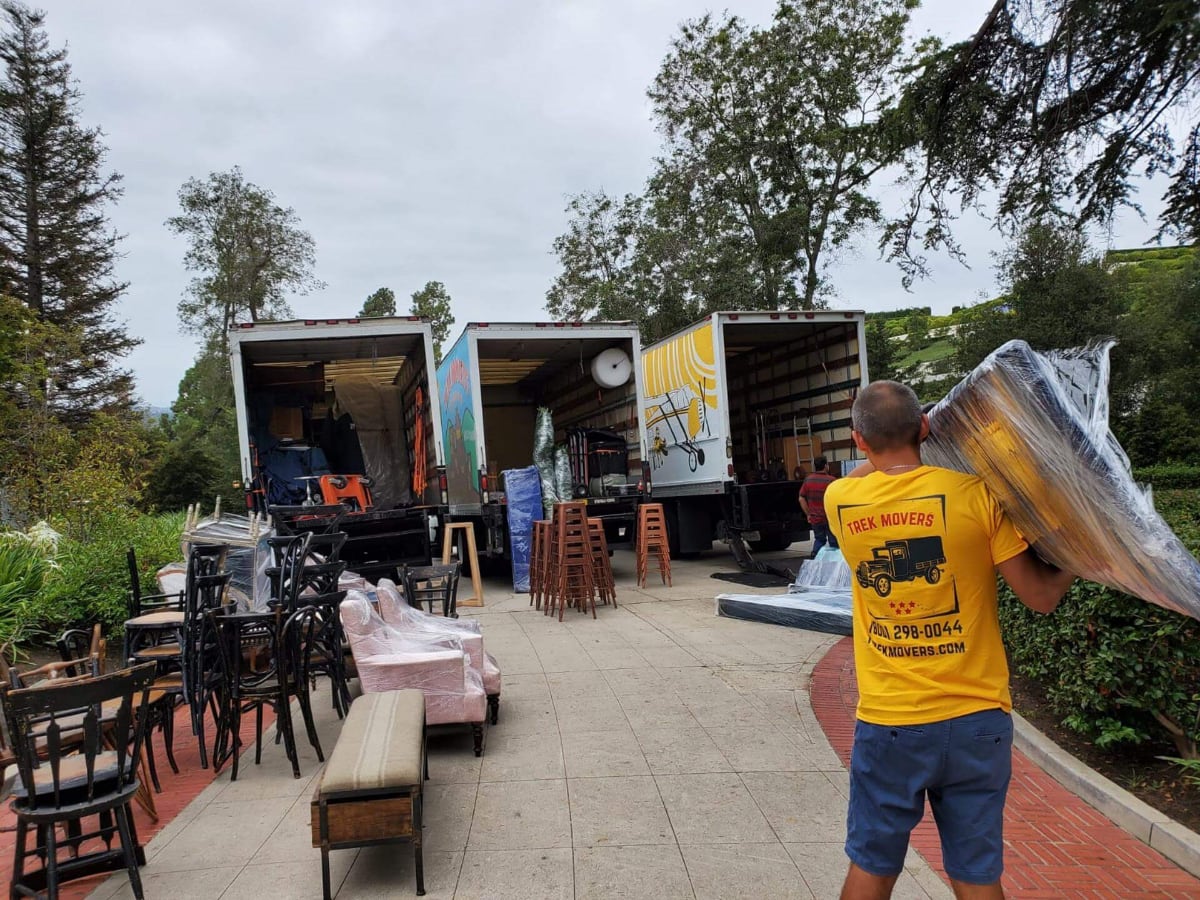 Being a resident of Palm Springs is a great option. That's why the demand for relocation services in this area is quite high. And even in the borders of the city, moving services are also required as many are interested in changing the neighborhood or moving to the countryside. In each case, services of movers in Palm Springs will be necessary.
Who are professional movers? They are specialists who know about relocation managing almost everything. From starting that complex process to its finishing on a new place, they can provide you with high-quality services of several specialists including managers, loaders, drivers, freight-forwarders etc. In Palm Springs, there are lots of companies providing services like these but not each of them is worth your attention and money. If you want to get an excellent service for an affordable price, get a quote and contact TrekMovers!
Let us build a quote for your move
Do Not Waste Time Choosing Among Movers in Palm Springs!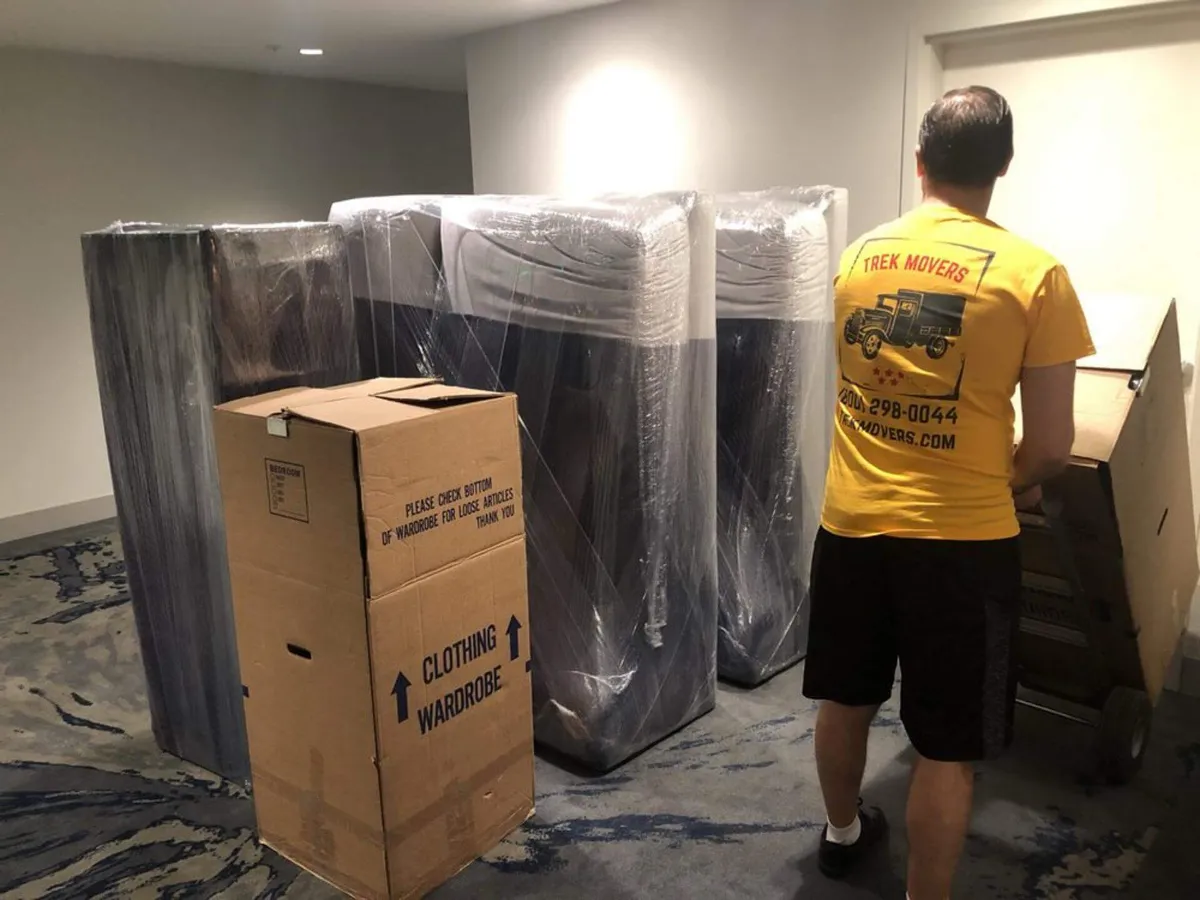 All the services you need from Palm Springs movers are already available in the list of services provided by TrekMovers, Working in the field of relocation management for many years, we have developed the ideal formula for our services in terms of price-performance ratio.
What makes us unique among others?
We hire only experienced professionals. In TrekMovers no day laborers are working. Each member of our team has all the necessary skills, brilliant ideas on how to make moving easier and safer.
Our dedicated support is your loyal friend from the first call to our office. We'll take into account all your wishes and requirements, choose the most appropriate date for reservation and provide you with all the needed services to your choice. No need to say, our employees are ethical and polite.
We do not obligate you to choose only turnkey services pack from our list. You can customize the services you need and choose only those you want to get.
We are concerned about the safety of your belongings. That is why we provide ensurance for the property we will relocate. All your things will be insured and we fully bear responsibility for them.
Such a kit of merits makes our Palm Springs moving company exceptional.
What Services Do We Provide in Palm Springs
In our company, you can get almost everything you need while moving. We can plan your relocation from scratch giving you all the necessary info about how to move on your own. You can also order packing services from us. Our pros will come on a fully equipped truck to help you collecting your items, packing them with our packing materials and disassembling furniture, appliances and plumbing.
We have no limits for the distance of your move. We are equally eager to help you move to the nearby street or to transport your belongings out of the California area even if you need to move somewhere to Dacota or Alaska. For long-distance moves like this, we provide fair and clear pricing. We can calculate the advanced cost of your move for your convenience. And we bet, it will be affordable for you. And we have also loyal prices for our local services and commercial moves. And you can easily impact on the price by choosing services and getting our dicounts. All payments  are need to be paid only after you'll have all the work done and you will be fully content with the quality of our services. In case of any problem, our support team will help you with it immediately.
No need to say more! Just contact TrekMovers, your reliable moving company in Palm Springs, CA.
Contact us
5601 Ramon Rd, Palm Springs, CA 92264, United States
Monday - Saturday
8:00am - 8:00pm
Pacific Time

Saturday
8:00am - 8:00pm
Pacific Time