Professional Oak Park Movers: 5 Reasons to Choose
Movers are specialists who make your life easier. It is they who help you organize the move with the least loss and stress because it can be very difficult to transport numerous things. And moving services today is not a luxury at all, but a rational approach to moving. Professional movers at Oak Park will help you to carefully pack all your belongings, arrange them in a logical order, load them into the car and deliver them to the address you need. But that's not all. After all, with the help of movers, you can easily unpack everything and put it in its places.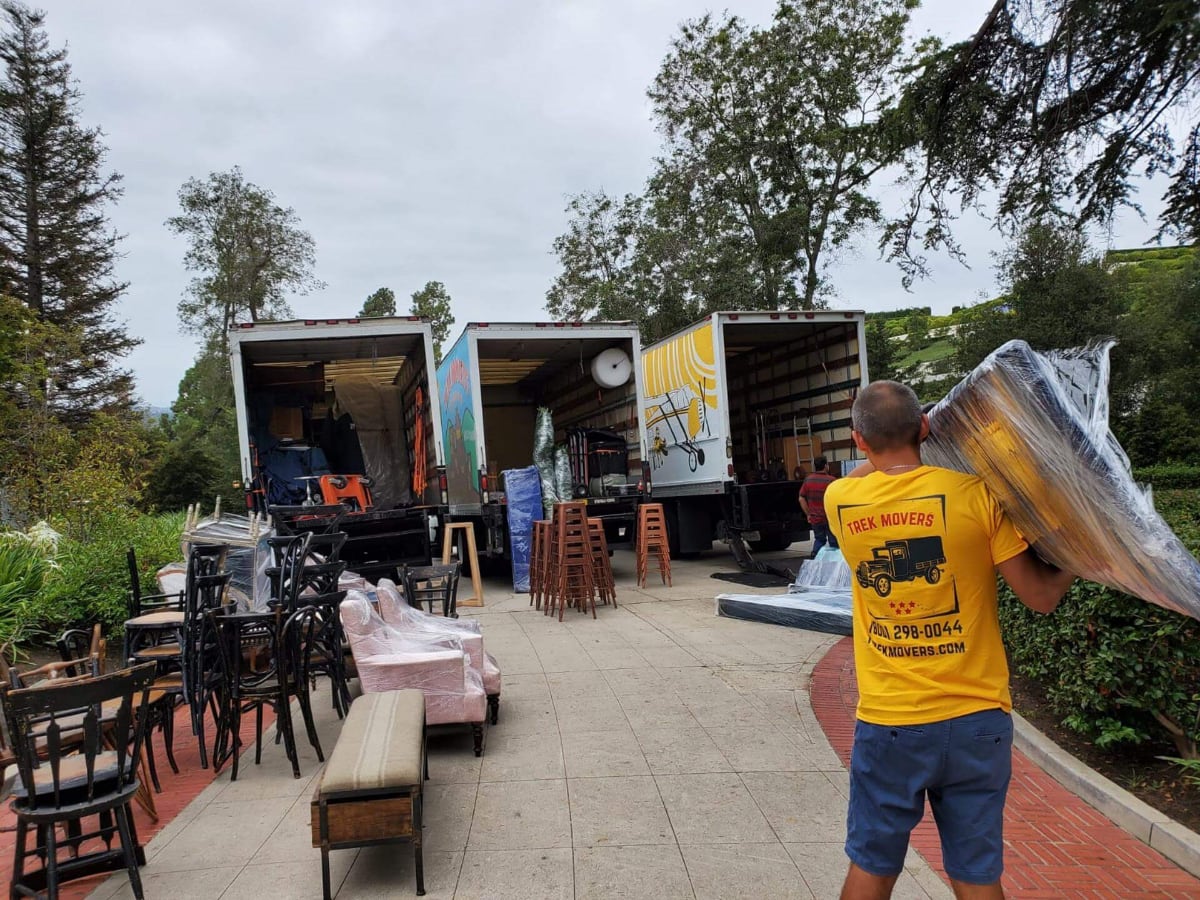 We decided to give you 5 reasons why should you entrust your move to Oak Park moving company.
You do not have to puzzle over numerous questions. Where to put your things? How to properly shut down your oven? What to do with engineering communications? And a million more questions about your move will be solved with the help of professional movers.
Your belongings will be in good hands. If you just hire a transport company, it is not a fact that all things will be delivered intact. Especially when it comes to fragile dishes, delicate houseplants, transporting animals, electronics and household appliances. In addition, many transport companies charge additional fees for special conditions of carriage. With movers, you definitely won't pay extra or bother about transporting.
You save your energy. Why should you rip off your back and strain your muscles trying to get heavy suitcases and boxes out of the house? Strong and skilled workers will do everything for you.
You will save time. With Oak Park movers, you can be sure your move will go on schedule and without unnecessary delays.
The cost of moving independently is not much lower than the cost of professional services. And in the end, you will even save, because all the time that would have been spent on moving on your own, you can give to work.
Let us build a quote for your move
Trek Movers as an Example of Brilliant Services
Do you know where to find a good moving company in Oak Park, CA? Everything is very simple. Contact us and we will organize everything in the highest class.
A little about us. Our company, TrekMovers, operates throughout Oak Park and beyond within the California state. We have assembled a highly qualified team of experienced professionals with no day laborers. All our pros have been working in the moving field for many years and are constantly improving their skills.
In addition, we are a full-service company where you will receive high-quality mover services. And here we have chosen the golden mean. The list of our services is quite wide, and we have combined some of them into convenient turnkey sets. But you can also choose the services you need yourself. Also, we are very loyal to each client and try to find the best time for your move. Our customer-orientated managers will help you book a suitable date or book a floating date for you with further clarification. We are a client-oriented team that strives to do our job 100% with high quality and accuracy.
There are also some points in our resume that make us outstanding movers.
We are a licensed company working legally according to the law of the state.
We always insure all the belongings of yours. Every item packed and loaded by our pros will be insured.
We do not require advanced You have to pay only after the work is done.
We have customer's support team that can solve any problem you have.
Our Prices Are the Lowest Among Moving Companies in Oak Park Area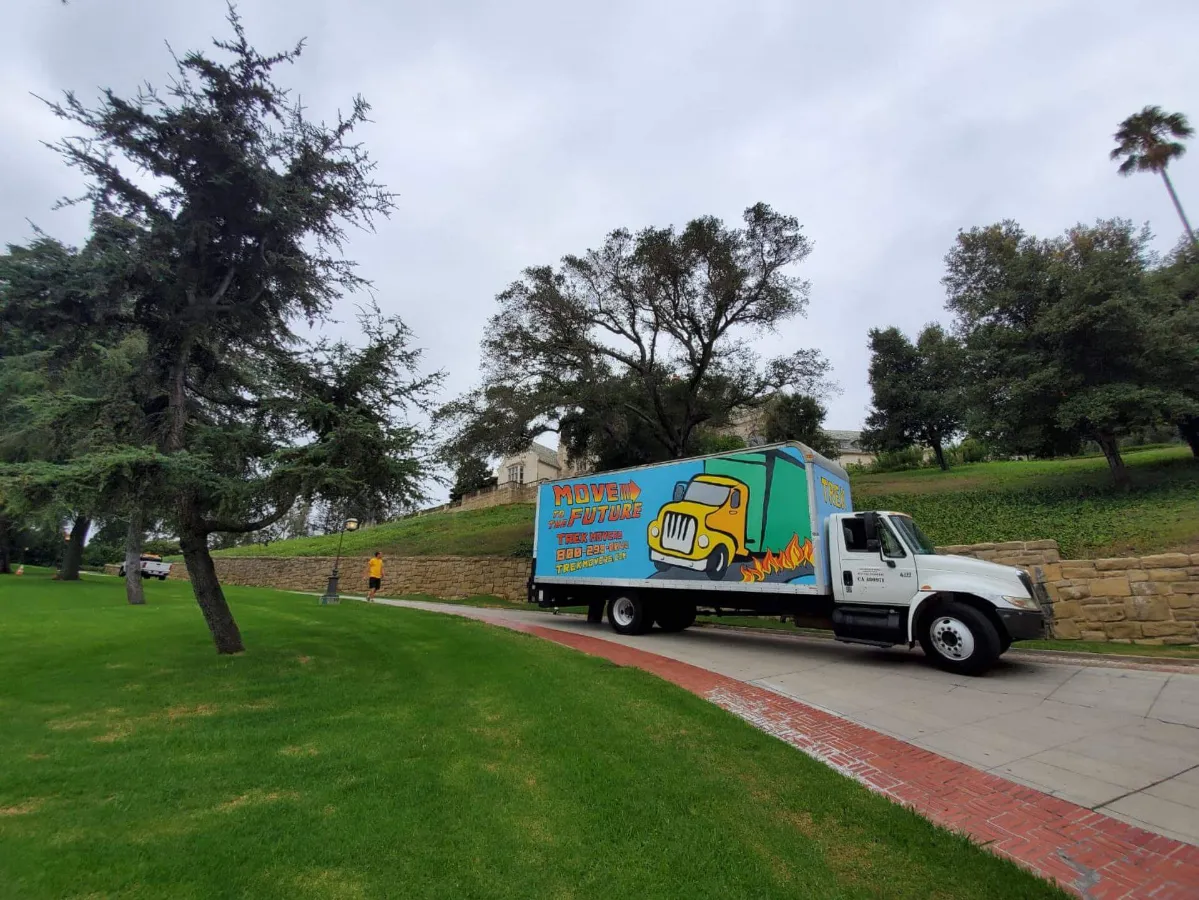 And just in a few words about our prices. We try our best to make them cheap. So we do not require you to pay ahead. We do not have any extra fee. And for our customers, we provide hourly payments for local moves and a contract price for distant relocations. All these allow us to tell our pricing policy is affordable for every local resident and it is more loyal than in any of local movers in Oak Park, CA.
Contact us
6309 Smoke Tree Ave, Oak Park, CA 91377, United States
Monday - Saturday
8:00am - 8:00pm
Pacific Time

Saturday
8:00am - 8:00pm
Pacific Time