TrekMovers - Moving Company in Murrieta, CA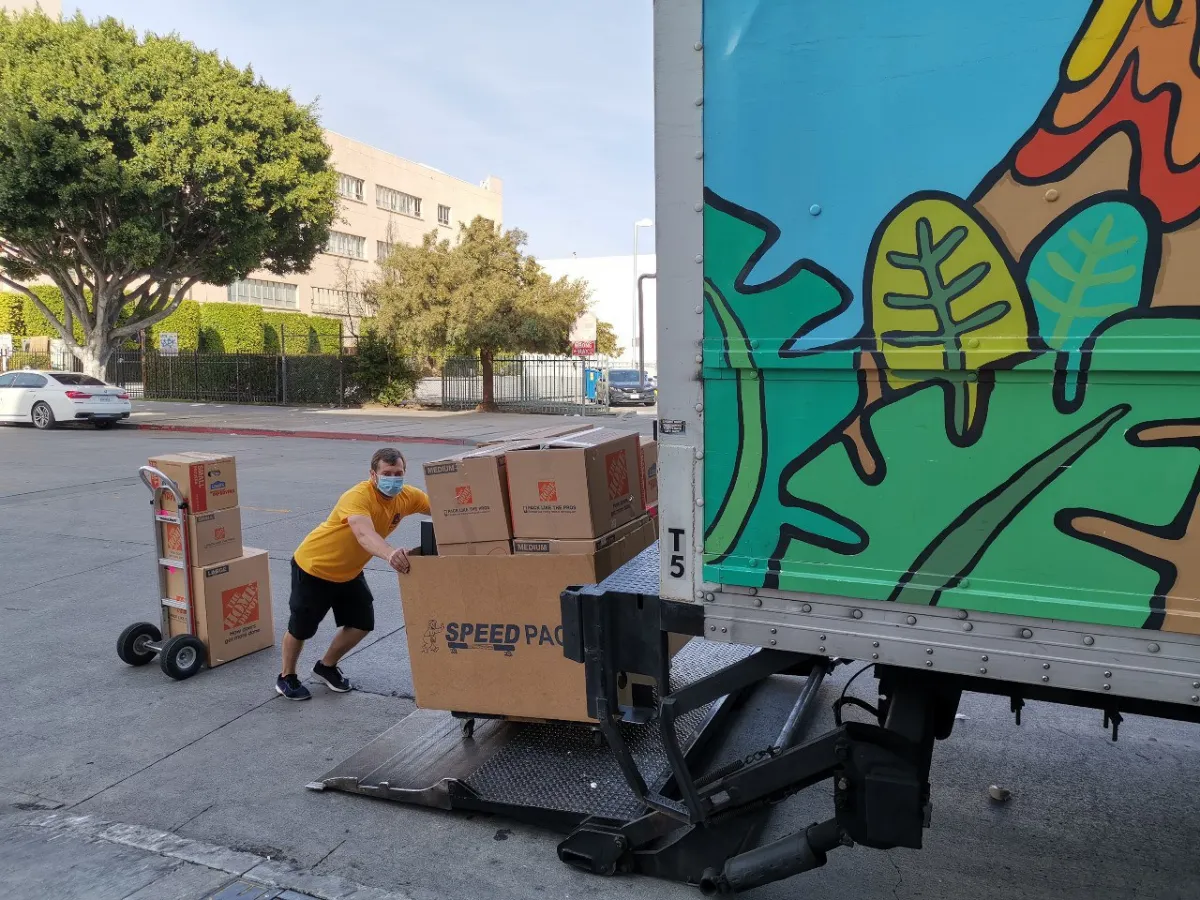 Professional movers today are a demanded service that is preferred by more and more people. Instead of collecting things yourself, disassembling furniture and packing everything before moving, it is enough to dial the number of movers in Murrieta, CA and place an order for moving services. And now, a team of real wizards will do everything for you! All that remains is to arrive at your new address and express your wishes, where and how to arrange everything transported.
Thanks to the movers, you will be able to save your time and not waste your working days on such a hectic event like moving. Moreover, if you calculate what costs you will face when organizing the move yourself, you will understand that experienced specialists in this matter will also help you save money.
Let us build a quote for your move
The #1 Among Movers in Murrieta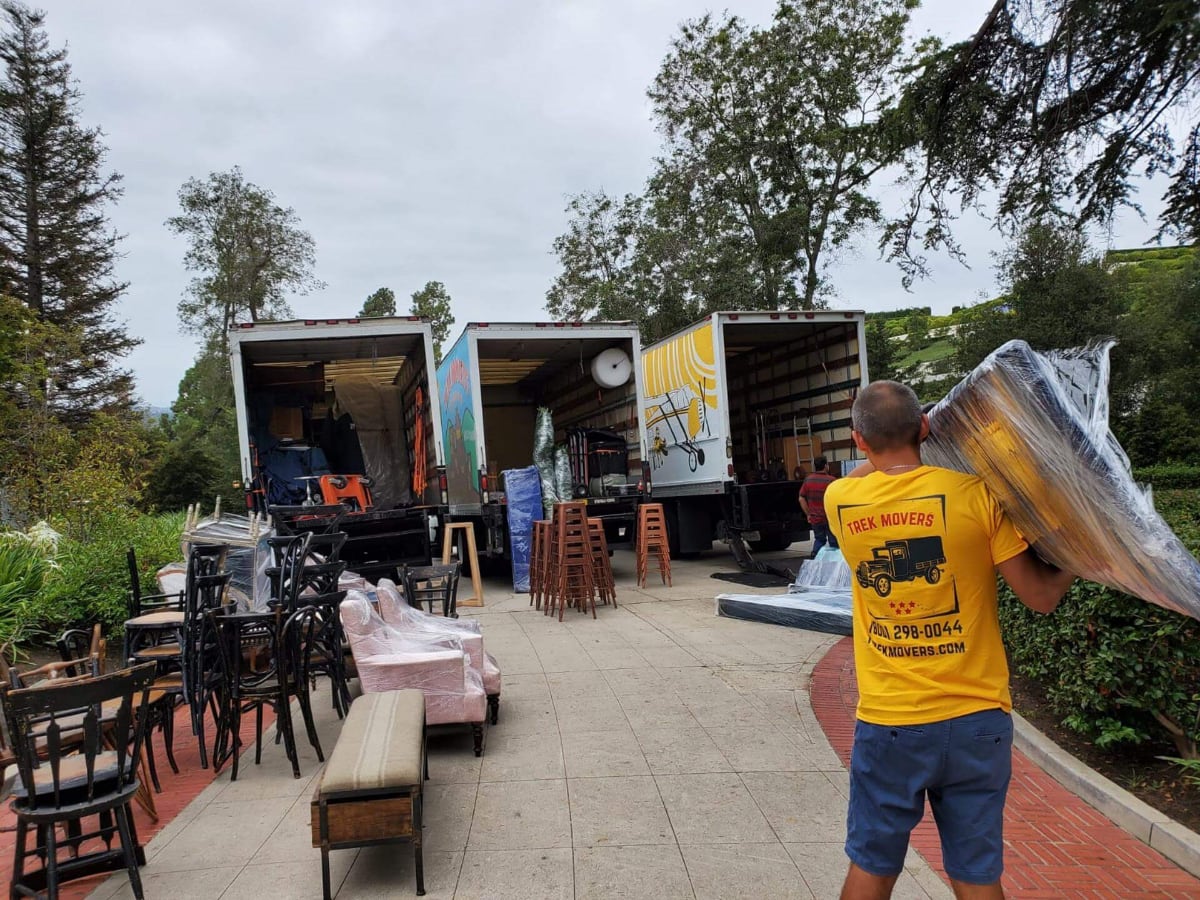 If you are looking for Murrieta movers to transport your belongings both in the city and beyond, TrekMovers is your worthy choice. We are a full-service company providing a full range of moving services. But we will tell you about our services a little below, but for now, we will list what makes our company truly unique both in the Murrieta area and throughout the California state.
We are a licensed company, which means that we provide services completely legally and in accordance with all state laws.
We will have your property under reliable protection. All things are insured for the period of moving, and our specialists are fully responsible for them.
Politeness is important. TrekMovers offers friendly and ethical Our dedicated support will take into account all your wishes, help you plan your move, and neat loaders and a driver in a fully equipped truck will arrive at your place at the appointed time to collect your things and transport them.
In our company, you will receive all the necessary and useful information about the move and its planning, even if you have not yet become our client. Just contact us and get visual guides on moving to your email for free.
Only professionals work for us! No day laborers, all employees work as a well-coordinated mechanism and have extensive experience in organizing relocations of any complexity.
What Services Do Offer TrekMovers?
Our company is not only famous for its customers-orientated approach but also offers many useful services including:
Moving planning;
Assembling and packing things;
Disassembly of furniture and household appliances;
Loading things;
Unloading at a new location;
Arrangement and assembly of furniture.
Moreover, you can order both turnkey services and choose only those that you really need.
If we talk about the possibilities of relocation, then with our Murrieta moving company you can not only arrange a local relocation but also leave the state or move to the other end of the continent.
Our Prices Will Amaze You
We strive to make our services affordable. For different types of moving, we offer convenient payment terms: hourly for local and commercial and individual payment for long-distance moves.
Moreover, you only need to pay for our services upon delivery. We do not provide any advanced payments. All prices are loyal and logical.
Our moving company in Murrieta, CA is your opportunity to move without hassle and worries.
Contact us
39493 Los Alamos Rd, Murrieta, CA 92563, United States
Monday - Saturday
8:00am - 8:00pm
Pacific Time

Saturday
8:00am - 8:00pm
Pacific Time