TrekMovers - Professional moving company in Laguna Niguel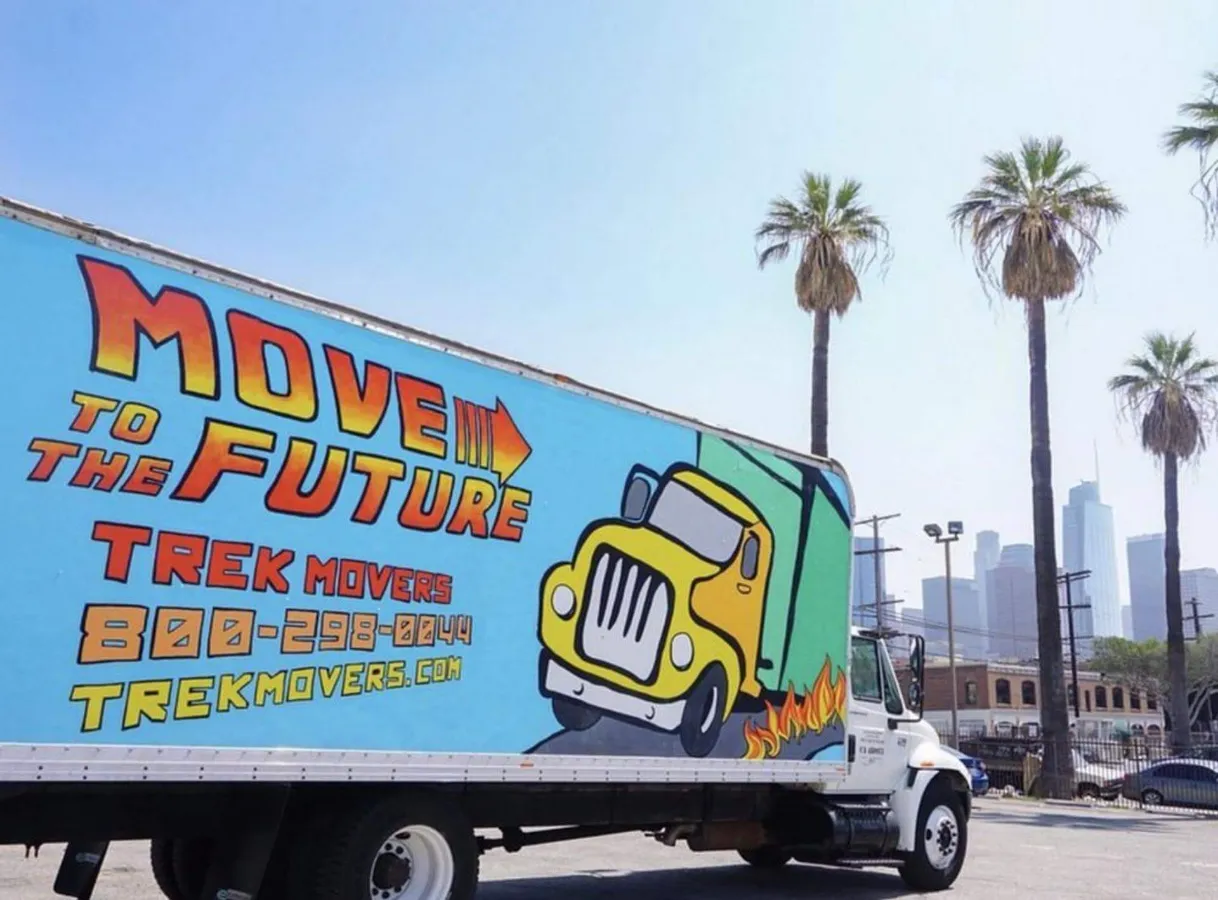 Professional movers are your faithful helpers in such a difficult task as moving. If you have ever faced a move, you know exactly what kind of turmoil it brings to your routine. And how difficult it is to streamline the moving process itself, not to forget anything, to take into account all the moments and execute them accurately, clearly and on time.
This is exactly what Laguna Niguael movers for the locals do. Mover services are quite popular because everyone will need to move from time to time. Whether it's changing rented office space or moving to a new apartment, the decision to move to a nearby neighbourhood or move to another part of California due to a change of job. That is why moving services are highly required.
Let us build a quote for your move
The Best Among Laguna Niguael Movers Is Trek Movers
If you need to move and you do not know how to perform it on practice, our help will be useful for you. Let's get acquainted. We are Trek Movers and we are your loyal Laguna Niguael moving company.
Working for several years in the field of professional moving we achieved a perfect balance of high-quality services and affordable pricing. This means, our customers get more than from other local movers in Laguna Niguael, CA but pay less for it.
Let's count our bright sides.
In our company, only experienced movers are working. We do not like changes in our crew so there are no day laborers in TrekMovers.
We know exactly that practice makes perfect and we implement this proverb into reality day by day.
Our services are constantly expanding as we are working hard to make them convenient and maximally solving your problems. We are a full-service company that will make your move an easy thing.
We do not set borders in our work. As usual, we are working with local moves but you can order a distant move to any point you like and we'll help you with it.
We are customers orientated. It means we are always ready to take all your wishes and requirements into account while planning and providing your move.
Our Services Include
As for our services, they are covering all tasks that may arise during the move.
Planning and calculating your move is the first step we make.
Developing the strategy of your move and supplying you with all necessary info.
Preparing our truck and servicemen to start the move.
Packing your belongings, disassembling furniture, careful packing of appliances and electronics.
Loading everything in our truck.
Fast transportation and loading all the things to your new premise.
Unpacking and installing furniture and appliances.
Control of all the plan points were done well.
During the move, all your belongings are insured. They will be relocated safely and quickly.
Best Prices for Moving Services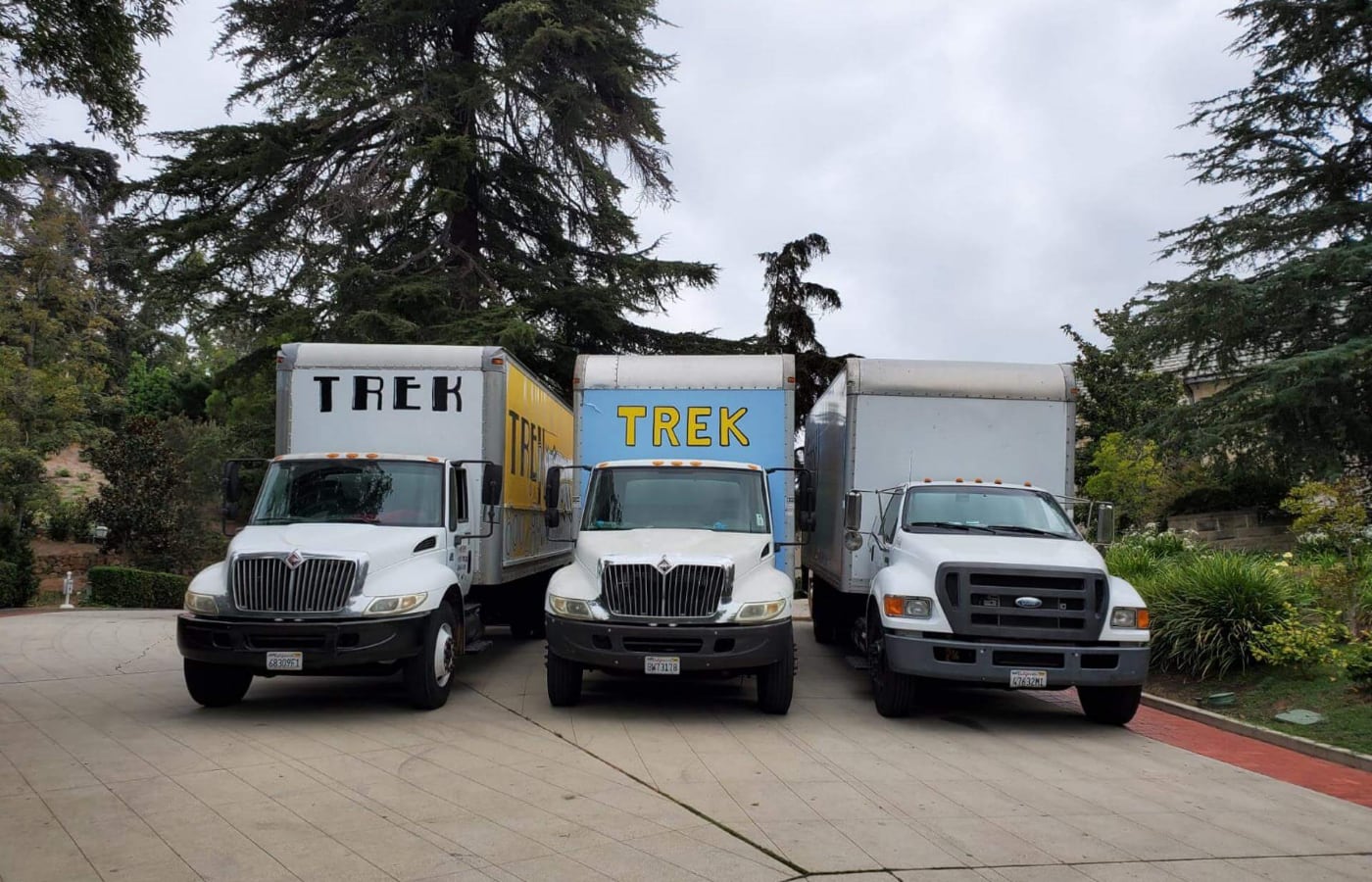 Of course, the matter of price is important. That is why we adhere to several rules in our pricing policy.
Local moves are paid hourly and we do our best to make the bill the lowest in California.
Distant moves are calculated considering several features including the distance, the weight, the number of services you need.
We do not have advanced You pay only when you get a result.
Get a quote and you'll be sure that we are the cheapest moving company in Laguna Niguael, CA. Even more, if you are not ready to make an order or to book a date of your move, we'll give you maximum useful information. Each one of our catomers gets full informational kit on the e-mail no matter if he order our services or just take a free consultation. Besides, we provide a flowing date reservation that helps much those of our customers who need to move but do not manage to choose the certain date. Make a reservation and when you are ready to clarify the date, we will provide all the services you need in the day you choose.
Contact us
30022 Crown Valley Pkwy, Laguna Niguel, CA 92677, United States
Monday - Saturday
8:00am - 8:00pm
Pacific Time

Saturday
8:00am - 8:00pm
Pacific Time