Looking for Local Movers in Encino?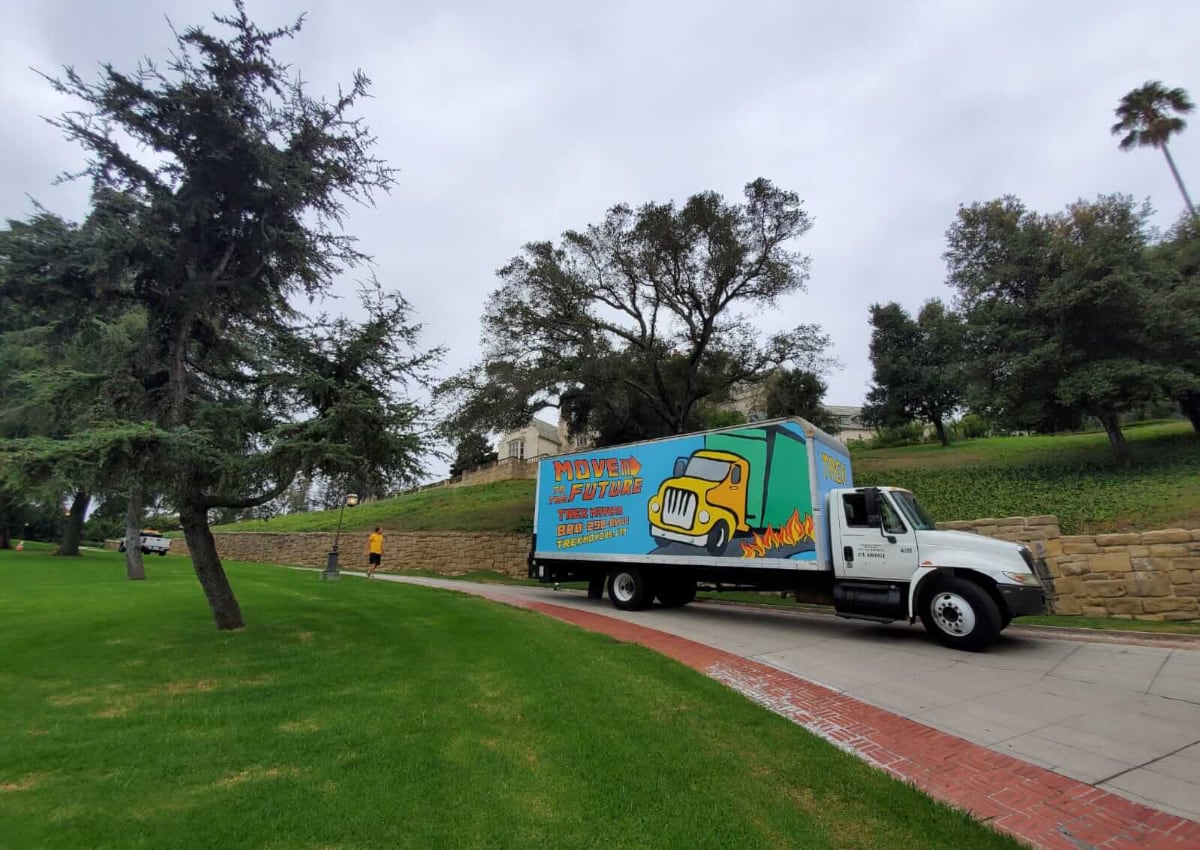 Let us build a quote for your move
How to choose the Most Reliable Local Moving Company?
When it is time to move within the state of California or just change your location within Encino, the services we provide at our moving company might be interesting for you. It is a known fact that it might be complicated and often even more expensive to accommodate the move on your own: you need to pack up your belongings, disassemble furniture, rent a truck, get professional packing supplies as moving pads, wardrobes, TV boxes and etc.; then call in your best strong friends… Not an easy task in our modern times.
And all these need to be organized and done in a timely manner on your preferred date. That might work when you are young and not that busy, however, when your family needs to settle in at the new place the same day and your working calendar does not allow you to be out of control, then local movers are the only way to make it right.
All this stress and complicated planning can be easily avoided if your move is handled by Encino movers. Our professional movers and our company practices combination is the receipt that will make everything smooth. Give us a call or submit your request online so we can take finer details based on your preferences and set up an appointment for you, then it is our task to handle all arrangements for you.
Moving Services Market in Encino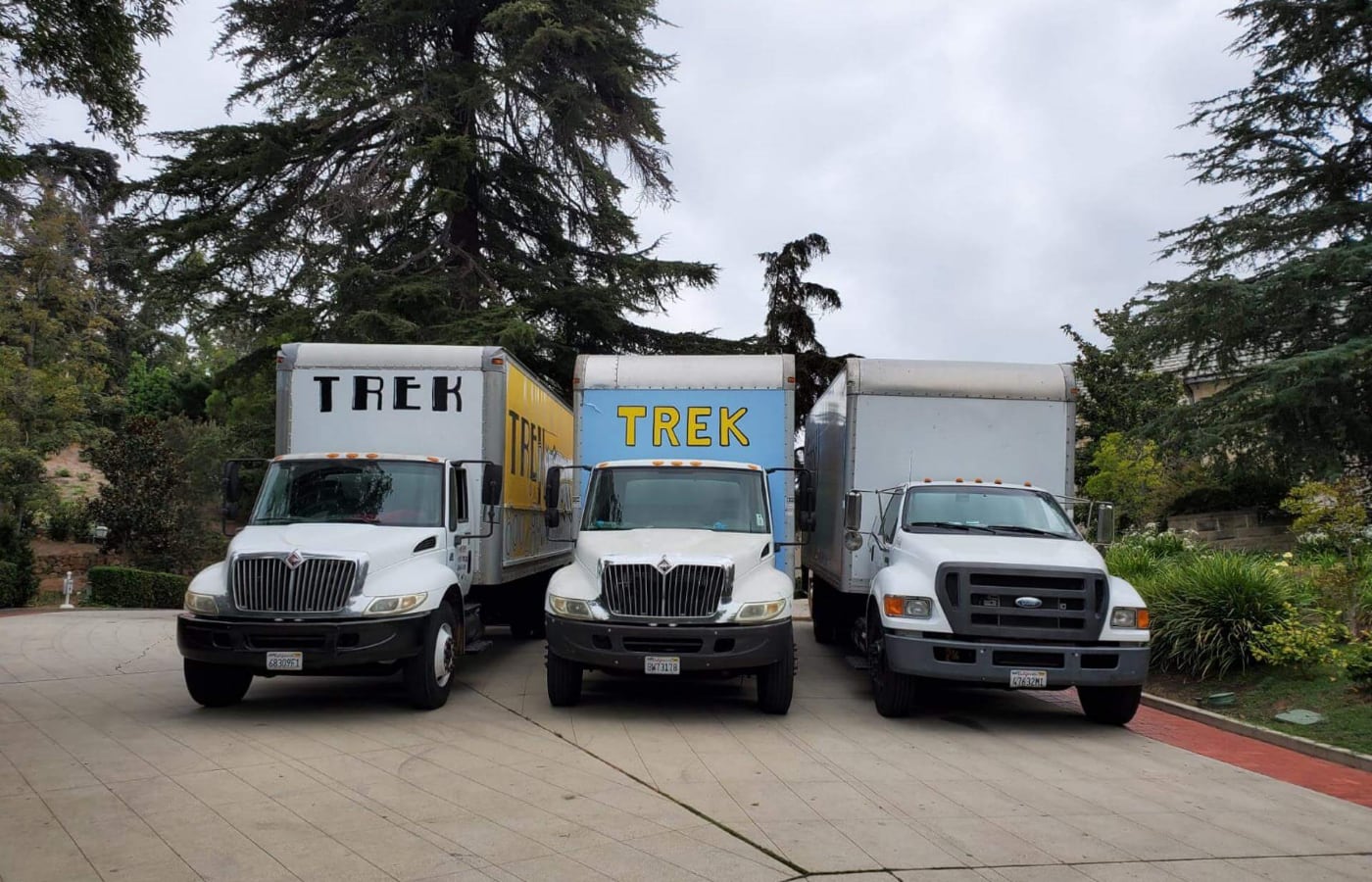 In our days, the Encino community holds multiple offers on the market from local moving services. Sometimes, it is tough to make the choice. Who is licensed, is the pricing transparent, are they professional and trustworthy enough to enter into my personal space? There are many ones you can trust, but even more, you better to avoid. At Trek Movers, we are never interested in short-term gain. We aim to deliver professional moving services at fairly reasonable pricing so that might recommend us to your social circle, helping us to sustain our business in the longer-term.
TrekMovers is more than a simple full-service company. We are a team of experienced and proud of their job people. Our policy is to be a customer-oriented moving company and we do our best to make it happen.
What Makes TrekMovers Trustworthy?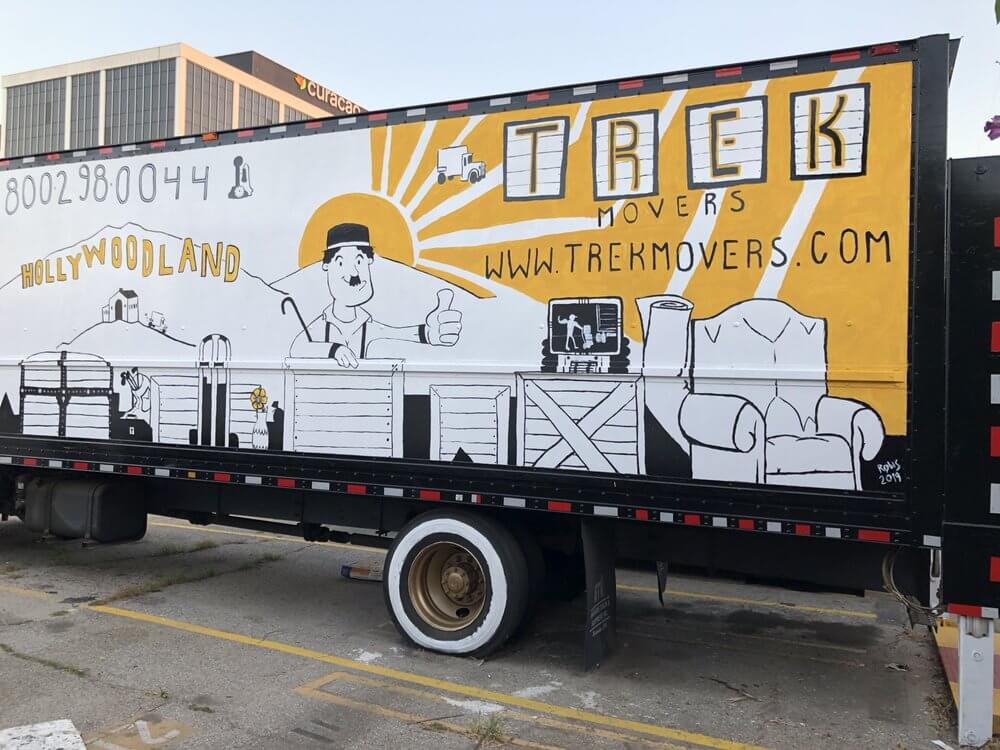 As a family business in the industry, we are focused on dedicated customer support. Trek Movers provide individual advice – even if you eventually decide to opt for a different company. We're always happy to assist and will recommend the most suitable options for your particular circumstances.
Our customer support team will assist with setting up your moving appointment for your preferred date and time in advance, and if needed, we'll do our best to provide you with an urgent move on short notice.
When all the finer details are collected and we have a full plan of action on the day of the move arranged, our dispatch team will control the process to make sure our crew of professional local movers with a fully equipped truck(s) will perform your move in a timely manner. Trek Movers crew will assist you with full packing and relocation during the day, we always listen for any final instructions, so you can feel comfortable and secure on the day of the move. The crew may assist you with unpacking to make the move even more convenient for you. We do provide regular assembly services on the day of the move and if required we can arrange a professional technician for other tasks.
TrekMovers always focused on delivering what was declared. When your local move is performed, we will check-in for feedback, and if anything goes not as planned we are here on the day of the move and after to make it right.
TrekMovers Bullet Points
Customer-oriented local moving company for Encino community.
Full-service local and long-distance moving company. No brokers.
Highly skilled and trustworthy professional movers. No day laborers.
Fully Licensed, Insured, and Regulated by CPUC, US DOT, and CA BHGS.
No hidden/undeclared/tax fees. Overtime paid by the company.
Discounted off-peak rates, flat rates with a free estimate.
GPS controlled and daily maintained fully-equipped moving trucks.
Workers Compensation, General Liability, etc. We meet any HOA requirements.
Dedicated swift deliveries to any location in California within 1-2 days.
Among many local movers in Encino, California Trek Movers proudly maintains a stellar reputation as a local and long-distance moving company in California, officially registered with all regulatory divisions under the moving permit number CAL P.U.C. T0191956.
Trek Movers is regulated to provide a wide range of local and long-distance moving services for all residents and businesses in Encino and within the state of California.
Contact us
17100 Rancho St, Encino, CA 91316, United States
Monday - Saturday
8:00am - 8:00pm
Pacific Time

Saturday
8:00am - 8:00pm
Pacific Time