Professional Movers in Corona: How to Choose the Best One?
Are you planning to move? Then the services of professional movers in Corona, California will be absolutely necessary for you. Movers are not just movers who load and unload your belongings without hesitation. First of all, these are your faithful assistants in organizing the entire move, whether it be an office move or a change of apartments.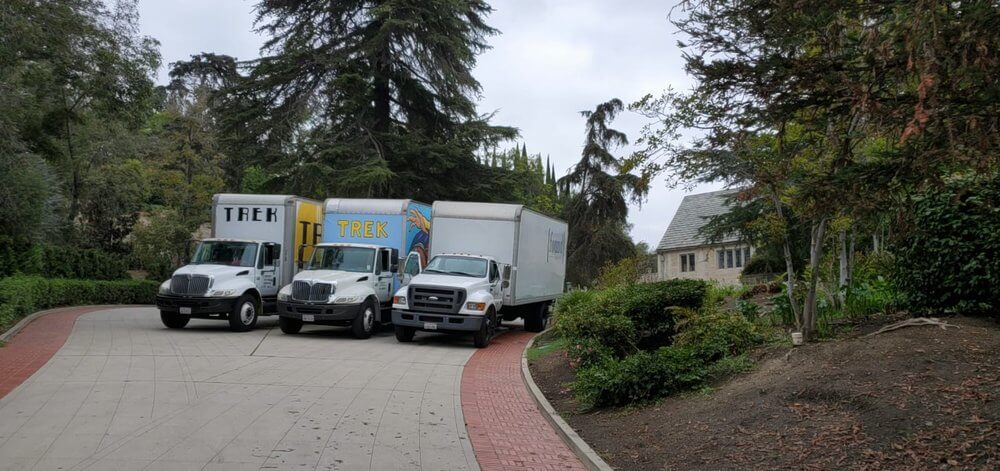 Do you know what distinguishes real moving professionals? There are several criteria to consider.
Customer orientation. Only those Corona movers who are ready to fulfill all your requirements are worth your attention. In an era of high competition on the market, only customer-oriented companies can gain success.
Range of services. If there are only custom services and you need to find another company to get all you need, that is not your choice. Besides, there are lots of full-service companies in the market. For example, TrekMovers is one of this kind.
As usual, moving is an urgent process and you need to provide it quickly and without hassle. So, it is quite important to get such services with no setback.
Security is also among the most important moving services. No need to say, if your load was lost or it was damaged while move, it is inadmissible! That is why it is better to choose among local movers in Corona, CA those ones who will insure your belongings and keep them save.
If the price is extremely high, it is not affordable. But for extremely low cost there is a risk to get low-quality services. Then, the happy middle is always the right choice.
Getting through those simple rules will help you much in your finding the best Corona moving company. And we can say, you even do not need to seek for it! We are right here, and we are TrekMovers, your moving company in Corona, CA.
Let us build a quote for your move
A Few Words About Our Merits as a moving company in Corona, CA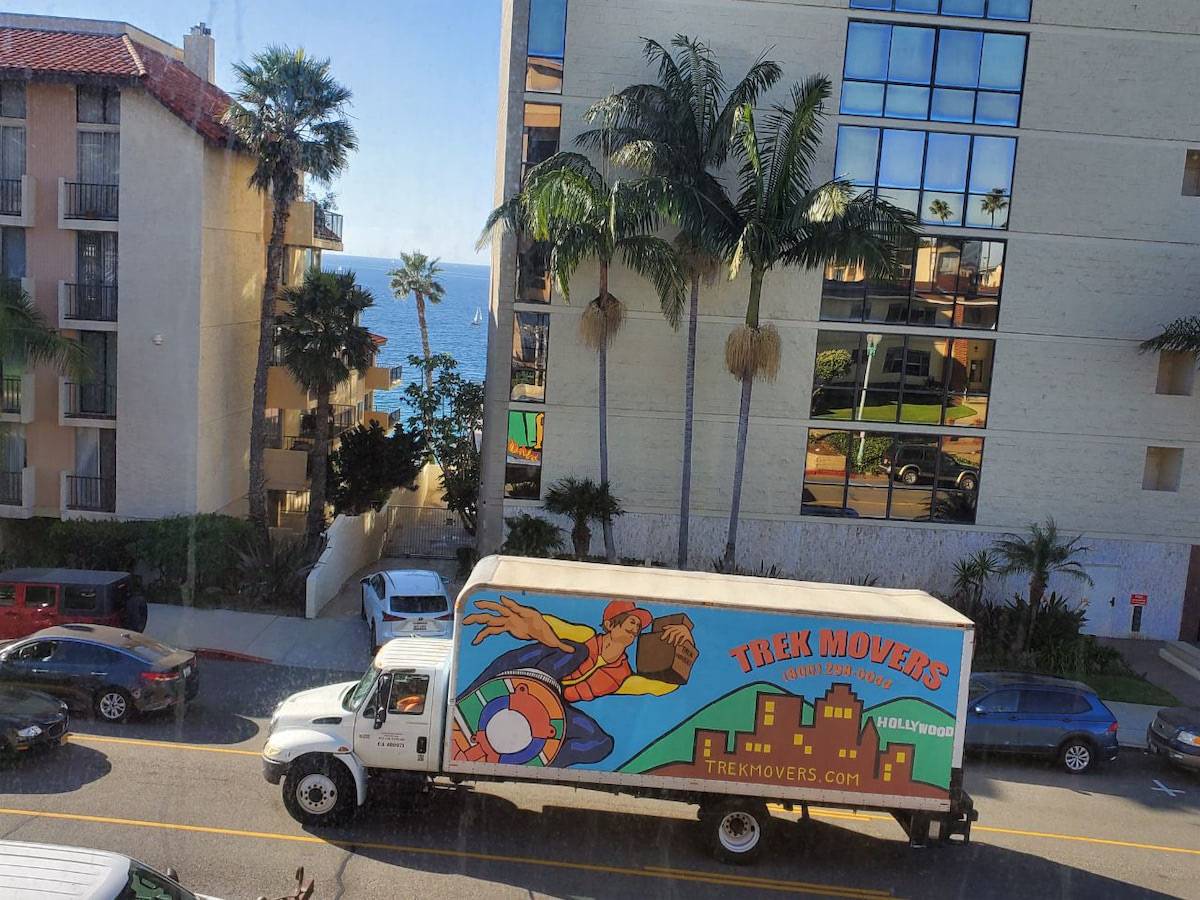 We are experienced movers who work throughout the Corona area in California. During our work, we've made a brilliant combo of services and options to make your move comfortable in any case. If you look at our options on the site, you see that we offer various kinds of services including a local move for an affordable price, corporative move for offices or manufactures. We also can help you move to another city or to the countryside in the borders of the state.
You may say, all the movers are offering such a service pack. But we are going further!
Be sure, your belongings are safe while moving. They will be insured for all the time the move will last.
Our professionals are ready to make a moving strategy for you and send it to you even if you are not going to use our moving services.
We do not hire one-day workers. All our staff works in TrekMovers for years and our team is close-knit.
We will pack all your stuff accurately and unpack it after transporting to a new place.
In a day of your move, our fully equipped truck with moving specialists will be at your door right in a time you need.
We do care about our customers even after the work is done. That's why our dedicated support will check out if you are content with our service and it will do all the best to solve any problem you may have during the move.
And we do not require advanced All you have to do is to pay our services after the move was performed. We provide hourly payment for local moves and payment by agreement for moves outside Corona depending on the distance, complexity and service range.
Are you ready to move? Contact us to get more info!
Contact us
100 W Ontario Ave, Corona, CA 92882, United States
Monday - Saturday
8:00am - 8:00pm
Pacific Time

Saturday
8:00am - 8:00pm
Pacific Time